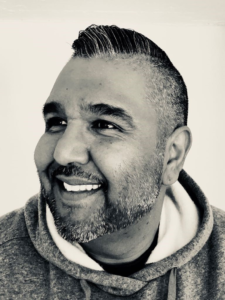 In a move which underscores the importance of technology to successful companies worldwide, FCB Africa has named Andre Pillay, currently its Chief Information Officer, as its first Chief Technology Officer, and awarded him a seat on its Executive Committee (EXCO).
Making the announcement, FCB Africa Chief Executive Officer, Brett Morris, said Pillay's responsibility in his new role will be to consider technology and its impact on the business beyond the functionality of information technology.
"The role of a CTO is a critical one for companies seeking to remain at the top of the heap. By continually assessing and implementing the latest developments and innovations in technology to improve our internal operations as well as our output, Andre will play a significant role in ensuring FCB Africa's continued business success," he said.
Having joined FCB Africa in 1997, Pillay went on to attain a Masters in Business Administration in 2004 and a Masters in Information Systems Management & Technology in 2016. This, added Morris, was a shining example of his commitment to continued success, which is embodied in FCB Africa's Never Finished Ethos.