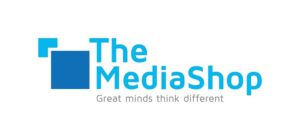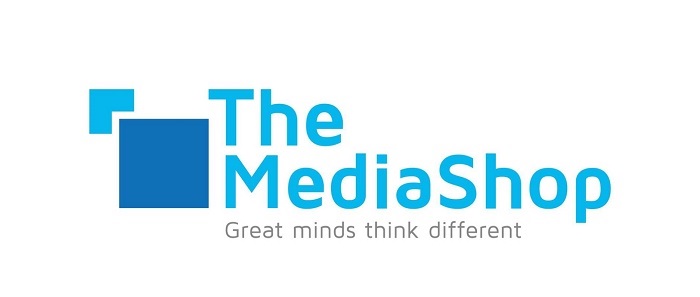 Cosmos Mashego, Creditors Clerk at The MediaShop asks a pretty important question…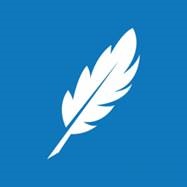 With Mandela Day on 18 July, most South Africans were doing what they normally do on this day, and that is stuff they don't do on any other normal day. Local celebrities, politicians and every day citizens were visiting old age homes, orphanages and the homeless to dish-out food parcels, assist with home renovations or painting, cleaning and spending the day with the less fortunate in the spirit of Mandela Day. Of course there were also the selfies for social media platforms as proof – because if it's not posted, did it even happen?
Some companies also embark on blanket knitting projects a month or so before Mandela Day, or allow their staff to go and participate in any of the many 67 minutes events that take place around the country for this occasion, offering their helping hands with the hopes of being tagged in pictures.
But one has to wonder if the general population really understands the true meaning of Mandela Day or what this great legend really stood for? I mean Mandela Day is on July the 18th, so do the less fortunate only need our help on that one day? We make it seem so because by the 19th of July most ordinary people go back to their normal lives and seem to forget that there is still an orphanage in Ivory Park or homeless people at Coronation Park that still need care.
It does make me wonder if some local celebrities, politicians and a few companies use this day or month purely as a PR exercise because they know the day receives so much attention locally and internationally. Less is said about many corporate's actual participation in helping the less fortunate except during those official 67 minutes of Mandela Day.
This behaviour is normalised in such a way that most people are not even embarrassed to only visit the homeless on Mandela Day and give them food parcels or the blankets they have knitted a month before. The same people won't even allow the same homeless people to wash their windscreens at a traffic light to earn some money.
It's quite worrying that most of us seem prepared and willing to help the less fortunate only during the official 67 minutes of Mandela Day and seem to care-less as to what happens to these people on the other days of the year.
We live in a world of social media but why is it necessary to post the pictures of what we really embarked on for the day. For some of us maybe it's only a matter of Lenna ne kele gona (I was also there) or are we trying to encourage other people to give a helping hand and to have the spirit of Ubuntu?
If one could take away the pictures, the official 67 minutes and the 18th of July from the calendar, would we still have the same enthusiasm of helping the needy all through the year? I don't think so.
One could surmise that Mandela Day is treated the same as Valentine's Day – for some the thought is that it's the responsibility of the policy makers to ensure that the day is honoured.
I believe that more needs to be done by our citizens regardless of our status in the society whether in rural or metro areas. But the question remains "what happens after Mandela Day?"