Merrell understands how word of mouth marketing is the best form of social media, and it's this understanding that has driven the brand's decision to be the support sponsor for the NFB Great Zuurberg Trail Run (GZTRun) for the second year.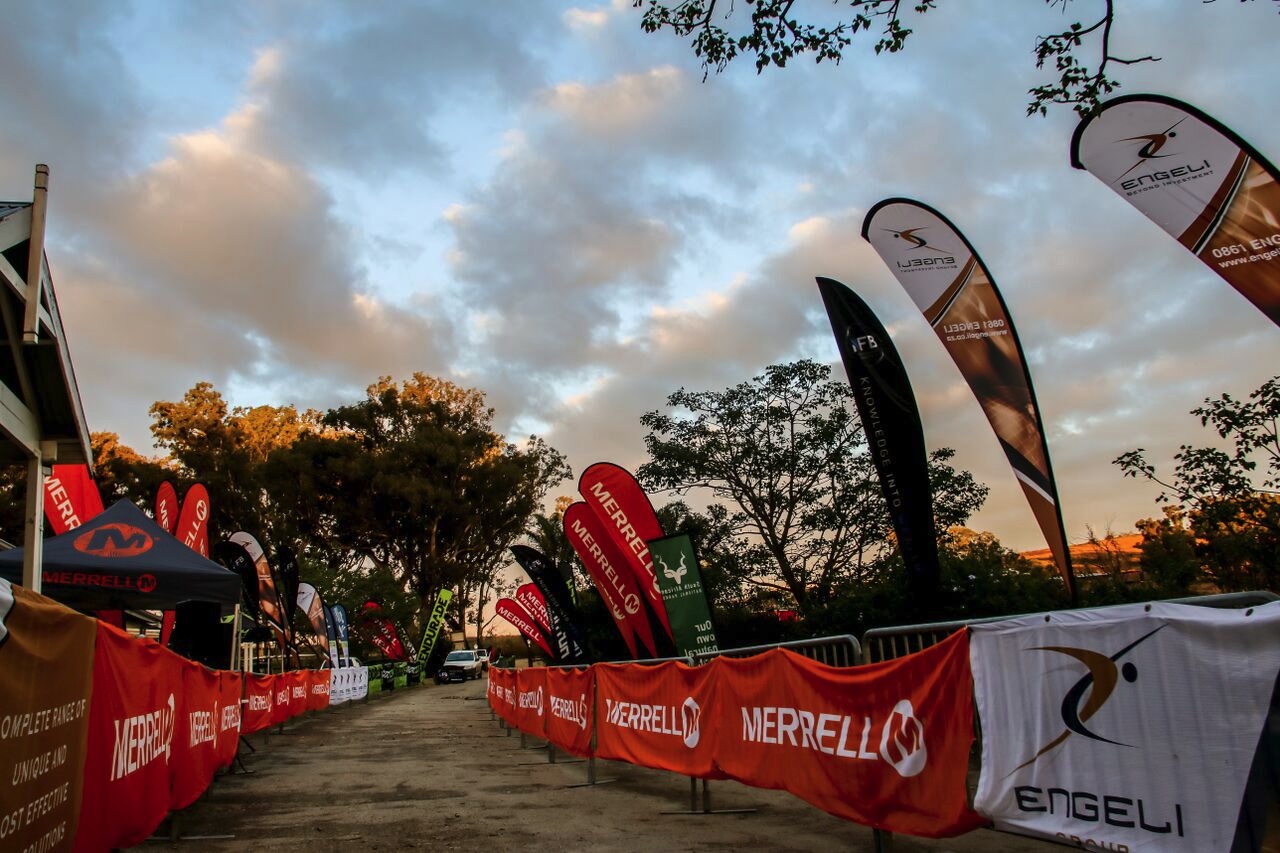 Wanting to connect with trail enthusiasts, Merrell sees the GZTRun as a key event in the South African trail running calendar and has committed to partnering with GZTRun by providing each entrant with a pair of trail-running shoes. "Getting local influencers onboard with us, and turning them into Merrell brand ambassadors is one of our focusses within the brand's marketing," remarks David Palmer from Medicus Shoes, the authorised distributor of Merrell brand footwear. " A focal point for us as distributors of Merrell footwear is to provide great experiential stimulation in conveying the Merrell brand mantra of getting outside, and enjoying nature's playground, in the best footwear for function, and sports lifestyle.  By doing this, the footwear provides the perfect platform to reach a personal peak, and live the true moments, in the quest to influence others positively."
Word of mouth marketing means finding contemporary efforts to create experiences worthy of being passed from person-to-person. "For us, this means creating Merrell experiences at key events by putting our shoes on adventure seekers," adds Palmer.
Siska var Bijn del, NFB GZTRun race director is excited for the second NFB GZTRun and says: "The NFB Great Zuurberg Trail Run embraces trail running's pioneering and adventurous spirit. So the partnership with Merrell sings to both brand values.
"The GZTRun team has a passion for the great outdoors, and we have diverse, hand-picked trails for athletes to navigate in their new Merrells and experience out of the box comfort. We're delighted that such a popular brand is partnering with us once again."
Image: https://www.dropbox.com/s/5rvx8qmjyw7ovyi/GZTRun3%20%281%20of%2060%29.jpg?dl=0