The latest Chicken Licken®'s Rock My Soul 3 Straight™ film in partnership with agency Joe Public United is said to be such a satisfying offering, it promises to, once again, bring a true sense of 'inner peace' to whoever enjoys it. While, previous Chicken Licken campaigns focused on a journey toward inner peace, this time a new perspective was acquired. So, two strategic questions were posed for development: Where would it be nearly impossible to find inner peace? And what would it look like if this place were in fact found?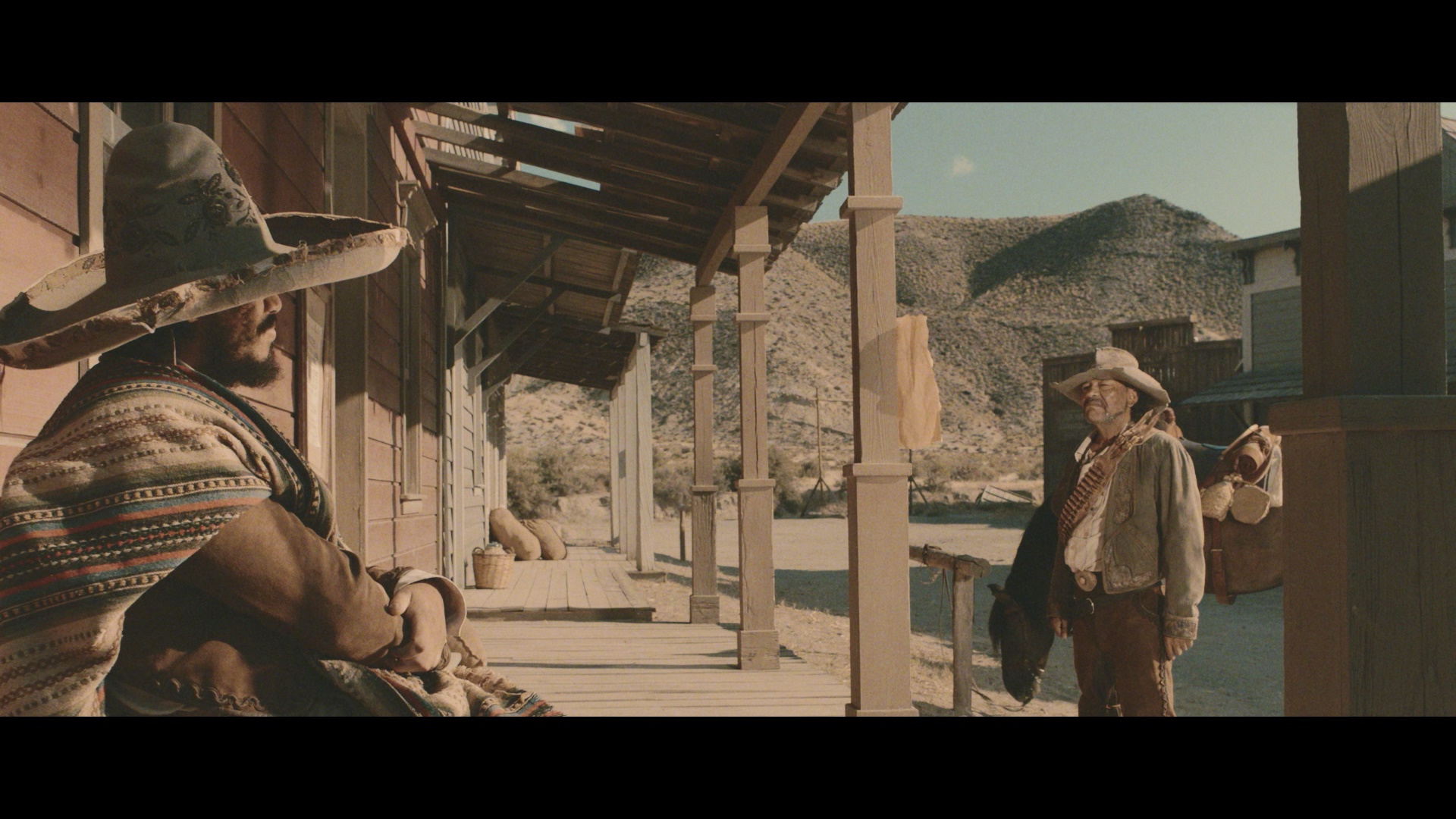 The answer? A small town in the Wild Wild West, a place typically fraught with tension, but this time there is something very different. We see South African quirks play out in a Western setting by injecting a little bit of our saucy South Africa into the Wild West. And then placing a Chicken Licken® restaurant right in the centre of it all, starring and introducing Bootless Bandit Durango.
Filmed once again by Peter Pohorsky from Plank Films, his directorship brings this South African spaghetti western to life to create a humorous and engaging film that draws the audience in.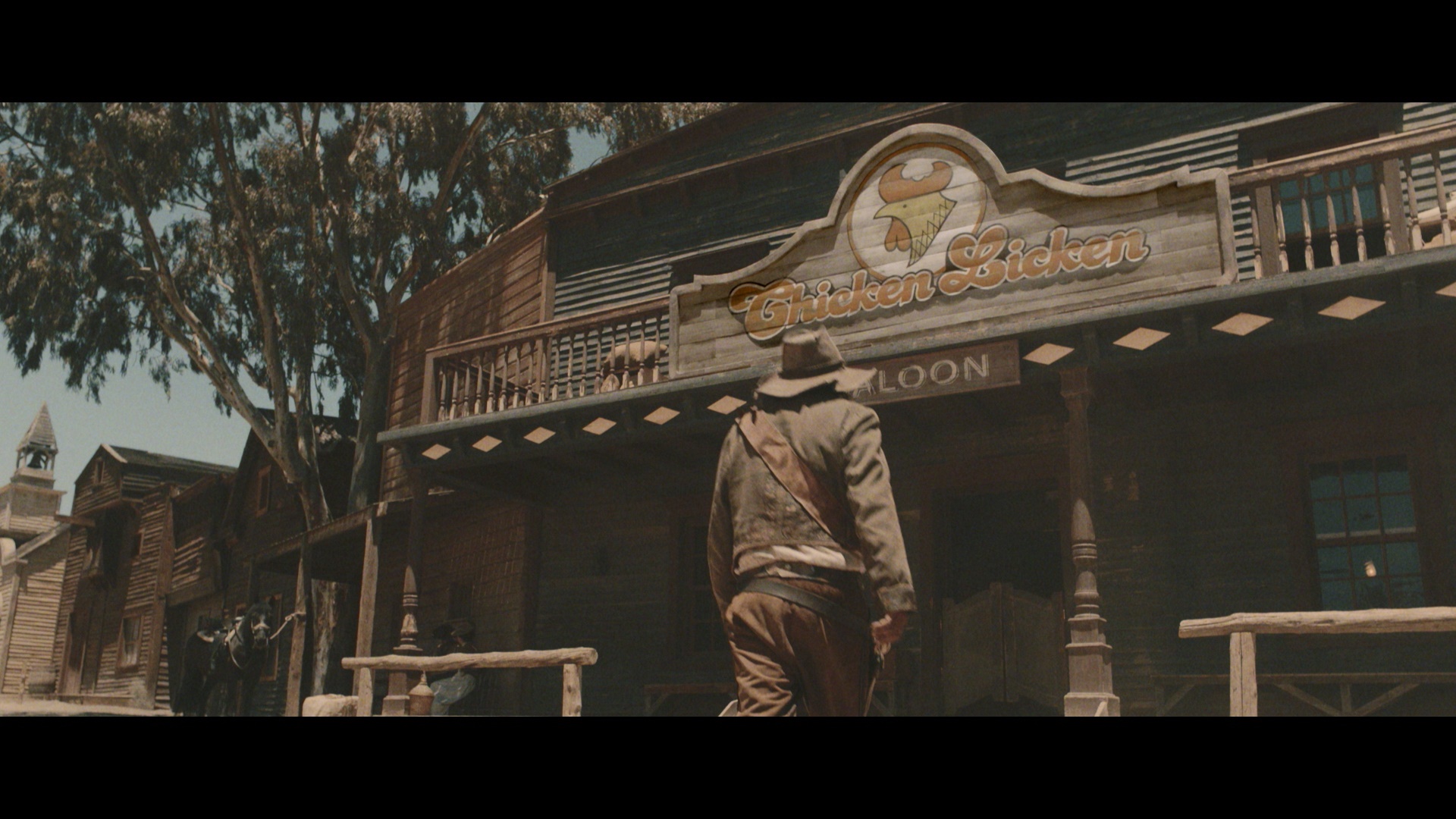 "We wanted to take uniquely South African issues and spin a positive light on them. By taking tensions points we all experience as South Africans and showing how the tension can dissipate when we all have inner peace, paralleling the unusual Western town with our own country," says Xolisa Dyeshana, Chief Creative Officer, Joe Public.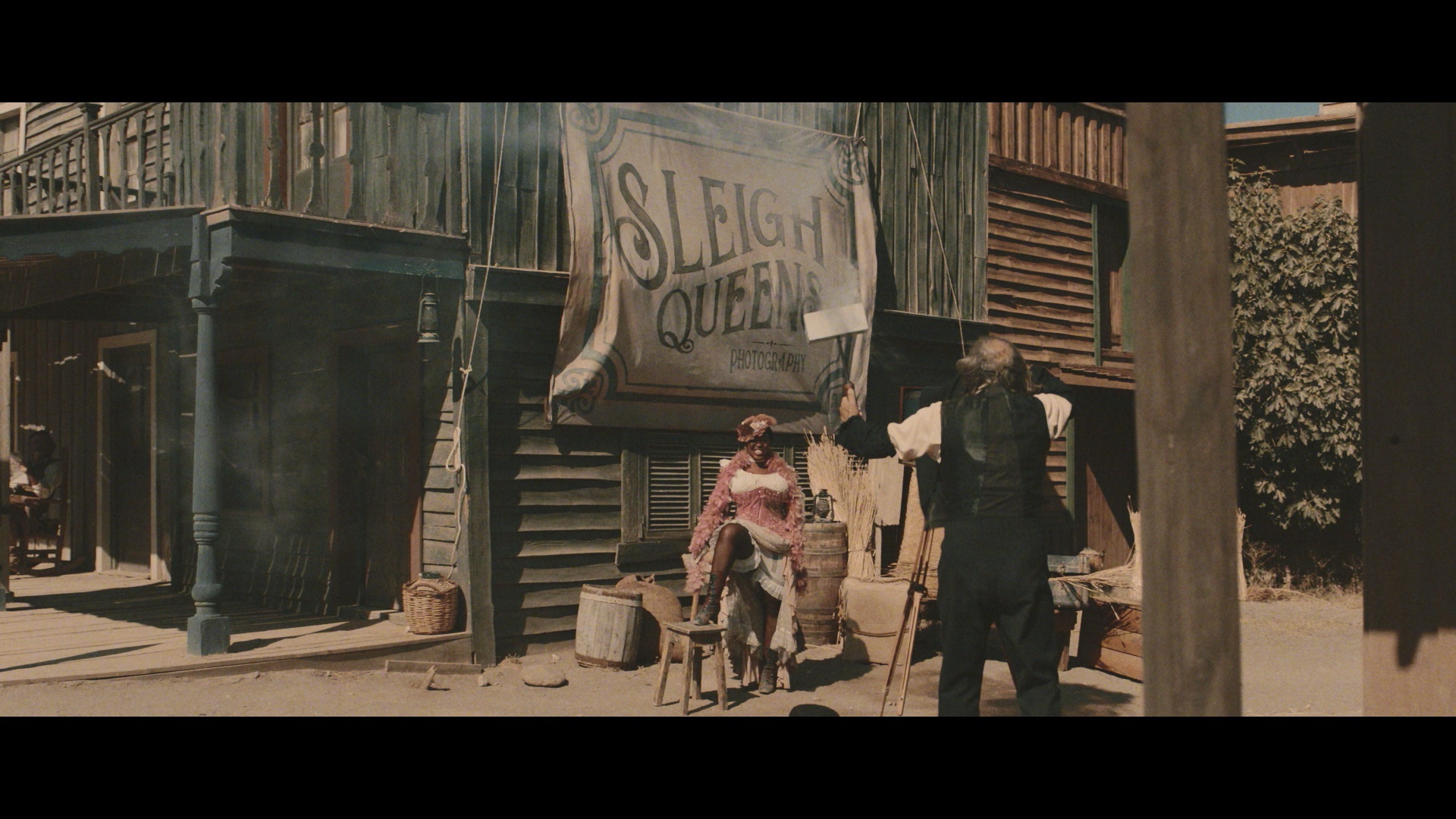 The integrated campaign launches peace by peace from the 25th July including five short films and a dedicated website due to launch on the 13th of August, all of which culminate to a full-length film. Online, the brand invites you to taste 'inner peace' for yourself, within a Chicken Licken® Saloon. When you explore the Saloon you will experience tantalising sound bites, stories from our Bootless Bandit Durango and much more. So giddy up bamfwethus, welcome to the home of Rock My Soul Straight™!
Brand: Chicken Licken
Client: Chantal Sombonos van Tonder
Agency: Joe Public United
Group Chief Creative Officer: Pepe Marais,
Chief Creative Officer: Xolisa Dyeshana
Creative Director: Claudi Potter
Senior Art Director: Katlego Baaitse
Senior Copywriter: Sarah Forbes
Set Art Director: Kezia Eales
Digital Agency: Joe Public Connect
Digital Designer: Michael Cavalho
Digital Designer: Katlego Phatlane
Digital Creative Director: Daryn Drake
Group Account Director: Amber Mackeurtan
Agency Producer: Diane Cole
Cinematographer: Eugenio Galli
Film Production: Plank Film Productions
Director: Peter Pohorsky
Producer: Ben Kaufman, Seamus Bax
Illustration: Jay Gordon
Sound Production: Produce Sound – Louis Enslin