Absa Group has officially launched its ChatBanking on WhatsApp service with a 360° campaign from FCB Joburg.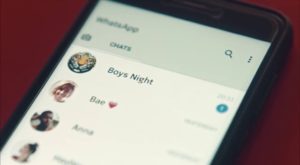 Almost 12 000 Absa customers have registered for ChatBanking on WhatsApp since its soft launch phase, which kicked off in early July this year. This campaign is expected to increase that number significantly.  WhatsApp, a simple, reliable, and private way to talk to anyone in the world, is currently one of the most popular messaging services around the globe. More than 1.5 billion people in over 180 countries use WhatsApp to stay in touch, anytime and anywhere.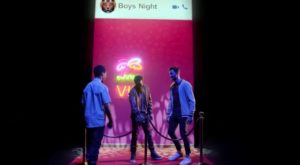 "Our aspiration is to be an entrepreneurial, digitally-led African banking group that makes a real and lasting contribution to the financial wellbeing of our customers and the societies where we operate," said Arrie Rautenbach, CE of Absa Retail and Business Banking.
"We are passionate about innovation and we are immensely proud to offer this innovative platform that will forever change the way our customers do banking. That's what we call Africanacity."
FCB Joburg Executive Creative Director, Gareth Paul, agreed ChatBanking on WhatsApp is a great example of Africanacity, that uniquely African ability to always find a way to get things done.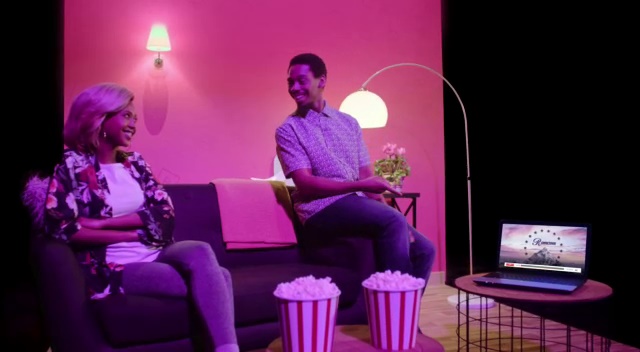 "People will be able to do their banking without ever having to leave their favourite messenger app.   That's Africanacity in action," he said.
"We demonstrate this in Absa's new TVC by showing our hero – Themba – going about his life and effortlessly popping into the WhatsApp Chat Banking window. He mingles with friends, makes plans, saves the day and maybe even his relationship, all by using ChatBanking."
The TVC – https://www.youtube.com/watch?v=e43nnNegW9E – was devised by the creative team of Bonolo Modise, Welcome Moyo and Brett Noble led by Gareth Paul, the campaign includes television, radio, digital including 3rd party banners, out-of-home and social media.
Credits:
Client:                                                   Absa Group
Creative Agency:                                    FCB Joburg
Integrated Executive Business Director:  Thithi Nteta
Account Lead:                                        Kgabo Kganyago (Account Director)
Account Lead (support):                         Alan Schreiber (Business Unit Director – Retail)
Executive Creative Director:                    Gareth Paul
Creative Director:                                   Bonolo Modise
Copywriter:                                            Welcome Moyo
Art Director:                                           Brett Noble
Strategic planner:                                   Siwe Thusi
TV production:                                      Barbara Clarke
Media planners:                                     Carat
Production companies:                          Gentlemen Films
Director:                                                Greg Rom
Post production:                                   Ludus