Tribeca Public Relations (Tribeca) was appointed by Ritual Gym, an award-winning global gym franchise, to launch the first of its South African High Intensity Interval Training (HIIT) gym venues, with the goal of securing publicity in the country's top-tier health, fitness and lifestyle publications to drive memberships.
The Ritual Gym concept allows time-starved South Africans to fit a 30-minute workout into their busy schedules. Sessions are focused on HIIT workouts and cater to those who want an efficient, form-focused, personalised workout, at a venue that has everything on hand for its members (including gym clothes, towels and a smoothie bar).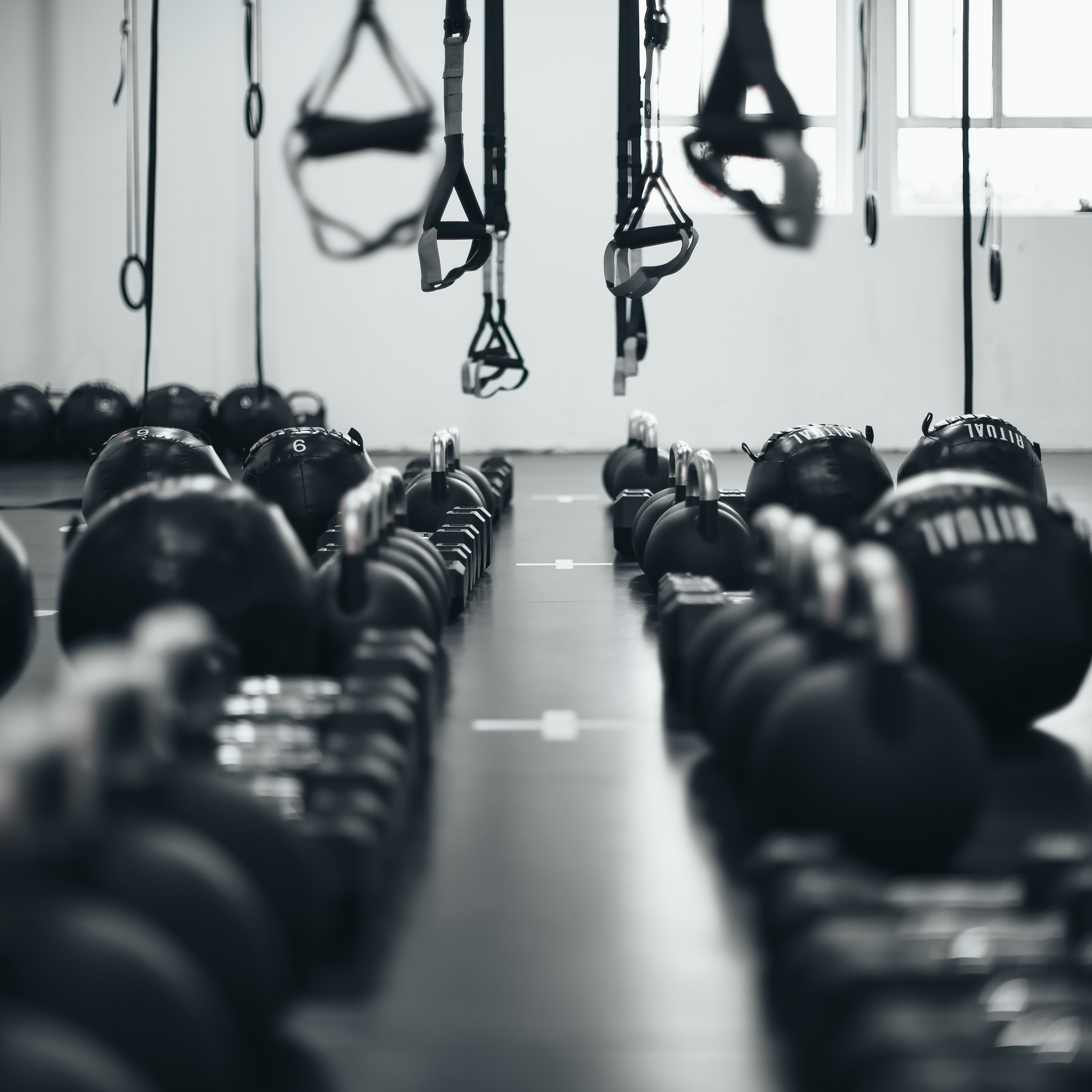 Tribeca worked closely with Ritual Gym for the launch of its Illovo venue, and welcomed a number of media to the vibey evening launch that gave invited guests, media and influencers the opportunity to experience the unique gym space first-hand.
"We loved working with Ritual Gym to launch its first South African gym," says Natasha Marot, account director at Tribeca Public Relations. "The concept and brand identity strike a chord with Johannesburg's time-stretched individuals, and we're really proud to have had a hand in establishing this innovative approach to helping busy people achieve a healthier work-life balance."
"The team's professional and enthusiastic approach to this project showed in the media who attended the launch event," says Tim Albone, owner of Ritual Gym Johannesburg. "We've had a very positive response to Ritual Gym in Illovo and are really happy with the quality of publicity that was secured for the launch of our first venue. The overall response has been so positive that plans are already underway to launch our next gym."
For more information, visit www.tribecapr.co.za. You can also follow Tribeca on Facebook or on Twitter.