The key to unlocking domestic tourism and travel potential in South Africa is to create and nurture a travel culture among all its peoples, and especially among its young, increasingly mobile and highly aspirational Afrilennials.
This is the strategic intent driving all local communications coming out of South African Tourism's marketing partner, FCB Joburg.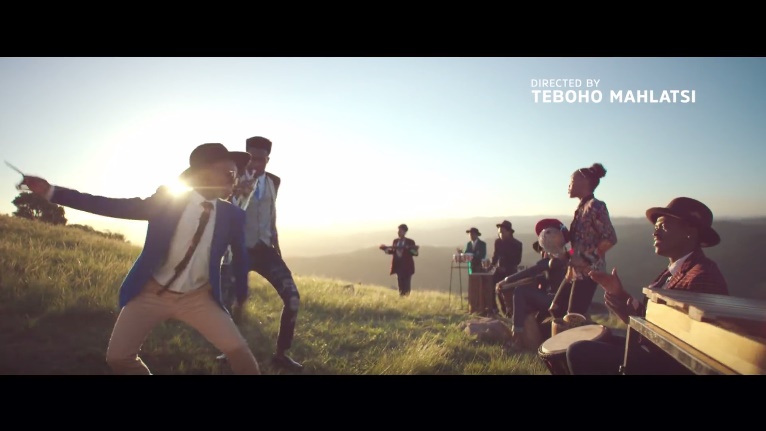 According to FCB Joburg's Executive Creative Director on the account, Neo Segola, President Ramaphosa has acknowledged that travel and tourism will play a critical role when it comes to growing South Africa's Gross Domestic Product, creating employment and sharing the country's wealth.
But, growing the country's domestic travel and tourism sector will require shifting the perceptions and changing the behaviour of myriad South Africans for whom the freedom to travel within their own country was severely curtailed during Apartheid, as well as those for whom travel is equated with family obligations, not exploration or discovery.
"The over-riding consumer insight guiding our work for South African Tourism is that the majority of South Africans, mostly Black South Africans, believe that they are excluded from travel and tourism experiences in their own country," explained Segola.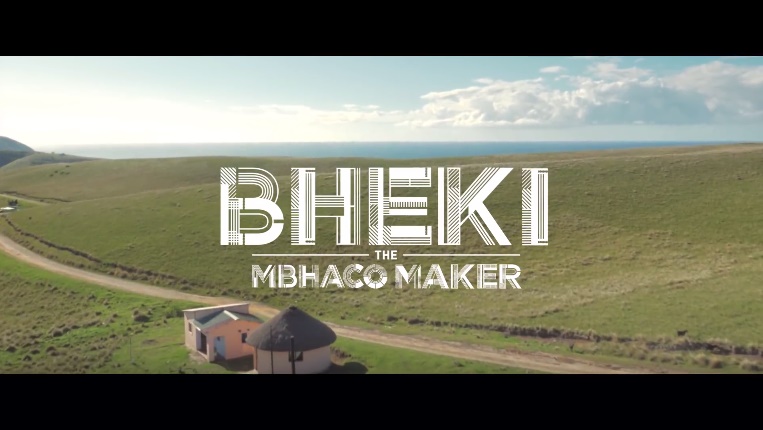 "They perceive travel as unaffordable – seeing only the cost of air fares from Johannesburg to Cape Town and not the many destinations within a few hours of their homes by car or bus. They believe they will not be welcomed in many establishments – remembering the days of enforced segregation and reading the (sometimes) isolated incidents of exclusion on social media. They do not see themselves represented in travel imagery – scenes of safaris and sundowners are notoriously populated by white South Africans or foreigners.
"The task facing South African Tourism and FCB Joburg is to convince them otherwise, to create a travel culture so that it is viewed as more than the annual journey between your job in the city and your ancestral or rural home to pay your respects to your family."
The Sho't Left initiative, launched soon after FCB Joburg won the South African Tourism business in 2015 aimed to do just that: inspire South Africans to travel in their own country.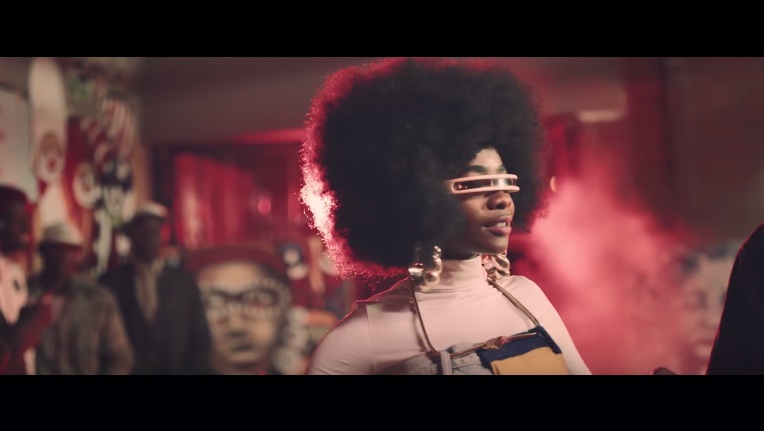 And, the 60-second television commercial currently flighting on all major TV stations and online is another prime example of FCB Joburg's creative interpretation of this strategic intent.
"The It's your country, enjoy it campaign not only challenges the misconceptions South Africans have about travel, it showcases the country in a way that fills their hearts with pride. It inspires and uplifts the spirit, it demonstrates that travel is not about getting from A to B, but sharing experiences, exploring out-of-the-way places, and discovering who you are as much as discovering a secret hide-away," said Segola.
The ad was directed by Justice Mukheli for Ola! Films with post production by Orchestra Blue Post Production and sound direction by Aquanote Productions. There is also a 30-second version which is being flighted with a retail message to drive traffic to special offers and promotions.
Credits:
Client: South African Tourism
South African Tourism CEO:  Sisa Ntshona
South African Tourism Chief Operations Officer: Sthembiso Dlamini
South African Tourism Chief Marketing Officer:  Margie Whitehouse
Regional Brand Manager: Thekiso Rakolojane
Regional General Manager for Africa: Evy Mahlaba
Hub-Head – Domestic:   Mashoto Zimba
Creative Agency: FCB Joburg
Joint Chief Creative Officers: Ahmed Tilly/Jonathan Deeb
Executive Creative Director: Neo Segola
Copywriter: Khanyi Mpumlwana, Vusi Khoza
Art Director: Nobantu Sibeko
Account Director:  Sibusiso Zondo
Account Manager:  Revisa Naidoo
Strategist:  Lerato Moleko
Production House: Ola! Films
Director: Justice Mukheli
Producer: Wakhile Sithole
Post Production: Orchestra Blue Post Production
Sound Design: Aquanote Productions