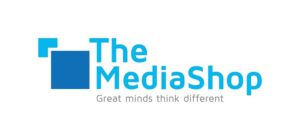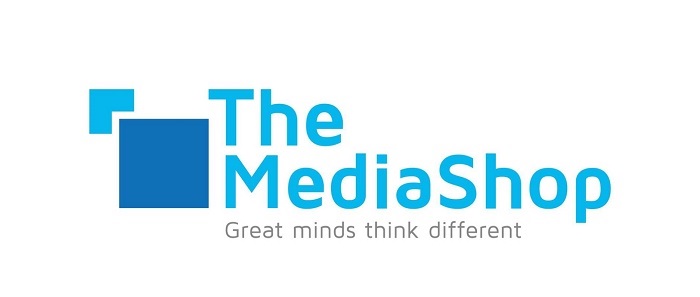 Jarred Mailer-Lyons, Digital Media Strategist at The MediaShop discusses movements in the Influencer Marketing space
Influencer marketing has become one of the fastest digital customer-acquisition practices. Due to the sheer power of the social endorsements, targeting options and utilising influencers with high engagement rates across multiple social platforms, influencer marketing has become a key element to marketing budgets, not only globally but locally as well.
At its most basic, Influencer Marketing is a hybrid of marketing tools, taking the concept of the celebrity endorsement and placing it into a modern day content-driven marketing campaign which focuses on micro and macro influencers. Micro and Macro influencers are a debatable topic but I tend to view it as follows…
 Micro influencers are everyday people and generally have less than 10 000 followers. These influencers will often 'apply' to become an influencer via an influencer dashboard on platforms like Brandnew IO, Indahash, Webfluential, Plum and R-Squared who pride themselves on authentic and premium social media accounts with high engagement from their fan base. These kinds of influencers usually have a good eye for photography, they're authentic, generally cheaper and big brands can assist with setting them apart and creating a household name for them. On the backend, brands submit tailored briefs to these online influencer platforms for vetted and relevant influencers to respond to and then content is developed and approved.
Macro influencers are generally famous and carry a household name. These kinds of celebrities often have followers in the region of tens of thousands or millions. They are approached first hand by a brand or through Influencer Marketing agencies where they have existing working relationships. Brands will ask them to feature their product or service on their social media profiles, with a contextual headline mentioning the brand. By using macro influencers, a brand is positioned in front of millions of people and is great for driving brand awareness and visibility.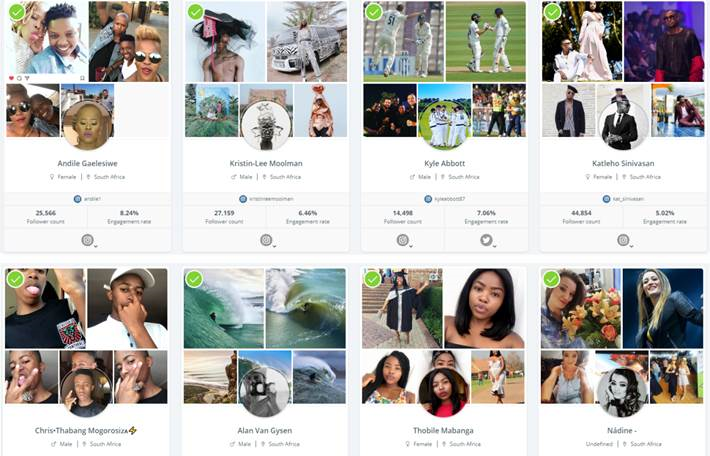 The main difference that sets influencer marketing apart is that the results of the campaign are usually dictated by the collaboration, involvement and mutual agreement between brands and its selected influencers.
Recent Adweek article boasts; "67% of marketers think influencer marketing campaigns helped them reach a more targeted audience, thus leading to more impactful results."
In South Africa there are a number of players in the market, here is a snap shot for each of them – they all have significant local influencer bases, are technology based platforms and have excellent research and case studies on influencer audiences and campaigns. These tech players have the tools to discover the right creators and do full data tracking for campaigns with the influential content creators to maximize impact for brands, and drive results.
Berlin developed this global leader in 2016. This tech has worked with over 500 brands, completed over 2000 campaigns in 70+ markets. The newest entry to our market, the Brandnew platform runs campaigns across Facebook, Twitter, Instagram, YouTube, Snapchat and blogs. Brandnew has a global partnership with Universal Music Group and GroupM and looks to be very advanced, scalable and offers excellent insights and reporting from their dashboards.
For their research and case studies visit their blog here http://brandnew.io/blog/
This Polish start up is 18 months old has run over 1,600 campaigns across over 70+ markets. This platform doesn't offer YouTube or blogs but rather focuses on Facebook, Instagram and Snapchat. It has however made bold moves launching their own successful ICO (initial coin offering) in the crypto currency space. They're app based and have more than 643,785 influencers registered on their platform. Indahash provides an automated solution for original content creations. This allows them to benefit from the enhanced engagement levels that come with influencers. Suitable for influencers of all sizes, it offers the possibility of working with the brands they love and monetizing their social following.
For their research and case studies visit here https://labs.indahash.com/category/case-studies/
They have recently given license rights to Nfinity Media (local player theSALT is also part of the stable) and have a largely self-service style set up for brands and agencies. Webfluential operates across Facebook, blogs, Twitter, Instagram and YouTube and in February 2018 they launched their influencer education platform, the Webfluential Academy (http://academy.webfluential.com/)
For their research and case studies visit here https://webfluential.com/influencer-marketing-examples
 Plum
A fully black-owned, trendsetting digital and social media agency, Plum prides itself on creating digital conversations. Its specialised approach ensures an amplified message for brands by knowing what's technically possible and financially viable. The team's knowledge of digital platforms enables them to develop the most impactful and cost-effective campaigns to meet their clients' needs – from start-ups to blue-chip multinationals. What sets Plum (formerly "Plum Factory") apart in the social and digital industry is its investment in nurturing young, aspiring digital and marketing creatives, introducing them to the science of digital, and enhancing their techniques to ensure cutting-edge delivery and a pipeline of trailblazing talent.
From initial planning to mission-related content specifications, to timing of deliverables, R-Squared Digital's expertise in influencer marketing campaigns, partners with its clients to create a dedicated strategy. R-Squared Digital provides a multifaceted due diligence based on deep influencers' audience insight, work quality and consistency, and relevance. Specific missions per influencer create maximum authentic engagement, and validations of each post before publishing guarantee brand safety, and are all part of larger campaign management design and execution processes.
For some of their work and case studies visit here https://r2digital.attach.io/H1Pz~gq3M
There's no doubt that Influencer Marketing has become a very interesting space to watch and that it will escalate in popularity really quickly. But brands shouldn't forget that the key to influencer marketing is knowing how to develop an integrated strategy that taps into the key drivers of behaviour. We can then use these insights and align them to micro and macro influencers who have greater powers of persuasion through word of mouth recommendations within their communities.
Follow these key steps and I have no doubt that brands will yield far better returns than any other form of marketing.