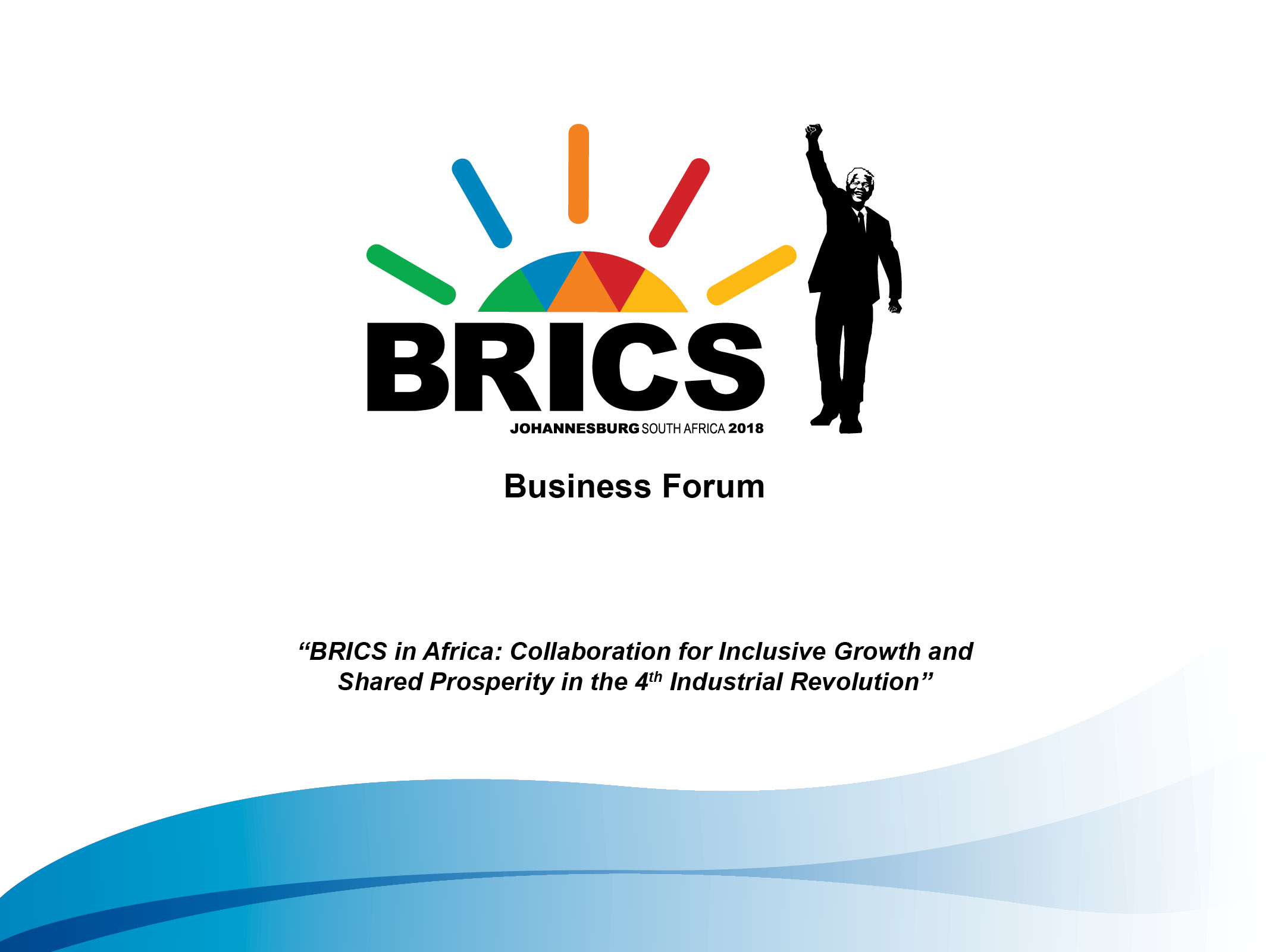 FCB Joburg and its eventing team assisted Brand South Africa and the Department of Trade & Industry (the dti) with the execution of the BRICS Business Forum, a key event within the overall BRICS Leaders' Summit held in Johannesburg recently.
The BRICS Leaders' Summit is convened annually to discuss political and socio-economic coordination. The 2018 Summit was a seminal milestone for BRICS cooperation, marking as it did a decade of BRICS cooperation at the highest diplomatic level.
According to Account Director, Leandra Moodley, the theme for the 10th BRICS Summit was 'BRICS in Africa: Collaboration for Inclusive Growth and Shared Prosperity in the 4th Industrial Revolution' and reflected the priorities of the BRICS members, that is, to strive towards the creation of an inclusive society and global partnerships that will bring prosperity to all humankind.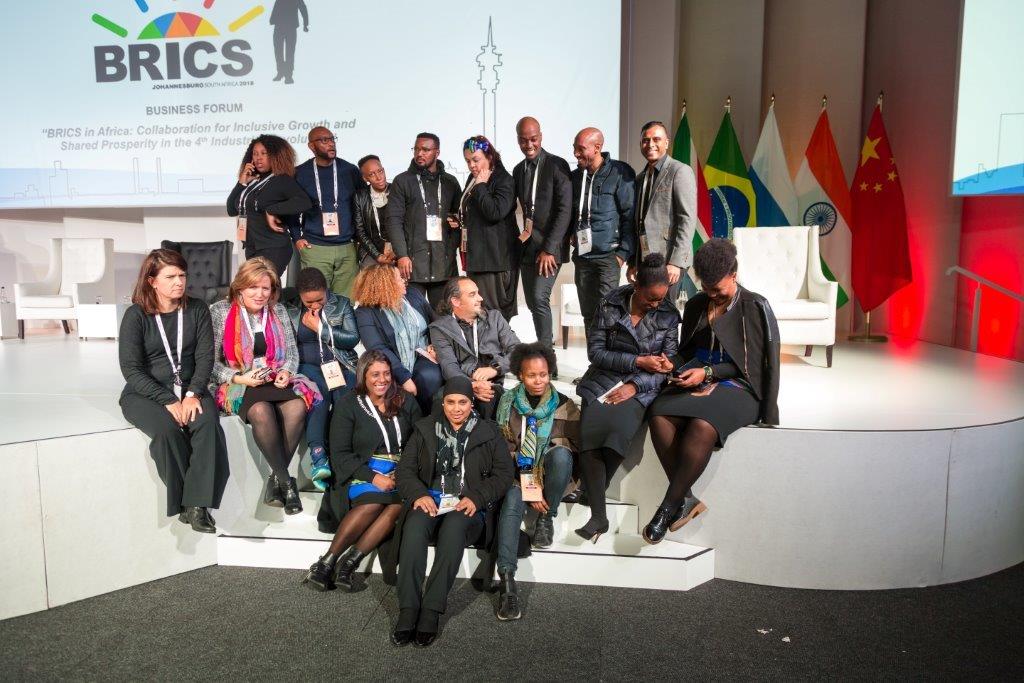 "The agency was briefed to assist Brand South Africa and the dti with the BRICS Business Forum, one of several events making up the BRICS Leaders' Summit," she said.
"Its responsibility was the creative curatorship and delivery of an event for 1200 delegates that included a panel discussion session in the afternoon and a cocktail party in the evening. Attended by President Cyril Ramaphosa and Chinese President Xi Jinping, it was critical that the creative design and execution projected South Africa as a highly industrialised country embracing the Fourth Industrial Revolution."
The agency's response was 'slick and clean', much like the identity seen at the World Economic Forum on Africa in 2017  earlier this year.
"It was a challenging task, addressed within a very tight time frame," she said. "However, it was highly successful, and we are thrilled to have been able to contribute so positively to South Africa's role and image within the BRICS community."
Credits:
Creative agency:                                   FCB Joburg
Account Director :                                 Leandra Moodley
Executive creative director:                    Neo Segola
Art director:                                           Engelbert Phiri
Print Production & DTP:                        Monica Maloka, Rachel Madonsela, Nicole Fitzsimons,
Cynthia Mahapeletja, Taheerah Moosa
Events Team:                                        Audrey Lummis, Thembeka Bhengu, Lydia Rangata,
Nokuthula Langa