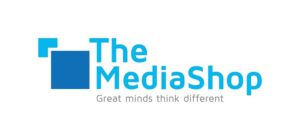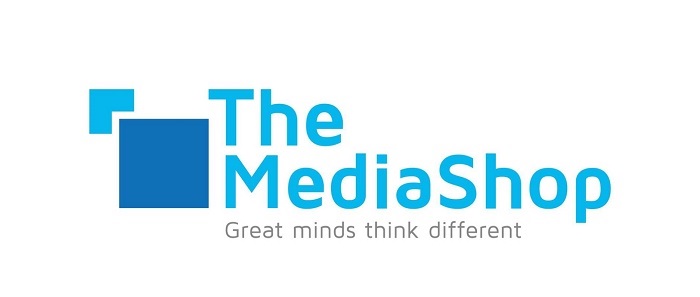 At this year's tenth anniversary of The MOST Awards, The MediaShop was crowned the inaugural Media Agency of the Decade, Full Service Media Agency of the Year and Overall Media Agency of the Year.
 "The MediaShop's 30th birthday year is turning out to be pretty incredible, this is really the perfect icing on the cake of what is proving to be a remarkable 2018," says Kgaugelo Maphai, Managing Director of The MediaShop Johannesburg.
"Winning Media Agency of the Decade is absolutely incredible and testament to the continuous innovative nature of every team member. We understand that to stay relevant we need to constantly adapt, and we have some very exciting developments on the cards along this vein which we'll announce soon."
These awards are hot on the heels of The MediaShop being awarded a Gold Loerie for Nando's #rightmyname campaign in the Media Innovation category.
"On behalf of the Johannesburg, Cape Town and Durban management teams we'd like to extend our thanks to every staff member who lives our pioneering ethos every day, our clients and media owner partners that have been with us every step of this incredible journey."
For more on The MediaShop visit www.mediashop.co.za, like them on Facebook: The MediaShop, follow them on Twitter @MediaShopZA or LinkedIn.