Strategic communications agency, Mikateko Media, has announced that it has won the pitch to publish Sawubona, the magazine brand of South African Airways (SAA), for the next three years.  Their first issue will be on flights from today (1 October).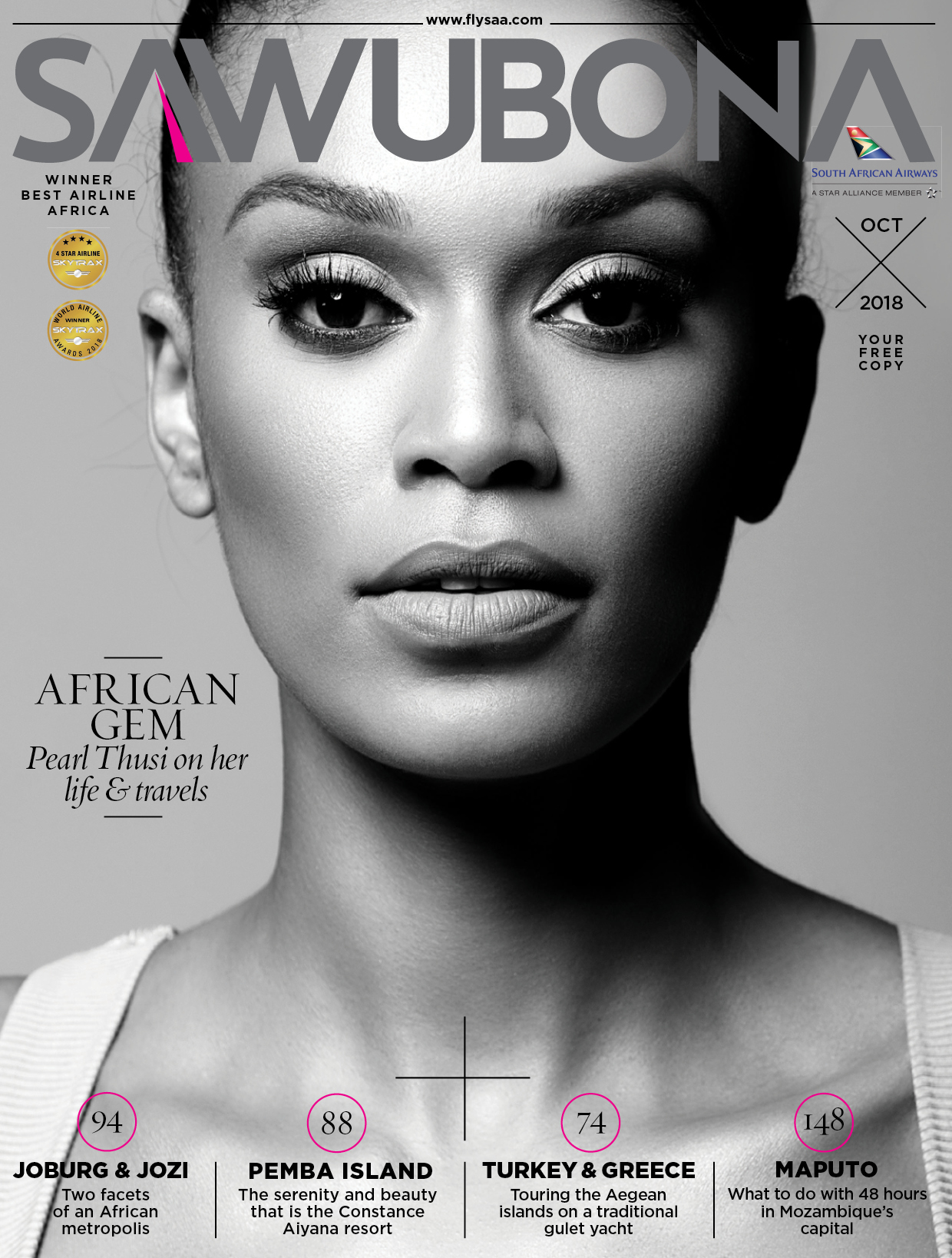 With the new Sawubona, readers can expect a complete redesign of the print magazine as well as a significant ramp up of the digital offering. Desireé  Johnson, Managing Director of Mikateko Media, elaborates: "Research shows that travellers place increasing value in online information when making their travel choices. Our digital focus for Sawubona will be based on a targeted, intelligent content distribution strategy with the aim of providing prospective travellers with information that adds value and helps them with their travel planning."
The agency has an established background within the in-flight publishing sector and brings this experience to the editorial front. Desireé explains that as media moves from the information to the reputational age, Mikateko Media will prioritise stories from real people and real travellers. "We want to unlock the value of real advice from real travellers," she says. She and her team also plan to stimulate positive conversation around South Africa and SAA, showcasing the country's extraordinary talent and offerings to both local and international travellers.
Mikateko Media is an award-winning communications agency with more than a decade of experience and highly credible brand titles under its belt. Its associate partner, New Media, is also a content marketing heavyweight. They are thrilled with this new account and plan to create a superb magazine brand for the airline. Says Desireé: "This pitch was a tough race and, as known, many runners take part in a race, but only one wins. I believe we ran the race in such a way as to win the prize. It also takes a village of talented people to win an account like Sawubona and I salute everyone who gave their all."
Says Tlali Tlali, SAA spokesperson: "Sawubona is an award-winning and well-established title that deserves to take further flight. We are pleased to be entering a new partnership and trust that the new publishers will continue to provide compelling content to our discerning customers and take the magazine to new heights."