The Great Yellow Brick Co appointed Tribeca Public Relations (Tribeca) to support the launch of South Africa's first LEGO®-Certified Store, with the aim of raising awareness and driving opening sales of the store in Sandton City Shopping Centre.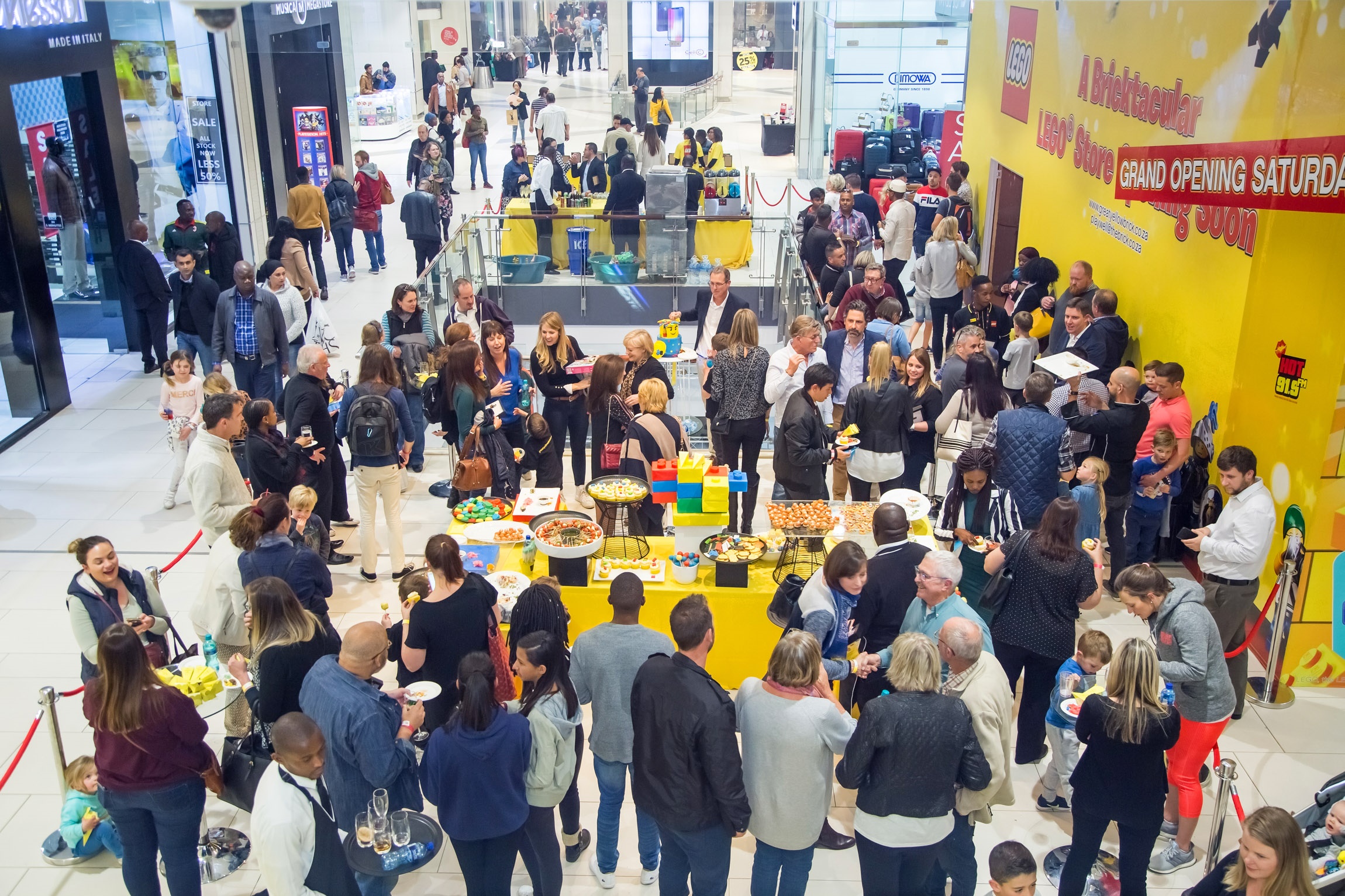 The 179m2 Sandton City store is also the first LEGO® Certified Store in Africa, with similar stores found in 20 other countries worldwide.
Tribeca worked closely with The Great Yellow Brick Co, Retroviral and Jawbone to launch the store at a bricktacular event which was attended by key media, celebrities, bloggers, influencers and industry stakeholders.
Guests got to explore the store before it opened to the public two days later. They were welcomed with a personalised picture frame, which had space inside it to build a mini LEGO® figurine of themselves and their families at the Build a Mini Figure station located in the store. They were also the first to see the custom-built LEGO® Johannesburg skyline and a LEGO® mosaic of the Big Five, as well as the augmented reality screens which shows shoppers the contents of certain box sets, in 3D, before they purchase them.
"It was an absolute privilege to work with The Great Yellow Brick Co and a brand like LEGO®. Tribeca's PR support for the first Certified Store opening saw us completely exceed our client's expectations, with shopper numbers surpassing projections on the opening weekend," says Davina Malan, Business Unit Director at Tribeca Public Relations.
"It was a great pleasure working with a team who understood our business needs and delivered on what they promised. We were overwhelmed with the attention that the store received on opening day which resulted in record sales and over 3,000 feet through the door that weekend," says Robert Greenstein, co-founder at The Great Yellow Brick Co.