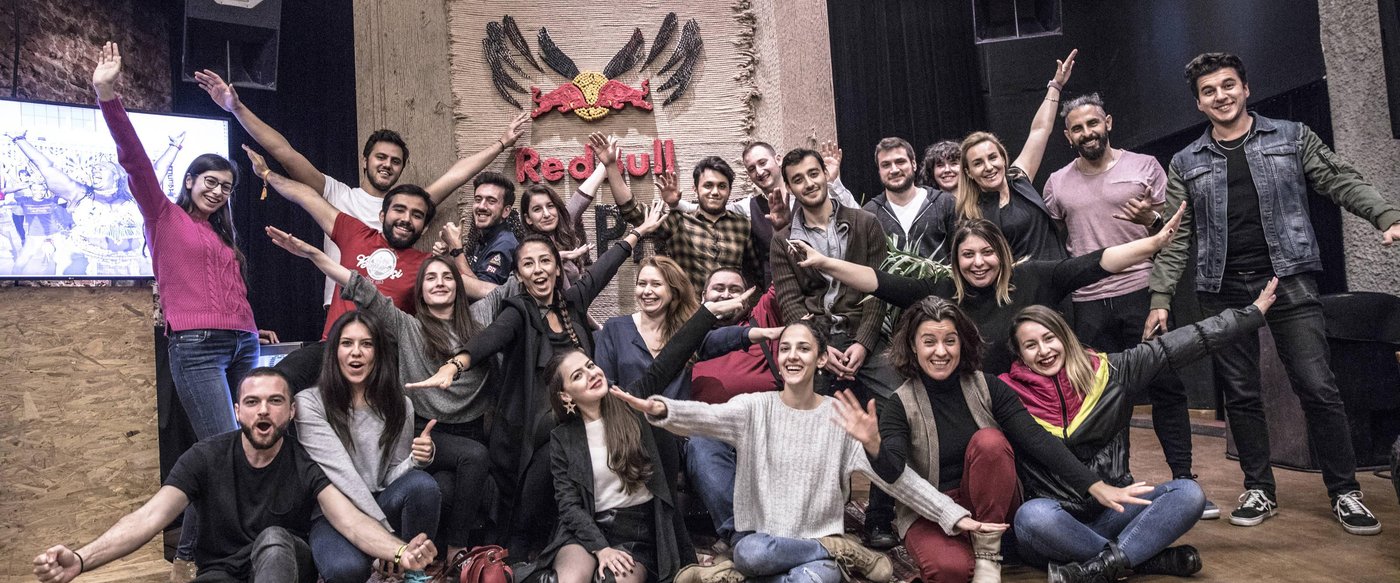 The world is constantly experiencing myriad social problems and is thus always in need of strong innovators to bring about changes and fresh solutions.
Red Bull Amaphiko Academy is searching for new, innovative social change makers for 2019.  Applications to be part of the Amaphiko Academy will be open between 01 October and 31 November 2018.
The Academy gives a platform to entrepreneurs who use their skills, talents and energy to solve social problems.  The Red Bull Amaphiko program gives a platform to innovators who are transforming their communities through sustainable, socially-minded, grassroots solutions to make a bigger impact.
The Academy, which was launched in South Africa in 2014, has been home to over 50 participants over the past five years.  It has expanded to another 20 countries around the world. 2019 will see four Red Bull Amaphiko Academies launch worldwide.  The Academy inspires and enables social entrepreneurs to make a difference by giving them access to networks, information, skills, opportunities and exposure.
"Exposure to a broader international network of Amaphiko social entrepreneurs and various specialists opened endless opportunities and gave me the most memorable lessons in my journey as an entrepreneur.  By exposing me to a larger social network, Red Bull challenged me to expand my vision.  Through it all I learnt that the calling to be a change maker fulfils more than just the financial goal. It is for the greater good of humanity," says Murendeni Mapfumo, Kusini Water co-founder and 2017 Red Bull Amaphiko graduate.
The Academy, which takes 16 Social Entrepreneurs per cycle, starts with a ten-day residency programme. It is then followed by 18 months of mentorship, coaching and expert guidance, helping entrepreneurs develop their enterprises and business acumen.
South Africa's 2019 Red Bull Amaphiko Academy will take place in Durban between 16 and 26 May. Durban is one of South Africa's biggest cities, and a hotbed of innovation and talent.
Red Bull Amaphiko is looking for innovative, inspiring people to be part of this wonderful journey.
If you fancy yourself to be a creative social entrepreneur with a strong innovative edge, please log onto https://www.redbull.com/za-en/events/Amaphiko-Academy-Applications-2019/Red-Bull-Amaphiko-2019-Apply-NOW
Applications must be submitted by 6PM on 30 November 2018. Only South African citizens or residents will be considered.