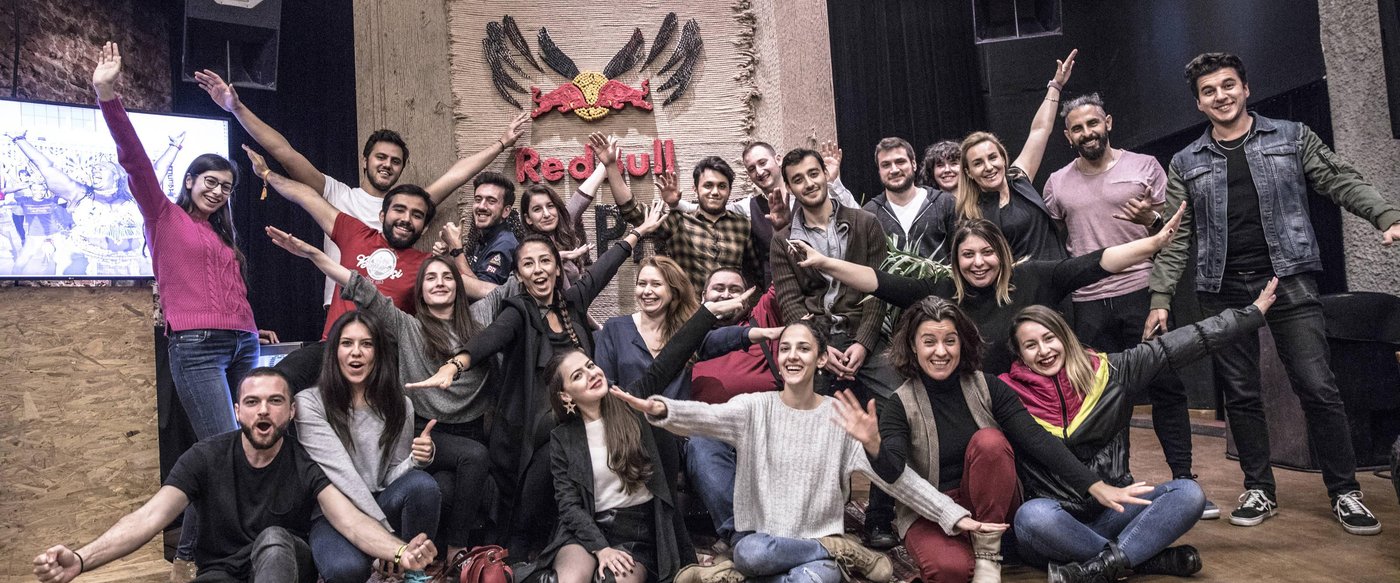 In a world where trust in big businesses has been eroded – and social media can amplify reputational risk – it is vital that brands show they stand for more than making money.
Young people of today are as concerned about making a positive impact on the world as they are about making money. They are also equally concerned about how they spend their money: according to Cone Communications/Ebiquity Global CSR Study conducted in 2016, nine out of 10 consumers expect companies to do more than make a profit and operate responsibly to address social and environmental issues.
Back home in South Africa, a study done by the Unisa Centre for Corporate Citizenship showed that more than half of SA's metropolitan consumers consider a company's corporate reputation when they make a purchasing decision, while 47% prefer products or services from good corporate citizens – even when they are more expensive.
With 84% of global consumers actively seeking responsible products, it is vital for companies to be seen to be doing good. But doing good can bring benefits of its own. The 2015 Nielsen Global Corporate Sustainability Report found that sales of brands committed to sustainability grew more than 4% globally, while those without grew less than 1%.
There are countless examples of companies doing well by doing good: Electric car manufacturer Tesla's revenue jumped from $14.7 million in 2008 to $11.76 billion in less than a decade, simply by shunning fossil fuels in favour of sustainable technology and working with, rather than against, competitors to boost the roll out of electric vehicles.
And a great example of social entrepreneurship building a company's reputation: in the lead up to the crucial vote for marriage equality in Australia, Airbnb launched an acceptance ring with a gap representing the gap in marriage equality, which the company encouraged people to wear in support of the campaign. As a result, Airbnb quickly became the most mentioned brand in Australia at the time.
Closer to home, leading global brand Red Bull launched its Amaphiko Academy in 2014. Prior to this, Red Bull had focused on supporting athletes, musicians and dancers. As a natural extension of this mission, Amaphiko (Zulu for wings) was launched to "give wings" to grassroots social entrepreneurs who are making a positive difference in their communities. The Amaphiko Academy has since become a global programme, spreading its wings as far as Brazil and the USA.
The programme is designed to provide social entrepreneurs with the inspiration, mentorship, practical skills and tools they need to take themselves and their socially responsible businesses to the next level. It includes development programmes such as lectures and workshops; digital know-how and resources; as well as the opportunity to connect and collaborate with mentors who include leading local and international innovators, entrepreneurs and storytellers. Participants continue working over the next 18 months with their mentors one-on-one, to further develop business and personal strategies for the plans that they bring to life.
Gavin Weale, Red Bull Amaphiko Mentor, says that it's not just about jumping on the bandwagon of social entrepreneurship: there needs to be a bigger connection between a brand's values and the causes it supports. "Red Bull Amaphiko is a social innovation extension of the brand Red Bull, and provides a launch pad for social entrepreneurs by inspiring and mentoring them and giving them the practical skills and tools they and their projects need to really take off."
The success of past participants is testimony to the programme's impact on their businesses:
Thabang Mabapa's business, Selokong Sa Dimelana (SSD), uses castor oil as an alternative to fossil fuel and was among the top 10 Total Startups of the Year in 2016. Mabapa was also Spark International's (South Africa) 2016 'Changemaker' of the Year.
Murendeni Mafumo's Kusini Water provides safe drinking water to people in rural areas by means of a solar-powered water purification system that uses an activated carbon filter made from locally sourced macadamia nut shells. Its first desalination plant is currently being built in Cape Town, which will be capable of producing 4 000 litres of fresh water an hour, or enough to supply drinking water to over 4 800 households a day.
Senso, the brainchild of Zuko Mandlakazi, creates sensor embedded products that allow the hearing impaired to be more connected to the world around them.
Weale concludes by referring to the now-famous line from the Google manifesto drafted in 2004. "Do the right thing: we will be better served – as shareholders and in all other ways – by a company that does good things for the world even if we forgo short-term gains."