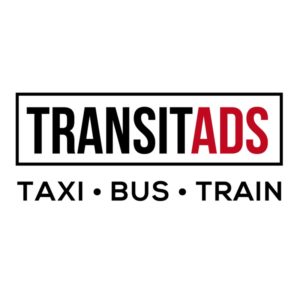 Transit Ads™, South Africa's largest transit media company, has been awarded the exclusive advertising rights to the Rea Vaya Rapid Transit System (BRT) 1B in Johannesburg, along specific routes.
In addition to a comprehensive, national and impactful portfolio of branding opportunities, Transit Ads now offers advertisers another highly valuable engagement point, increasing audience reach by 1,7 million every month.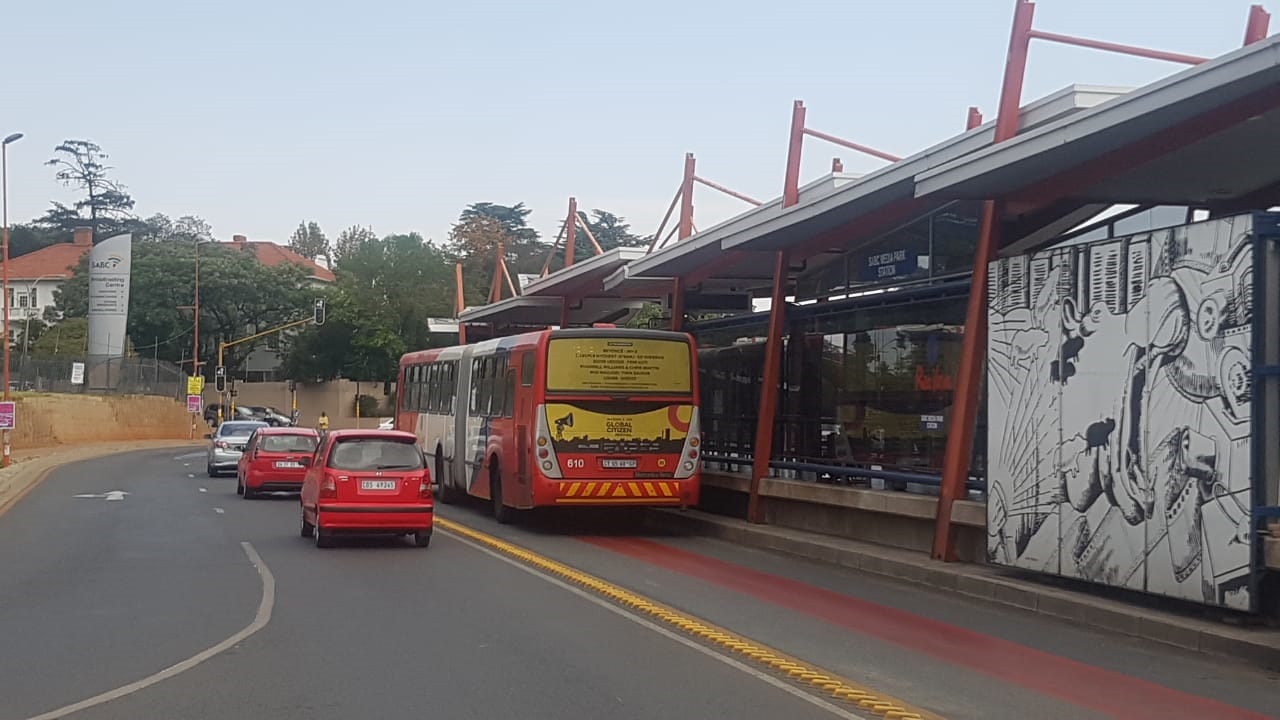 Transit Ads™ already reaches 12,5 million weekly taxi commuters, 2,8 million bus commuters and 1,2 million train commuters weekly. This audience is economically active, tech-savvy and usually the main household purchasing decision maker, making them a key consumer for brands.
Shamy Naidu Executive; Transit Ads™ believes that the exclusive rights will have a significant impact on reach and ROI. "Transit Ads™ already has exclusive media rights to the MyCiTi buses in Cape Town and now, with the addition of the rights to the BRT in Johannesburg, we can offer a wider footprint and another key engagement point that is extremely impactful, highly visible and offers excellent daily frequency."
"One of the key elements to ensuring that advertising investment receives excellent return in terms of awareness, assimilation and response to call to action is to consistently bring new opportunities to the table. Opportunities that are in line with, and take advantage of, consumer growth, urbanization, infrastructure development and socio-economic shifts. With the addition of Rea Vaya into our extensive portfolio, we are doing exactly that," continues Naidu.