Eaton has appointed Luthando Makiwane as Marketing Director: Africa for Eaton's Electrical Sector, based in Wadeville, South Africa as of 1 September 2018.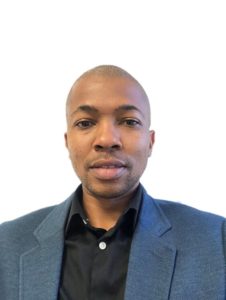 Luthando will be responsible for the overall marketing, communication and product management strategy for Eaton across the continent including South Africa, Nigeria, Morocco and Kenya.
Luthando's prior experience includes various roles in other multinational companies within the electrical and power sector, including Marketing Manager, Product Marketing Manager, Sales Engineer, Application Specialist and various Technical Support tenures.
With over 20 years' experience in the industry, Luthando has a qualification in Marketing from the IMM Graduate School of Marketing as well as an Electrical Engineering qualification from Vaal Technikon.
"I'm looking forward to settling into my new role at Eaton and being part of the company's plans to grow the Eaton brand on the African continent," says Luthando