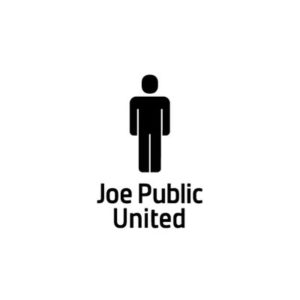 In partnership with CTM, Joe Public is proud to launch a new campaign of TV commercials to position CTM's latest offering. Having previously worked with Joe Public during the famous reign of the fondly remembered Bob and Nige commercials, CTM has once again collaborated with the agency to do what they do best – create memorable, authentic commercials true to a unique brand positioning – in this case that "All South Africans deserve a beautiful home".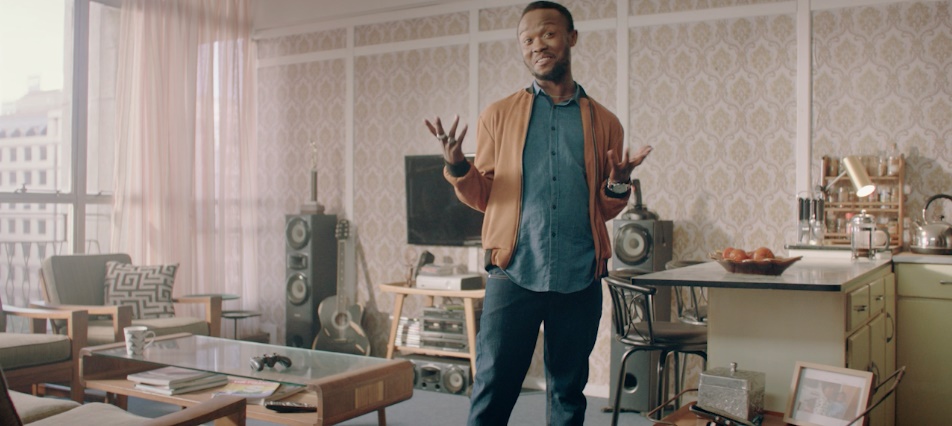 CTM is recognised as an iconic South African brand delivering affordable prices, beautiful aspirational product and excellent service to all. This latest campaign, crafted with performance master Greg Grey from Romance Films, strategically comes to life through four different South African personalities in four differently positioned films, each with an individual style and a home in need of a particular renovation solution. From the rather feisty, trend-hunter Bonolo, to the patriotic braai master Willie, along with Comrade Maspokes and cool agent Sipho in between, these ads are set to entertain with every episode. Not simply a showcase of individual antics, each expresses a whole world of home improvement made easy and accessible.
"At CTM we are passionate about seeing South Africans creating their own beautiful personal space, because a home is really an extension of who we are. It is a space to house our hopes and dreams, it's a space in which to nurture, and in turn, it becomes a space that grows and evolves with us. At CTM our philosophy is "We fight for the right of our customers to have a beautiful home", and this campaign illustrates how we help our customers achieve the home they desire and deserve. We are excited to be partnering with Joe Public once again; they understand our vision and have created an enchanting campaign that depicts and embraces the wonderful diversity of our country," added Tony Aires, Group Marketing Manager, Italtile Group.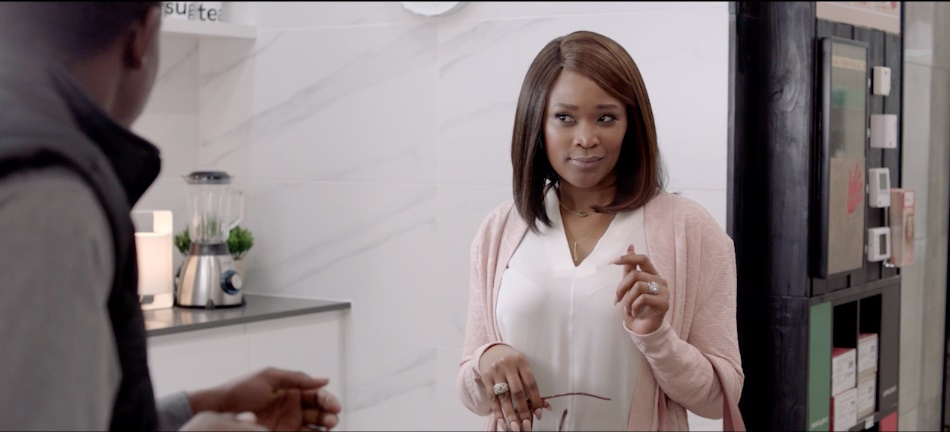 Chief Creative Officer at Joe Public United, Xolisa Dyeshana, shares the sentiment, "At the core of CTM is a brand that sees itself as a contributor to upward mobility. This resonates with us because essentially, we are both about creating fertile soil for real, visible growth for all South Africans. It's the reason we felt the campaign's positioning line 'Sithi Wena', which is 'You Deserve It' in Zulu, honestly knits all our characters and their unique home aspirations together. These are characters that have something of all of us in them. These are people we know, recognise and can relate to, because this is a campaign that really connects with our unique national flavour."
The films will be aired on SABC 2 & 3, eTV and Mzansi Magic.
Follow and see more of CTM: Facebook, Twitter and Instagram
Credits
Brand: CTM
Client: Yolanda Tomlinson, Tony Aires
Agency: Joe Public United
Group Chief Creative Officer: Pepe Marais
Chief Creative Officer: Xolisa Dyeshana
Executive Creative Director: Megan Perks
Art Director: Tshepo Mogorosi
Copywriter: Tshepo Tumahole
Strategy: Benjamin Shapiro
Account Management: Zorana Safar, Karen Carr, Francois van Deventer, Asbo Ofori-Amanfo
Agency TV Producer: Yash Raidu
Production Company: Romance Films
Director: Greg Gray
Director of Photography: Rory O'Grady
Executive Producer: Helena Woodfine
Lead actors: Bulelwa Sakayi, Siphenathi Qeja, Kevin Van Lelyveld, Elizna Swanepoel, Anathe Shand, Sherldon Marema, Tshepiso Shikwambane Stylist: Chris Bass & Bridget Baker
Post-production: Deliverance & Blade
Editor: Ricky Boyd
Colourist: Craig Simonetti
Online Operator:  Jean du Plessis
Music: Library Music from Universal
Audio: Produce Sound
SFX: Louis ex Produce Sound