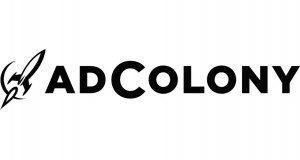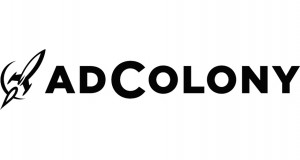 AdColony South Africa has been named Publisher of Year at the 2018 MMA South Africa Smarties awards which honours innovation and creativity, and measures the impact and success that mobile has on business. The company, which is part of the Nfinity Media Group, also walked away with a Bronze in the Product / Services Launch category for Debonairs Pizza in association with The MediaShop.
Sarah Utermark, SA country director for the Mobile Marketing Association (MMA) said: "AdColony was awarded Publisher of The Year for its role in addressing critical issues around viewability and brand safety. Both of these impact the efficacy of campaigns as without them, brands could be promoted on publishers' sites that are either irrelevant, or are published alongside content that promotes terror and violence.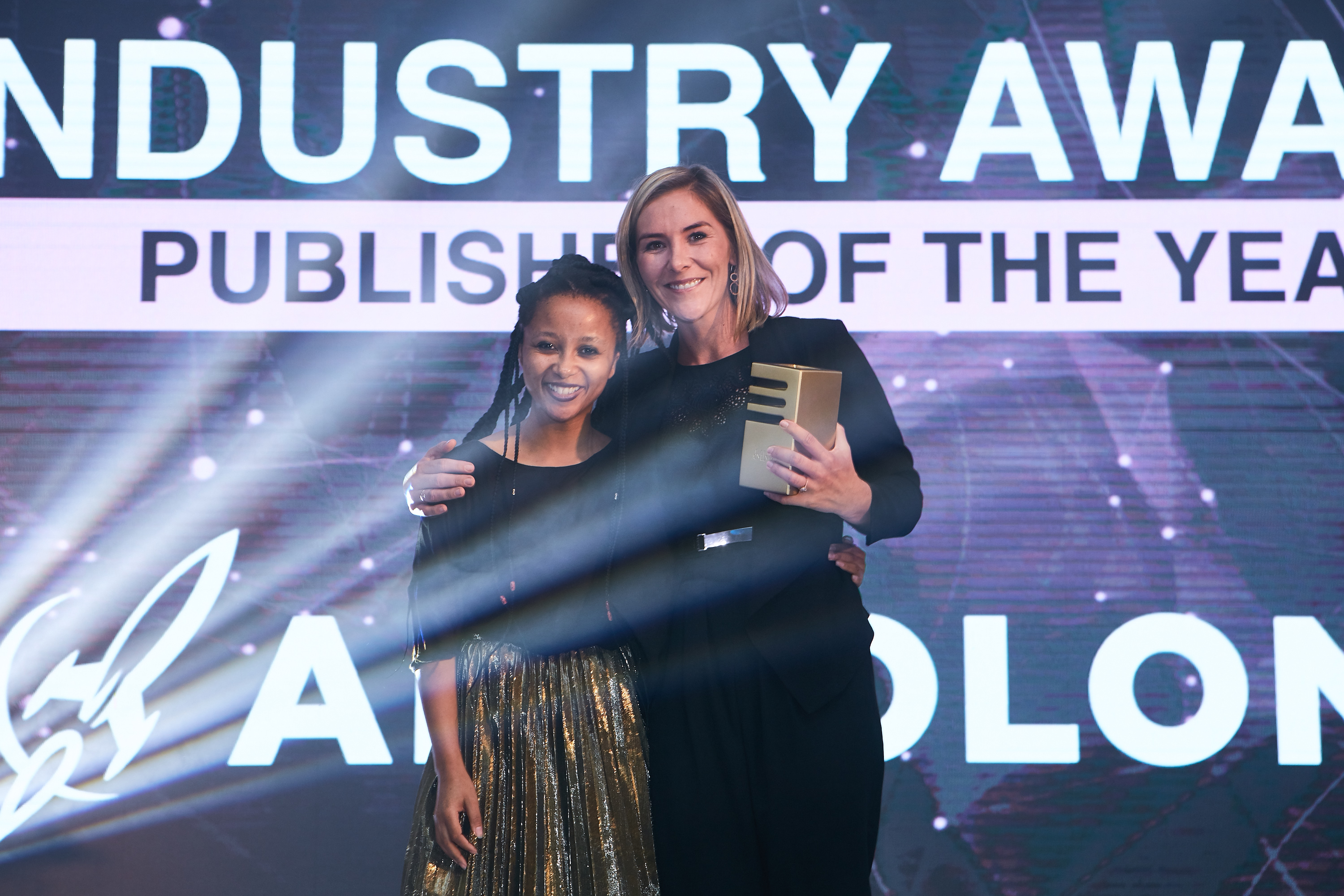 AdColony's win was 100% backed by the judges. It was a result of a combination of work that stood out from all the submissions, but mostly as an entry that has gone over and above efforts this year – you guys clearly stood out with the judges," she said.
Andrew Kramer, AdColony South Africa's Managing Director adds: "Well done to the AdColony team on this amazing accolade! Thanks too to Sarah Utermark and her panel of judges for acknowledging us. We look forward to continuing our work with the MMA to build an equitable mobile video market place for advertisers, agencies and publishers."
Globally, AdColony is one of the largest video advertising platforms with a reach of more than 1.5 billion users. Known for its unparalleled third party verified viewability rates, exclusive Instant-Play™ HD video technology and proprietary rich media formats, AdColony is passionate about helping brands connect with consumers at scale on the most important screen in their lives.