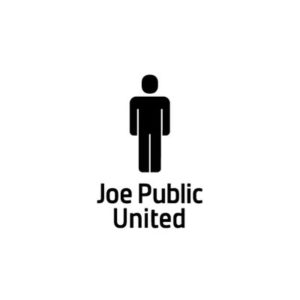 When you think of a legend, you think about the story of a person who defied the odds to achieve something extraordinary. But, you don't always think about a tale of a person whose hunger inspired them to greatness …
The Big Johnä Top Deluxe meal from Chicken Licken® is a relatively well-known offering, yet no one knows where the name Big John comes from or who, if anyone, the meal is named after. To quell the curiosity of Chicken Licken®'s biggest fans, Chicken Licken® in partnership with brand and communications agency group, Joe Public United, sparked the creative idea of creating a campaign, including digital and outdoor elements, that brings to life this legend.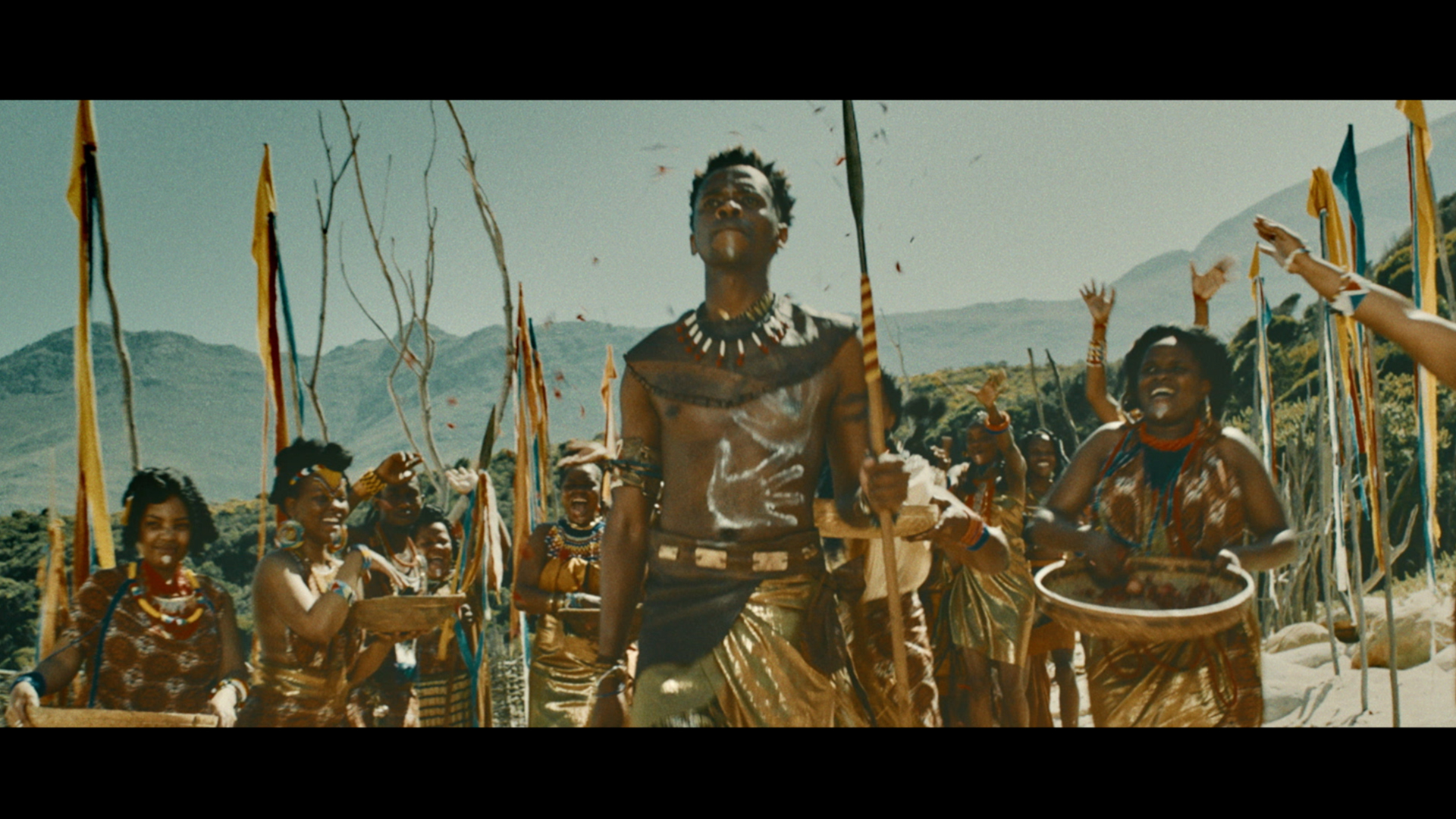 Titled 'The Legend of Big John', the campaign kicks off with a film directed by Grant De Sousa of they Shoot Films. The film is centred around a young man called Big Mjohnana, who leaves his village at the tip of Africa to satisfy his hunger for adventure. The audience follows his epic journey as he sails across the ocean and encounters countless obstacles that he easily overcomes. His legendary adventure reaches an unexpected conclusion as he discovers a foreign land in 1651. He finds a bewildered Jan van Riebeeck and his crew as they load cargo onto their three ships (the Dromedaris, Reijger and Goede Hoop) before they embark on their voyage.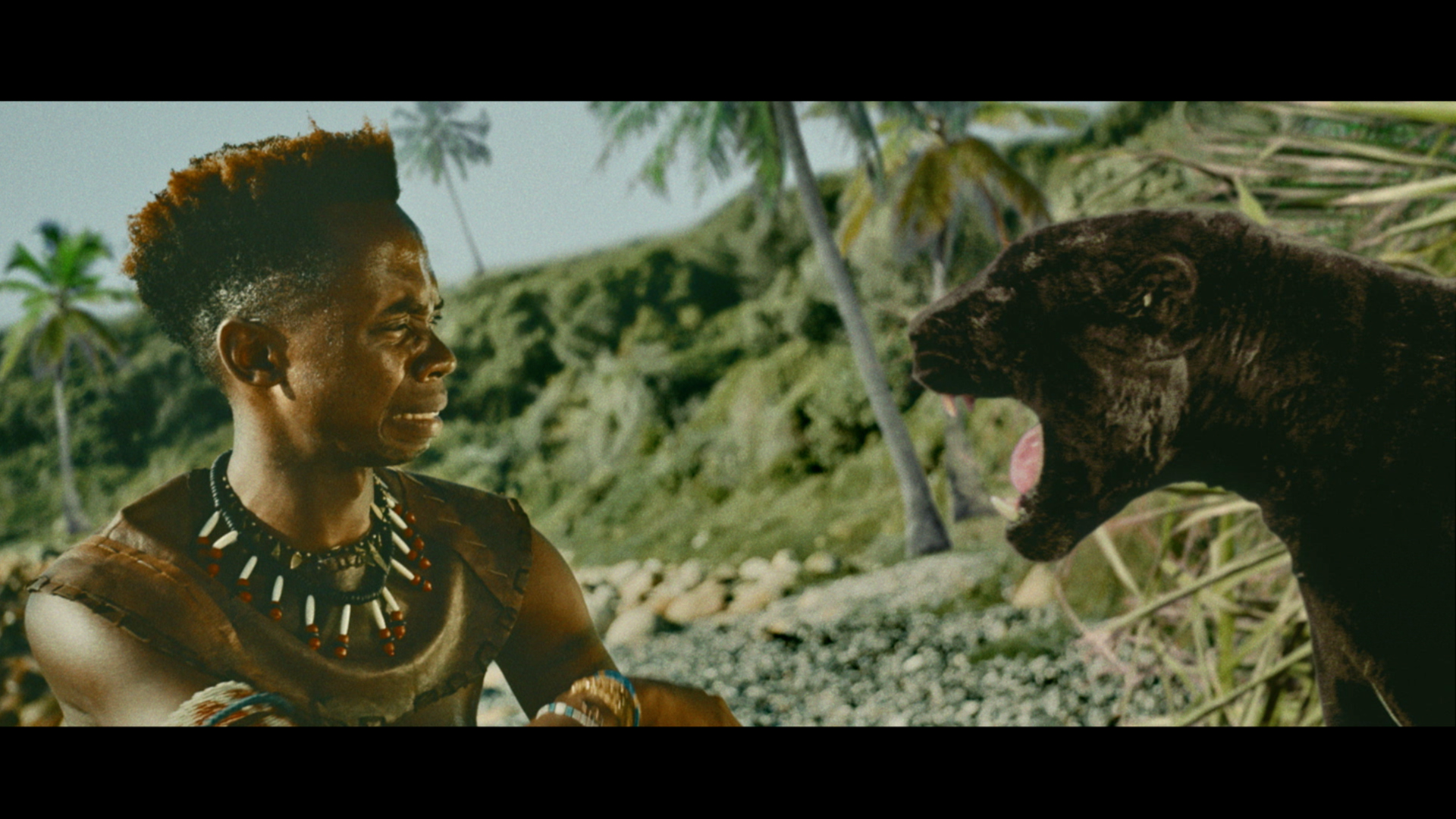 Big Mjohnana's epic adventure is also amplified through online and mobile channels utilising integrated group efforts. The audience is able to interact with a digital version of Big Mjohnana's map. With it they can follow his journey, while actively being a part of it through pictures and videos that unlock along the way.
The campaign aims to inspire and conjure up a certain mystique around the burger meal – Big Johnä. Additionally, the campaign aims to engage consumers and remind them that there is a Big John in all of us, because anything is possible when you conquer your hunger!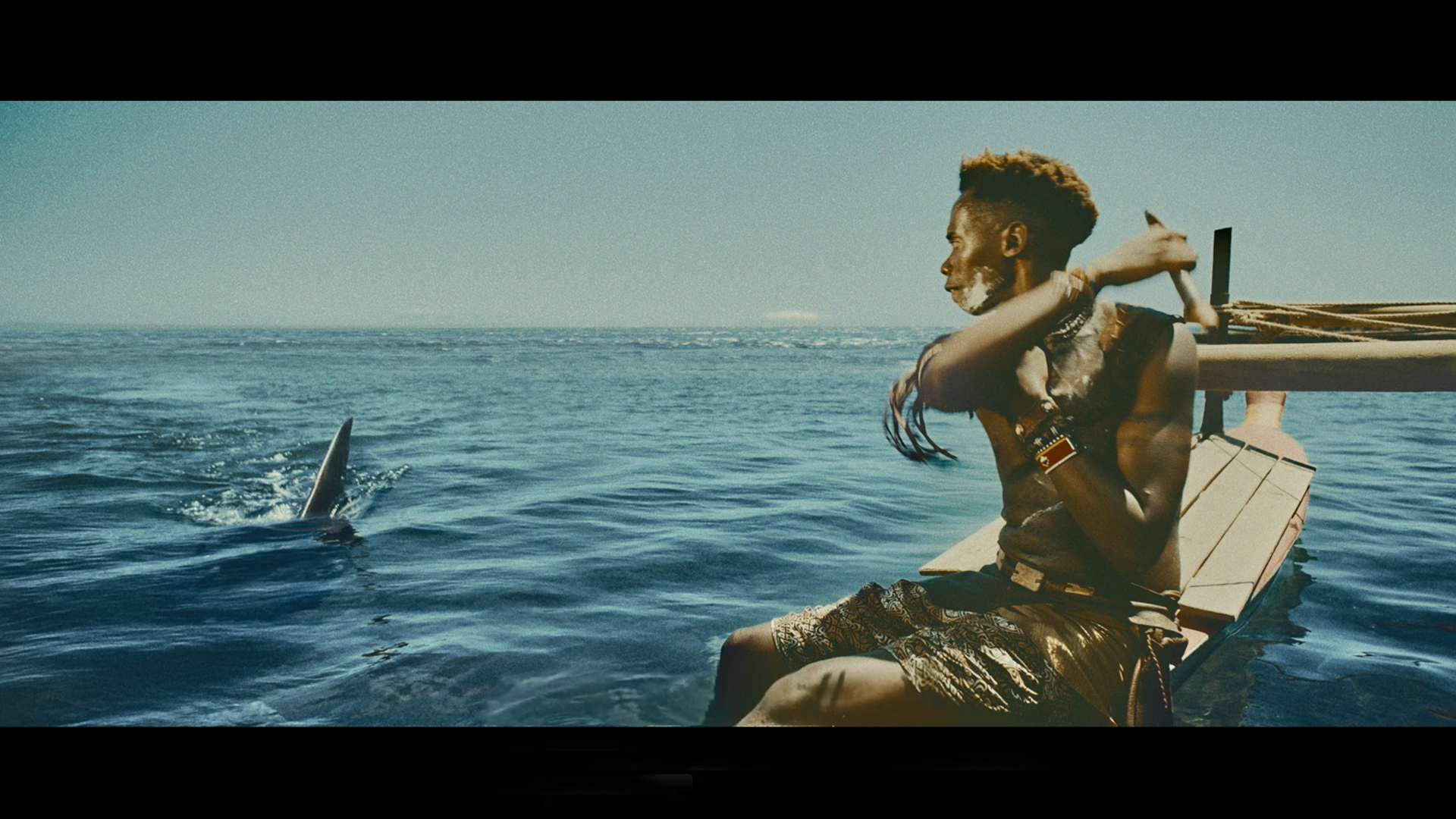 "The Big Johnä campaign is a continuation on the successful themes we've started to build for Chicken Licken®, where we strive to put South Africans at the fore – creating a sense of pride and patriotism. Just like the film, we're turning things on their head, putting South Africa on top of the world map. The concept is a metaphor for life that shows if you want something badly enough, nothing or no one can stand in your way. All this is brought to life through the usual quirky type of humour we've come to expect from Chicken Licken®," says Martin Schlumpf, Creative Director, Joe Public.
Handles: 
Youtube: Chicken Licken SA
Facebook: @ChickenLickenSA
Twitter: @chickenlickensa
Credits
 Brand: Chicken Licken®
Client: Chantal Sombonos van Tonder
Agency: Joe Public United
Group Chief Creative Officer: Pepe Marais
Chief Creative Officer: Xolisa Dyeshana
Executive Creative Director: Roanna Williams
Creative Director: Martin Schlumpf
Art Director: Mphela Mamabolo
Copywriter:  Galaletsang Kgoathe
Strategy: Leigh Taylor
Account Management: Amber Mackeurtan
Agency TV Producer: Yash Raidu
Digital Agency: Joe Public Connect
Senior Digital Designer: Michael Carvalho – Senior Digital Designer
Executive Creative Director: Dylan McLean
Techinical Director: Ben Krawchuk
Senior Digital Developer: Neil Coetzee
Senior Digital Designer: Henno Reyneke
Copywriter: Jeanne Lloyd
Design Director: Aldo Pulella
Senior Project Manager: Ronel Landman
Business Unit Director: Emma Dougherty
Senior Digital Designer: Andre Lopion
Social Media Manager: Phike Mokuene
Head of Social Media: Kalliebree Keynerd
Production Company: they Shoot Films
Director: Grant De Sousa
Director of Photography: Alard de Smit
Executive Producer: Darren Gordon
Lead actor: Lusindiso Zondani
Stylist: Will Boyes
Post-production: Left, Chocolate Tribe, Tessa Ford Production
Production House Producer: Shannon Gloynne
Editor: Evyathar Katz
Colourist: Nick Apostoli
Online Operator:  Simone Dokic
Music: Audio Militia
Audio: Lorens Persson
SFX: Choc Tribe Team
Visual Effects Supervisor / Producer: Rob van den Bragt
Lead Technical Director: Tiaan Franken
Compositors: Jannes Hendrikz, Johan Scheepers
3d Artist: Lionel Glenn Ewan, Casey Chelchinskey, Derik van der Berg,           Michael Howard