eMoyo, market leaders in audiology technology in South Africa, has appointed Tribeca Public Relations (Tribeca) as its public relations partner.
eMoyo is a medical technology company that researches and develops medical devices that are designed to make primary healthcare more accessible for everyone. The company was founded by Dr Dirk Koekemoer, a medical doctor, futurist, and innovator in medical technology and informatics. eMoyo holds extensive intellectual property on cutting edge medical devices and innovative software.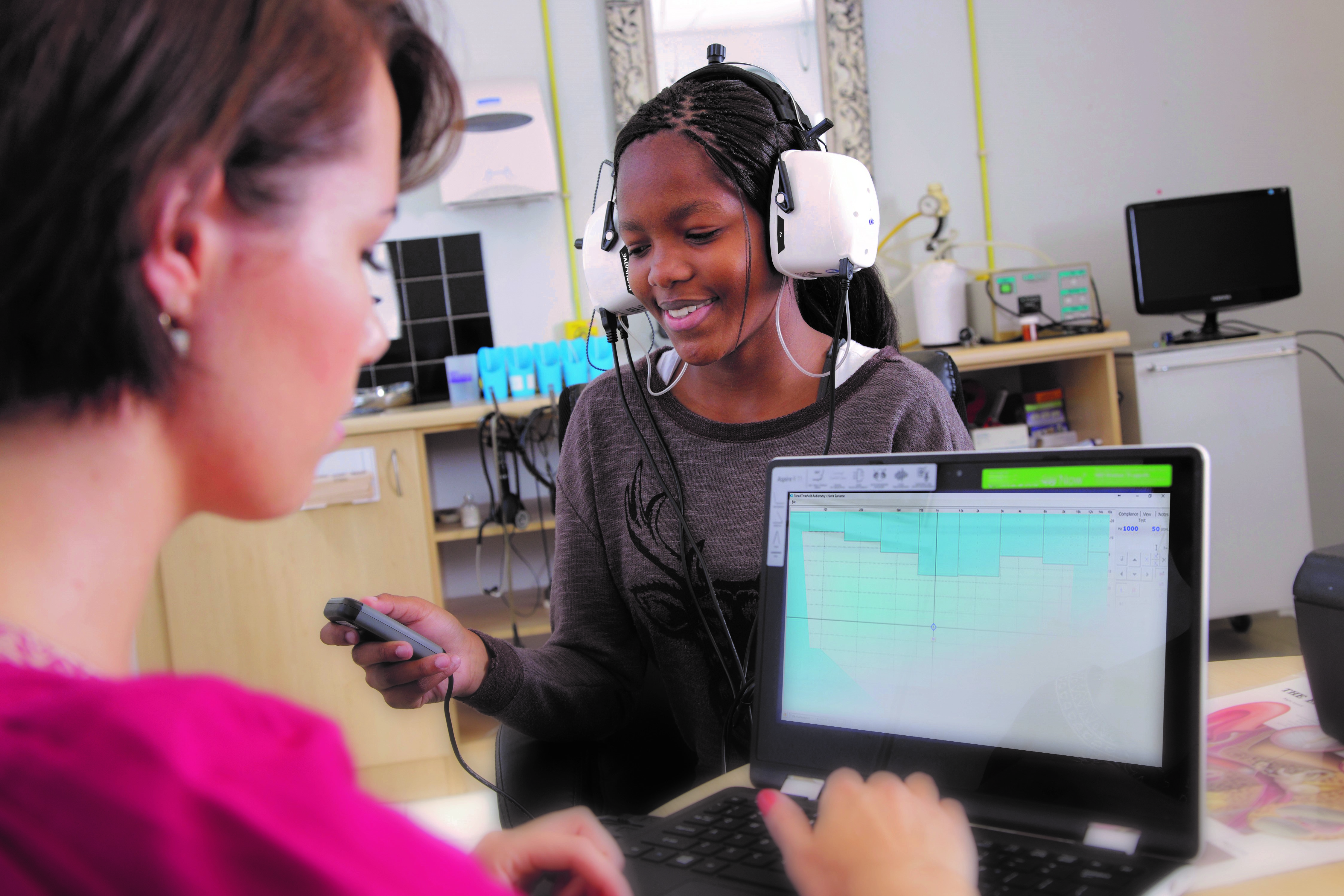 "It is our mission to meet the healthcare challenges of the resource-scarce and remote populations of South Africa through accessible and affordable healthcare solutions," explains says Koekemoer.
Koekemoer adds, "We realised that we needed a communication partner to help us win the hearts and minds of healthcare professionals who are cautious about our disruptive technology. Our products help all medical professionals collaborate in myriad new ways to make primary healthcare more far-reaching and more effective."
"Tribeca will apply solid public relations principles to help eMoyo talk to the people important to its business: healthcare professionals, audiologists, doctors and, most importantly, the patients who can benefit from its ground-breaking medical technology," says Davina Malan, Business Unit Director at Tribeca.
"We are excited to work with an independent South African company that is passionate about changing the future of healthcare for the benefit of everyone," Malan concludes.
For more information, visit www.tribecapr.co.za. You can also follow Tribeca on Facebook or on Twitter.