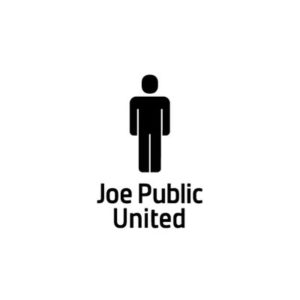 Underage drinking is an endemic problem in South Africa which increases during the holiday season. To help reduce the misuse of alcohol and rally South Africans to curb underage drinking, SAB, together with integrated brand and communications group, Joe Public United, launched a powerful short film for the SAB's 18+ #BeTheMentor programme.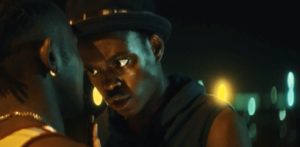 The film taps into the realities of growing up in difficult circumstances where children turn to alcohol as an escape. The story follows five young boys auditioning for the role of 'Tebogo', a man who has a serious drinking problem. Each character encounters social misdemeanours like getting caught stealing and having words with his mother. The audience even sees a pedestrian hit while drinking and driving. The film depicts real social challenges experienced by many of the South African youth that often result in alcohol abuse.
"This has truly been an eye-opening project to work on. Vuka depicts mere slices of the things people in our country are facing. We are so grateful to have worked with an amazing team of people to make this hard-hitting piece that shines a spotlight on a shocking reality," says Xolisa Dyeshana, Chief Creative Officer Joe Public.
With strong performances and raw, yet simple storytelling, Vuka extends the typical television commercial into a short film of seven minutes. Alongside Joe Public United's conceptualisation and creativity, Egg Films' Zwelethu Radebe directed the film in a way that demands attention from start to finish, leaving the viewer agitated with a long-lasting message and encouraging them to #BePartOfTheChange.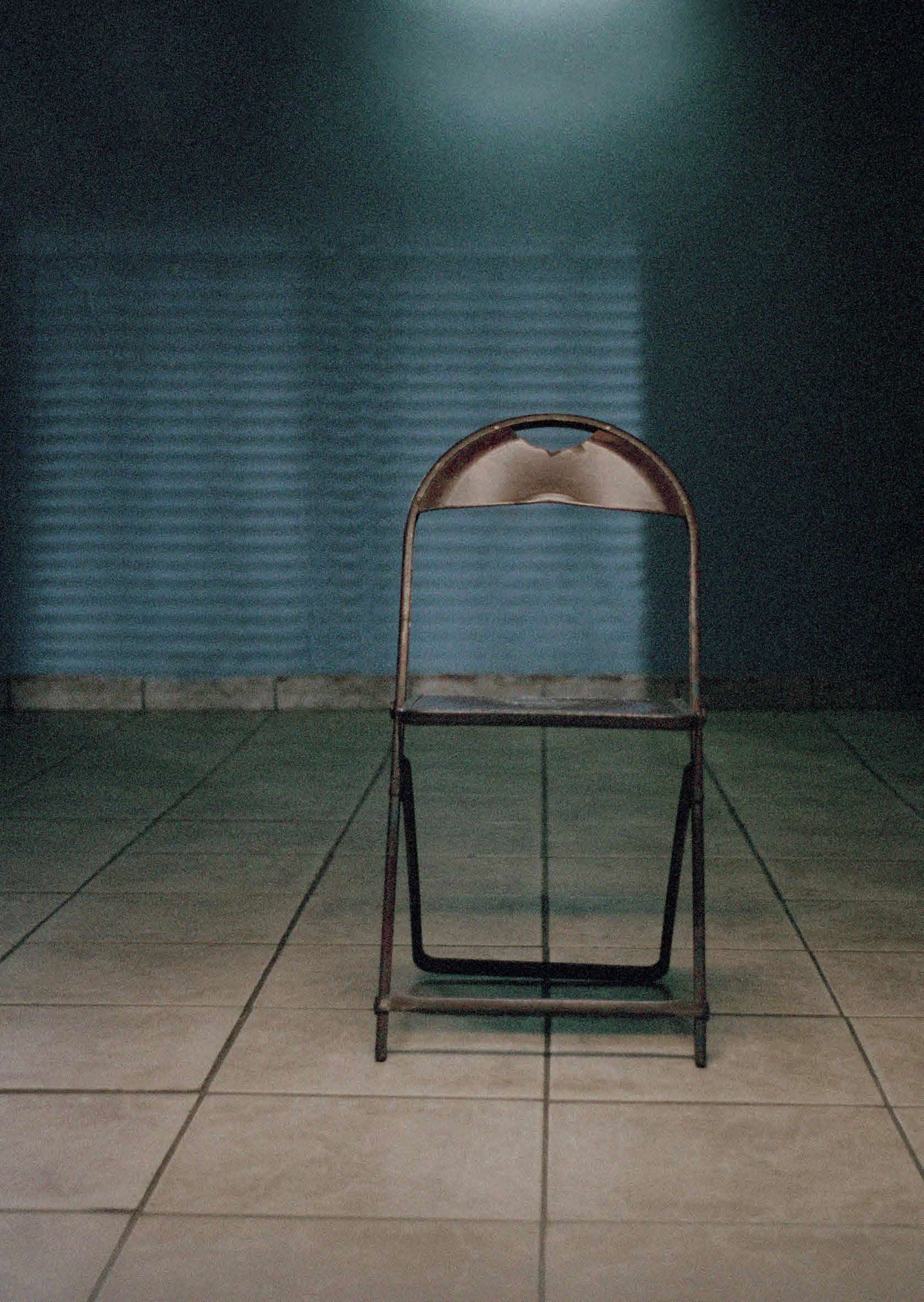 The effects of underage alcohol consumption in South Africa are severe, which is why SAB is committed to cultivating a culture of smart drinking. "Joe Public is fuelled by work that really matters. We are very proud of what we have created and we couldn't have done it without the partnership we have with SAB. Together we have addressed a major problem in our country and we can only hope it sends the much-needed message and ultimately drives change," added Roanna Williams, Executive Creative Director Joe Public.
Take the pledge and #BePartOfTheChange: www.bethementor.sab.co.za
Credits
 Brand: SAB 18+
Client: Pranisha Maharaj
Agency: Joe Public United
Group Chief Creative Officer: Pepe Marais
Chief Creative Officer: Xolisa Dyeshana
Executive Creative Director: Roanna Williams
Creative Director: Markus Botha
Art Director: Shalisha Hira
Copywriter: Inge-Marne Blignaut, Haydn Corke
Strategy: Leigh Tayler
Account Management: Jeanne Rosenberg, Mkhuseli Mancotywa
Agency TV Producer: Wendy Botha
Production Company: Egg Films
Director: Zwelethu Radebe
Director of Photography: Fabian Vettiger
Production House Producer: Saskia Rosenberg-Haak
Post-production: Post Modern
Editor: William Kalmer
Colourist: Nick Apostoli
Online Operator: Brad Glossop
Music: Grant Booth
Audio: Tiger Fight
Digital Agency: Joe Public Connect
Digital Designer: Henno Reyneke
Digital Copywriter: Jeanne Lloyd
Social Media Manager: Phumelele Dimba, Nivenia Davis
Head of Social Media: Kalliebree Keynerd