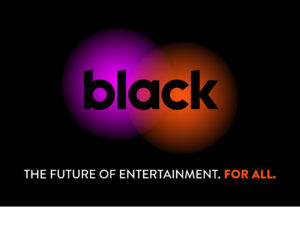 You might have thought that Spike Lee's new movie about a black police officer who goes undercover to infiltrate the white supremacist Ku Klux Klan is simply fiction.
Well, surprise! It isn't.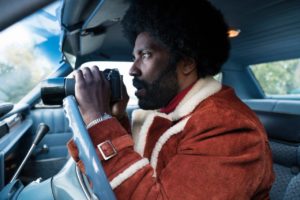 'BlacKkKlansman' is based on the true and remarkable life of Ron Stallworth – a black police officer and detective from Colorado who really did infiltrate the KKK. It's based on Stallworth's book about his undercover operations and is now available on premium entertainment streaming service, black (no puns intended).
The movie won the Grand Prix at the Cannes Film Festival and was subsequently nominated for four Golden Globe awards, including Best Motion Picture-Drama. There's a palpable buzz around the film, and many expect more than a few nods when this year's Oscar nominations are announced on 22 January.
"When you watch this movie you think to yourself 'this can't be true' and it turns out it is!" says Precious Nkabinde, PR Manager black.
Fact truly is stranger than fiction.
Ron Stallworth is played by John David Washington while his colleague Flip Zimmerman is played by Adam Driver, aka Kylo Ren of Star Wars fame.
Together they penetrate the hate group and collectively take them down in a movie The Independent hailed as "One of Spike Lee's very best films" that is "funny, fast-paced and never loses its dramatic tension".  The New York Times said: "BlacKkKlansman is the movie everyone's talking about".
black is proud to have Spike Lee's latest biopic on its platform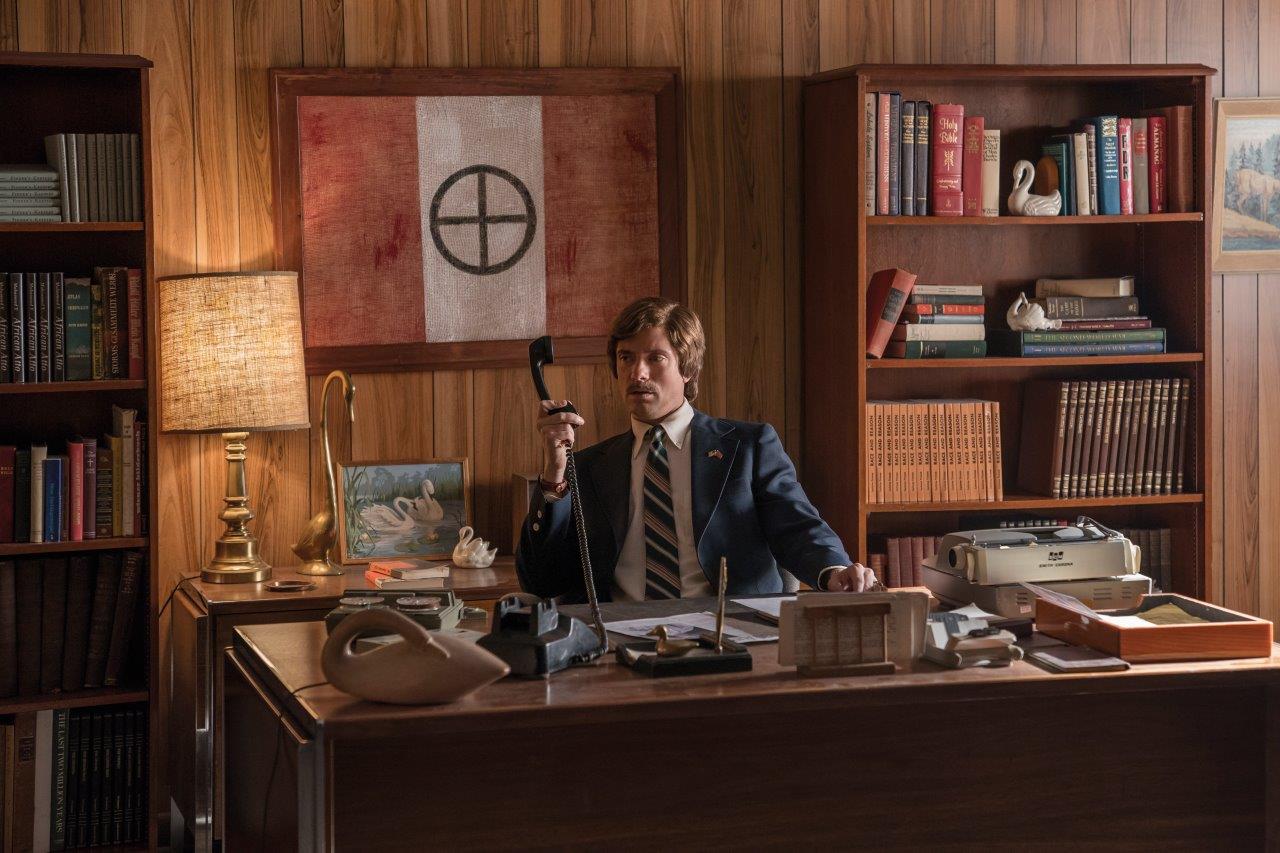 "Lee is an amazing film director, producer, writer and actor who has helmed over 35 films. This is certainly one of his best" says Nkabinde.
black is available on all network in South Africa, Cell C subscribers can however stream and download this movie as well as the latest series, movies, sports content and over 60+ live channels including FOX on black without incurring any data costs until the end of February.