African Bank has appointed Black River FC as its above the line (ATL) advertising agency, effective 1 December 2018.
The appointment is significant, coming at a time when African Bank is entering a new era as a fully-fledged retail bank and starting to play an increasingly significant role in changing banking in South Africa.
This year African Bank will launch MyWORLD™, its innovative new banking product. This will enable customers to access a range of financial products with the bank, all under one roof. It is anticipated that the new product and service offerings will appeal to a larger customer base and Black River FC will be responsible for driving the brand's performance and connecting the business to its current and incoming customer base.
Kaibe Mollo, African Bank's Head of Marketing commented, "We are delighted to welcome the Black River FC team. We were impressed with their pitch presentation and felt that their approach resonated most closely with the bank's vision. They have an exciting repositioning challenge ahead of them."
Black River FC won the business against DDB (incumbent agency), Network BBDO and Collective ID. The creative agency will work on all of the ATL business.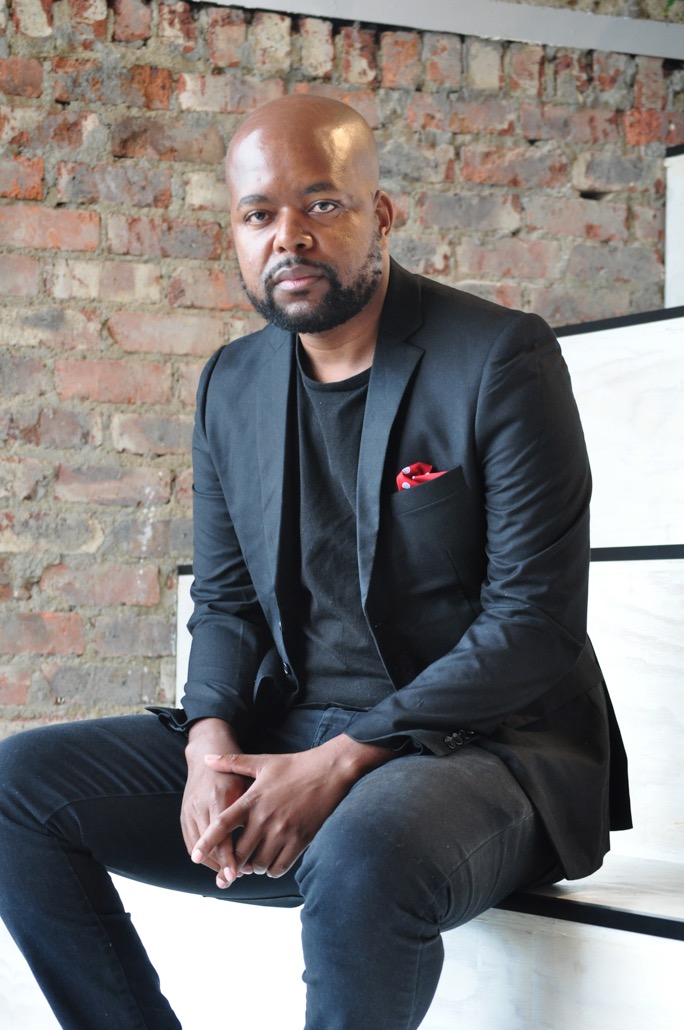 "The depth of African Bank's challenge was extremely meaningful to us as an agency and we look forward to supporting African Bank in its new drive," concludes Trevor Ndhlovu, Managing Director @Black River FC.