Hollard has one again appointed Tribeca Public Relations (Tribeca) as its partner to help raise awareness of male cancers by providing public relations support for the ninth annual Daredevil Run taking place on 15 March 2019.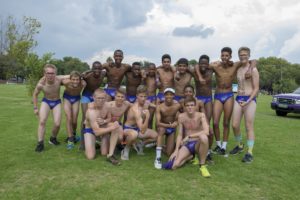 The Daredevil Run highlights the importance of early detection of male cancers, with participants running through the leafy streets of the Johannesburg neighbourhood Parktown, wearing nothing but a cheeky purple Speedo.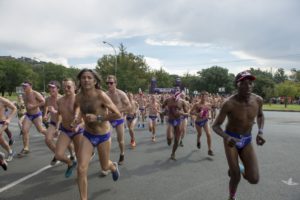 "This will be Tribeca's fourth year managing the PR campaign for the Daredevil Run which is testament to the continued great work that is executed on this project each year, and also to their passion for working on a project that has such a great impact on the lives of so many South Africans. The team always manages to find new ways to get South Africans talking about what has historically been a taboo topic," says Warwick Bloom, Group Marketing at Hollard.
The 2019 event is the tenth year that South African men will be encouraged to take to the streets in nothing but a purple Speedo. Last year the run raised over R500,000.00 that went towards The Cancer Association of South Africa (CANSA) and The Prostate Cancer Foundation to fund various awareness campaigns including the ManVan which goes into remote areas to test community members for Prostate Cancer.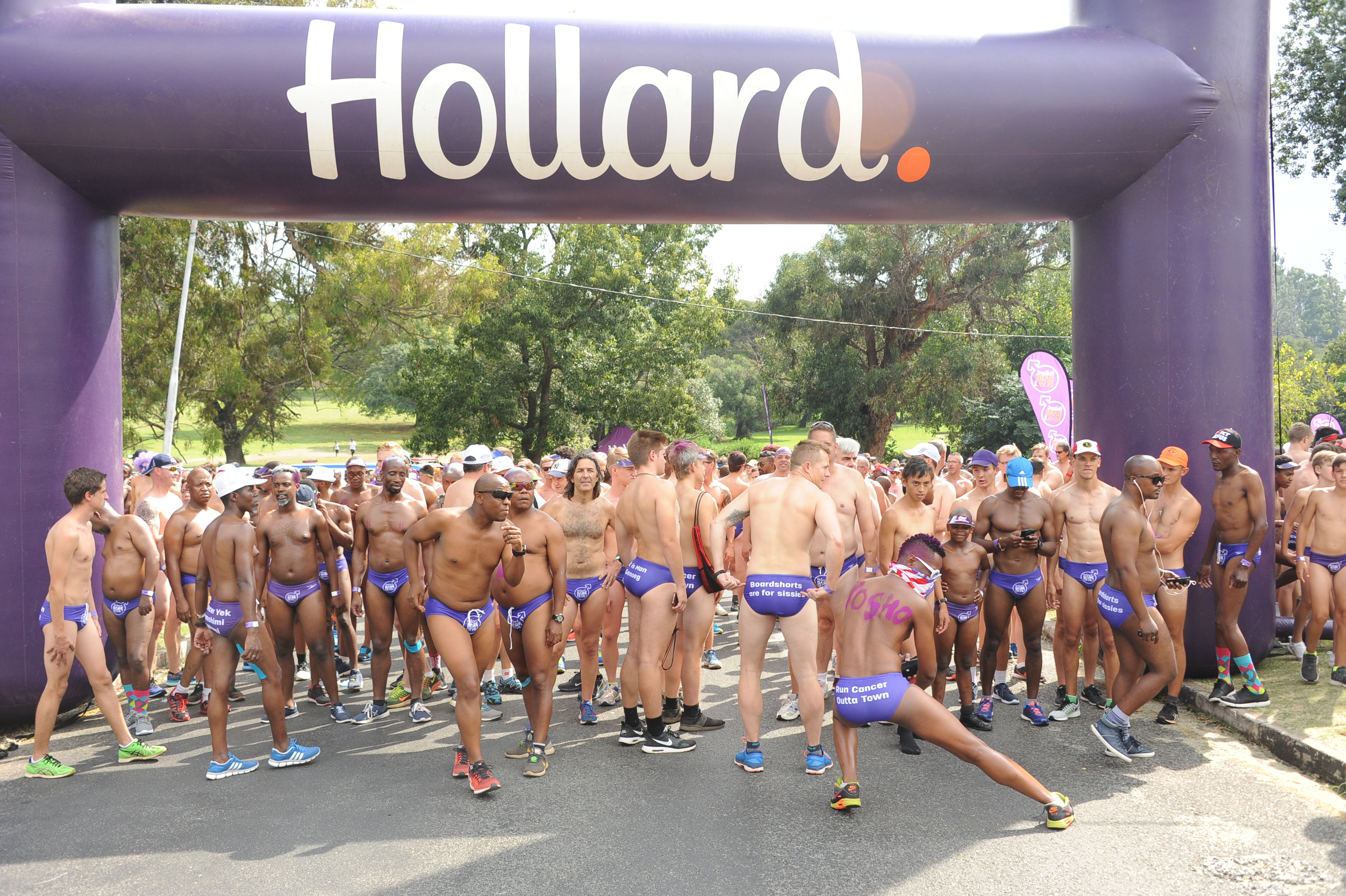 "We've built a strong relationship with the Hollard Daredevil team over the years, and we continue to embrace the opportunity to work on a project that is close to all our hearts, together with a brand we so deeply respect," says Davina Malan, Business Unit Director at Tribeca Public Relations. "Every single person in our team has been affected by cancer in some way, and we're fully committed to supporting the Hollard team in its goal of helping men detect the disease early."