For the first time ever, a South African inbound marketing agency –
Spitfire Inbound
– has won HubSpot's annual prestigious international Happiest Customers award in 2018 for the EMEA region.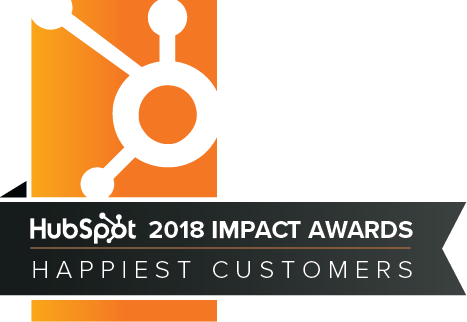 Beating out some international giants, Spitfire Inbound was selected by international marketing software giant HubSpot, the market leader in marketing automation software, because of our dedication to our clients, their growth as a business, and the great retention we see of our client base.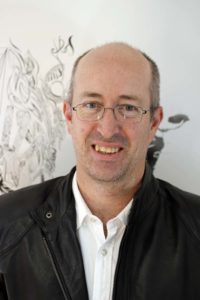 "Winning this award means the world to me," says Spitfire Inbound MD, Darren Leishman, "It means we are embracing Inbound and putting our customers first. We will continue to do this every day. Thank you to all our clients for your support. We appreciate you and look forward to continuing to grow together."
Says Katie Ng-Mak, VP Global Partner Strategy and Operations at HubSpot, Inc., "Spitfire Inbound has set an example for how businesses everywhere should be transforming their agency and helping their customers grow better! When your customer wins, you win! Our team here at HubSpot is proud to call Spitfire Inbound a Partner and recognise them for Happiest Customer of the Year for their region."
Spitfire Inbound demonstrates that it's not about size of the agency! Instead it's about the quality of work, the dedication to results and most importantly, the relationships developed while treating clients as partners.
This is the latest award in a series of successes for Spitfire Inbound:
● HubSpot Inbound Growth Story 2017 – Grand Prize Winner ( Suzuki Campaign)
● New Generation Awards 2017 – Gold: Best Marketing Automation Campaign ( Suzuki Campaign – Spitfire Inbound and Penquin )
● New Generation Awards 2017 – Gold: Best Revenue Campaign/Event ( Suzuki Campaign – Spitfire Inbound and Penquin )
● New Generation Awards 2018 – Gold: Best Marketing Automation Campaign ( Suzuki Campaign – Nowhere to go but UP)
● New Generation Awards 2018 – Silver: Best Marketing Automation Campaign ( Rentokil Initial – Digital Growth)
● New Generation Awards 2018 – Silver: Best Integrated Marketing Campaign by an Agency ( Suzuki Auto South Africa – Suzuki Ignis Launch)