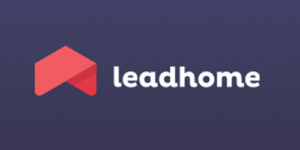 A strong sense of community brings two brands together
Leading hybrid real estate agency, Leadhome, has announced its title sponsorship of one of Johannesburg's oldest rugby establishments, Pirates Rugby Club. In line with Leadhome's community upliftment strategy, the sponsorship aims to assist the Club to build its youth and female player development, while also continuing with its outreach programmes and overriding growth strategy.
Marketing director, Wendy Case, says that Leadhome is excited to sponsor a club that is over 130 years old: "There is a proud history evident within Pirates Rugby Club. As one of South Africa's top 10 clubs and a Gold Cup qualifier, we look forward to partnering with the Club and build on its long history of sporting excellence and community spirit."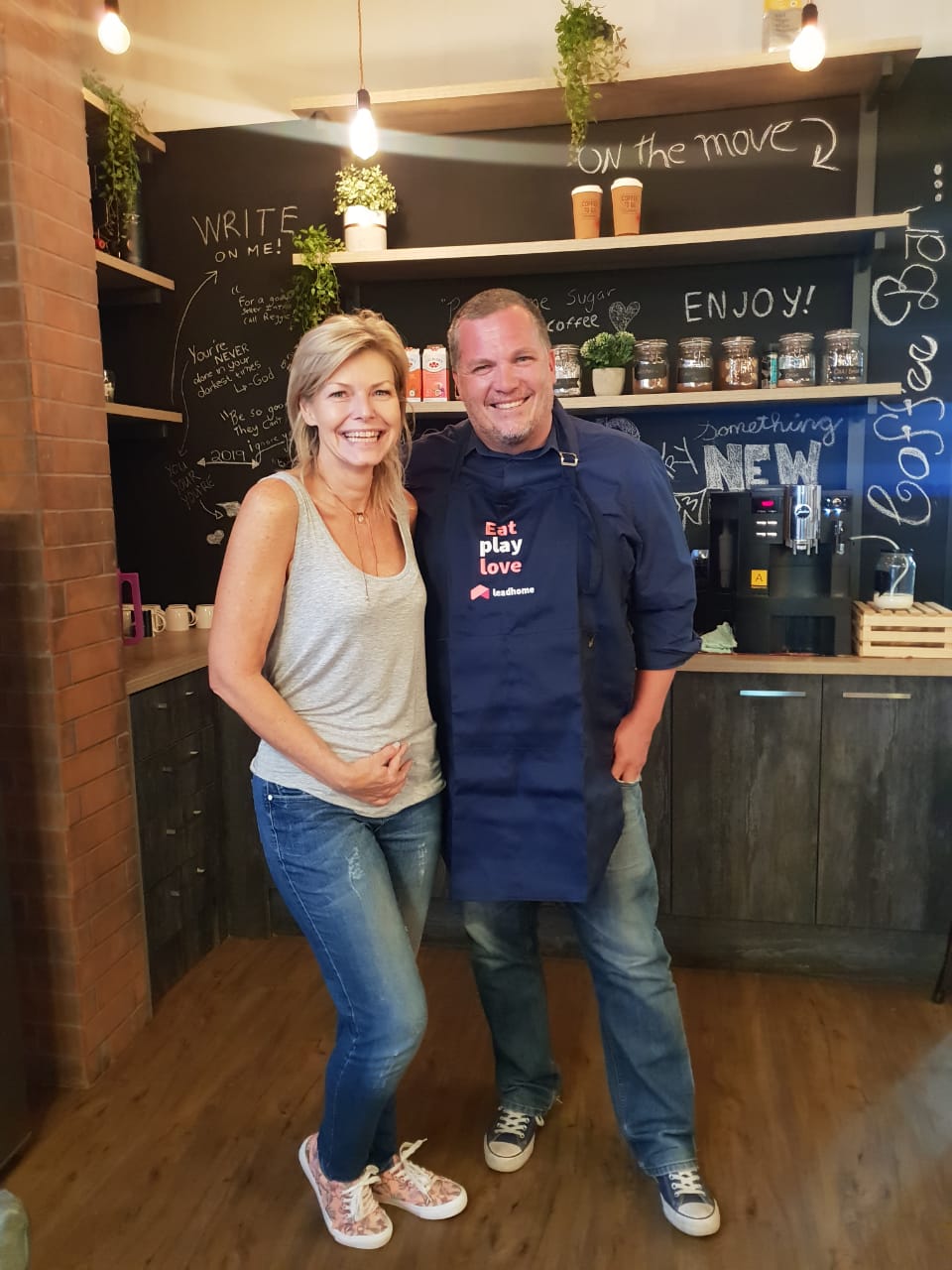 Of importance to Leadhome is the community spirit evident at Pirates Rugby Club. With an aim to support, shape and improve communities, Case says that the sponsorship aligns strongly with the company's ethos.
Marcel du Toit, CEO, Leadhome says that sport and recreation builds stronger, healthier and happier communities: "South Africa is in dire need of this, as a country in flux. This was a good opportunity for Leadhome to embrace this concept and nurture the same philosophy. As a long-time member of Pirates I have experienced the fellowship and camaraderie that comes with being part of the club. Open to all members of the public, Pirates embraces all South Africans and this openness and transparency are core values shared with Leadhome."
Du Toit says that the community spirit and support of Leadhome, since its inception in 2015, has been overwhelming: "The sponsorship is a natural fit and is also a wonderful way for us to give back to a much deserving community."
Chairman of Pirates Rugby Club, Brad Guymer, says that the Club looks forward to building a meaningful partnership with Leadhome: "We recognise that this is a community-based and inspired brand, making it a perfect partner to help build one of Gauteng's oldest sports clubs."
Guymer says that Pirates has the biggest youth rugby programme within the Golden Lions territory. With over 300 junior players and a further 80 senior boys, Pirates draws players from other provinces and a variety of schools. Two years ago, Pirates launched its first women's rugby team. With 40 registered players, Guymer says the growth, talent and commitment of these players has been unbelievable: "The Pirates team played in the league final in 2018 and also has a capped Springbok player within the team."
Historically, Pirates has also participated in a number of different outreach programmes. Thanks to the sponsorship, Guymer says that these initiatives will remain a priority: "We look at ways in which we can offer players an opportunity to train with a Club team, providing much needed transport for example. We also donate sporting equipment within the Soweto area and are excited that with our Leadhome partnership, there will be other ways we can positively impact communities."
Leadhome Pirates kicks off the pre-season this weekend against Johannesburg Police. The opening fixture for the Pirates Grand Challenge is on 6 April against Raiders.