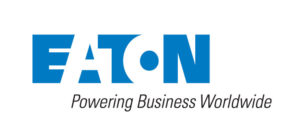 Eaton Electric South Africa (Eaton SA) has renewed its contract with Tribeca Public Relations to support the multinational power management company in achieving its business objectives on the African continent.
Reporting into Eaton's EMEA agency in Dubai, the Tribeca team works closely with executives at the company's Wadeville facility in Johannesburg to maximise opportunities for market commentary and insight, profiling its executive leadership, and sharing news about product launches and case studies.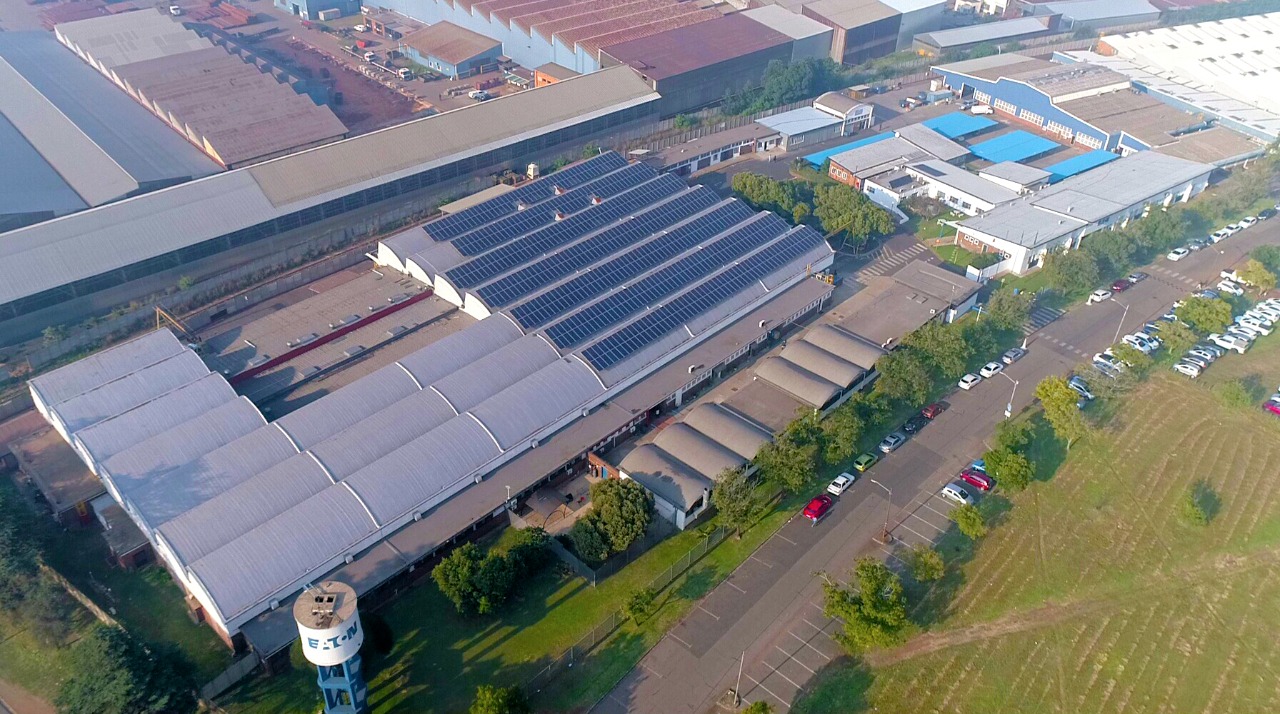 "Tribeca's consistent approach to telling the Eaton story to the people important to our business yielded great results during our initial six-month contract in 2018. We see value in extending our contract for a further 12 months as we grow our business into African markets," says Unity Kgongoana, Digital Marketing and Communications Specialist for Africa Region at Eaton Electric SA.
"We thoroughly enjoy working with Eaton, particularly given that the company's products and solutions can make such a meaningful impact on addressing so many of South Africa's energy challenges," says Nicola Tarr, Business Unit Director at Tribeca Public Relations. "Our team has applied its extensive B2B experience to achieve great results for Eaton, and we look forward to delivering meaningful work for them in the future."