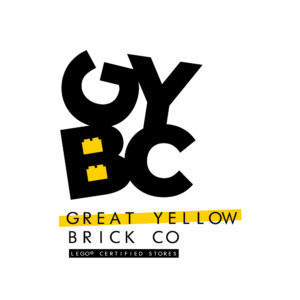 The Great Yellow Brick Company has appointed Tribeca Public Relations (Tribeca) to support its continued growth in South Africa, including the launch of the second LEGO® Certified Store later this year.
The appointment follows Tribeca's successful launch of South Africa's first LEGO® Certified Store in Sandton City in July 2018. The new partnership will see Tribeca working with the Great Yellow Brick Company on an ongoing basis to continue raising awareness of its flagship store, opening new stores and profiling the LEGO® brand in South Africa.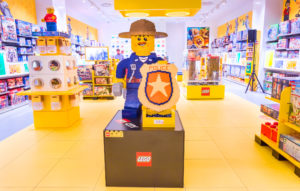 "After the exceptional results the Tribeca team achieved with the launch of the Sandton City store, we knew it was the right choice to appoint the agency as our ongoing PR partner," says Robert Greenstein, co-founder at The Great Yellow Brick Company. "Tribeca understands our business objectives so we extended our relationship with them as we continue to build our business."
Tribeca's integrated communications plan for The Great Yellow Brick Company combines content development, media and influencer relations, product reviews and a range of events to publicise products, experiences and store openings.
"We are so excited to be continuing our relationship with The Great Yellow Brick Company and we're looking forward to working with the team to maximise awareness of the LEGO® Certified Stores in South Africa," says Davina Malan, business unit director at Tribeca Public Relations.
For more information, visit www.tribecapr.co.za. You can also follow Tribeca on Facebook, Twitter and Instagram