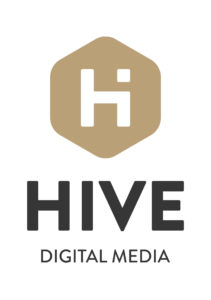 Newly formed specialist digital media agency, Hive Digital Media, formerly the digital sales unit of SPARK Media, has announced the appointments of its Chief Revenue Officer (CRO) Parmeshan Moodliar, Chief Operations Officer (COO) Kristin Louw and Group Programmatic and Data Manager Ashleigh Footit.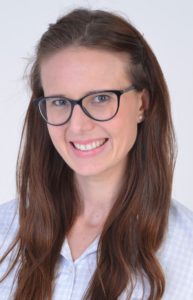 "It gives me great pleasure to announce changes in the management structure of Hive Digital Media effective 1 July of this year," said Marc du Plessis, Group Executive: Digital Investments at Caxton. "In his role as Chief Revenue Officer, Parmeshan will oversee the sales, PR, Brand Management, Trade Marketing and Finance units, as well as work with Ashleigh on the Programmatic and Data divisions, while Kristin as Chief Operations Officer will manage the Channel, Marketing Services, Traffic, Adops, Story Studio (content production) and HR functions of the business.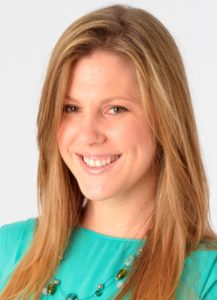 Both Parmeshan and Kristin have been with the group for several years now, are well respected by their teams and are backed by an established client base," says Marc.
According to du Plessis, the business has taken the strategic decision to split their digital sales unit from SPARK Media in order for each business unit to concentrate on the platforms they know and can best represent, giving their clients the best service & value possible.
 The executive committee of Hive Digital Media will begin working immediately in planning for the new fiscal and embedding the new structure, while focusing their energy and B2B messaging on  their offerings such as LNN (Local News Network), All4Women, Health Spas, Guzzle and Ignition (programmatic offering).  SPARK Media will once again focus solely on being the strategic sales arm for Caxton Local Newspapers.