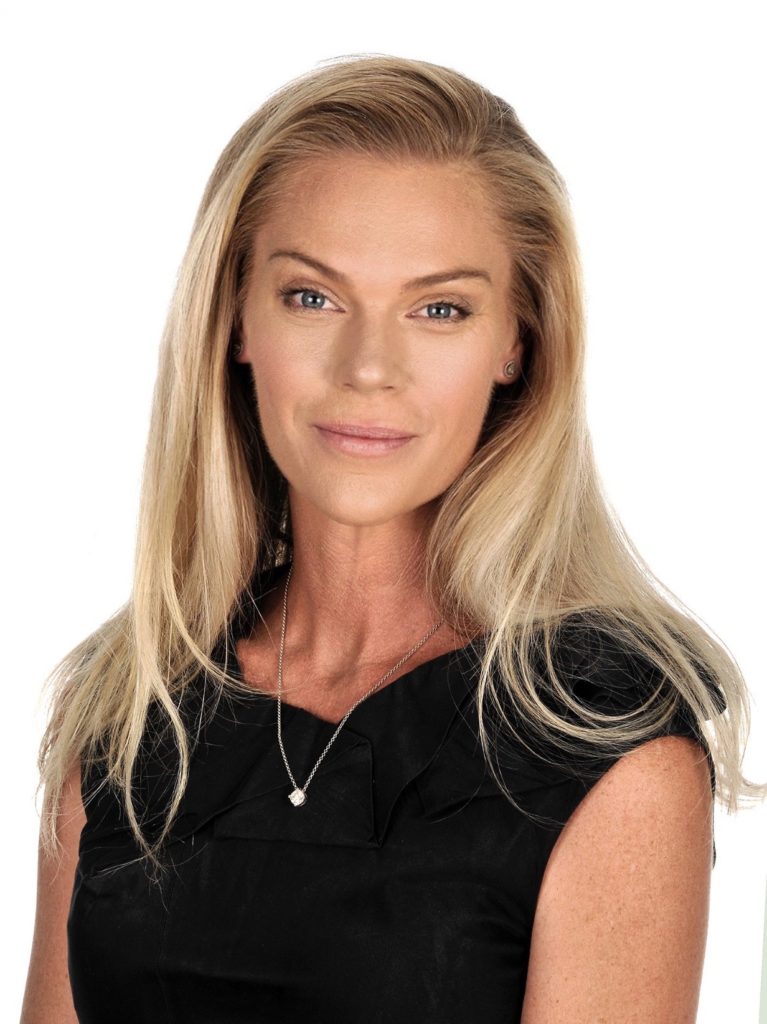 HelloFCB+ has appointed Danielle Sneiders, a seasoned industry executive with 20 years' management and operational experience, to head the agency.
Results-driven and dynamic, Sneiders' industry-specific skills set includes launch and extension, re-brand, strategy, product promotion, analytics, campaign development, implementation and integration.
She started her career at Ogilvy Johannesburg in 1999 before moving to Net#Work BBDO Johannesburg, where she helped launch Cell C, then joined MorrisJones & Co, where she assisted on the Virgin Mobile launch. She then moved to South Africa's largest independent agency group, The Jupiter Drawing Room (TJDR), to establish its affiliate agency, Metropolitan Republic.
Not only was she responsible here for appointing and managing the client service team and formulating all internal business operational structures, she headed up the MTN Africa portfolio and spearheaded the FIFA 'AYOBA' campaign, which was recognised as Best Sponsorship of a Sport Event and Best Marketing Campaign at the inaugural Virgin Active Sport Industry Awards. Metropolitan Republic was also named as FinWeek's Newcomer of the Year within 18 months of opening its doors.
From Metropolitan Republic she joined TJDR Johannesburg to work on new business development with Renee Silverstone and, after years, was appointed as the agency's Managing Partner.
"Danielle has an impressive career history and an extremely attractive set of skills, which she has honed running one of the largest pieces of business in the South African industry," said Nahana Communications Group CEO, Brett Morris.
"Throughout her career she's worked at some of the most respected agencies with some of South Africa's most iconic brands, and we look forward to seeing what she can do at HelloFCB+," he said.
HelloFCB+ Chief Creative Officer, Mike Barnwell, added: "Danielle has a passion for great work and harnessing the power creativity to deliver real value for clients. That really speaks to us and what we do for our clients so we are really excited to have her join our family.
"We look forward to the wealth of experience and blue-chip experience she will bring to HelloFCB+, and expect she will soon be making a positive contribution to both clients and agency."
"Over the years, I have been privileged to learn so much from the fiercest women in this industry – Renee Silverstone, Alison Deeb, Angel Jones, Nina Morris, Boniswa Pezisa and Nici Richter among them.
"They, and the teams I have been lucky to work with, have helped me understand what it takes to deliver exceptional creative work while building clients' businesses and an agency. I look forward to continuing my journey with HelloFCB+'s talented people and its impressive client portfolio," said Sneiders.
HelloFCB+ is one of the agencies in the Nahana Communications Group. Sneiders, who returns to the industry having taking some time off after the birth of her daughter, replaces Robyn Campbell who joins Machine_.