After a tumultuous couple of weeks, SPARK Media and Caxton's Local Media division has been hard at work to ensure that all its local publications are once again being delivered to South African homes.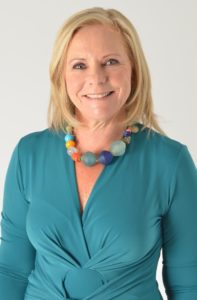 "Our local editors, journalists and support staff have been working around the clock to cover the stories and source relevant Covid-19 information appropriate to each community," says SPARK Media's CEO Gill Randall.
"Community news is known to command high levels of engagement amongst the hundreds of thousands of different South African population clusters, with new evidence pointing to the fact that our readers are now paying even higher levels of attention to printed products, during these disastrous times."
SPARK Media's commercial printing factories were able to re-open on 1 May meaning that consumers have already started receiving their pre-printed retail shopping inserts.
"We know from our research that these shopping deals play an important part in helping us plan our shopping lists," says Gill. "There has never been a more important time than now to look for good deals and savings.
"We're happy to back in action and would like to take this opportunity to thank our media agencies and advertisers for their ongoing support as we continue to get stronger and stronger."
SPARK Media
Established in 2015, SPARK Media, a division of CTP Ltd, are experts in retail and location-based marketing solutions. The company owns and represents an arsenal of print products that deliver locally relevant, effective audiences for advertising clients. SPARK Media are Strategic Partners in Audience Research and Knowledge and offer 'Insights that Ignite'.