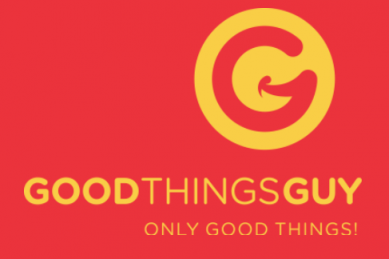 South Africa's Good Things Guy Brent Lindeque and his team have been hard at work compiling a comprehensive list of charities across different spectrums that are looking for donations and assistance during Lockdown.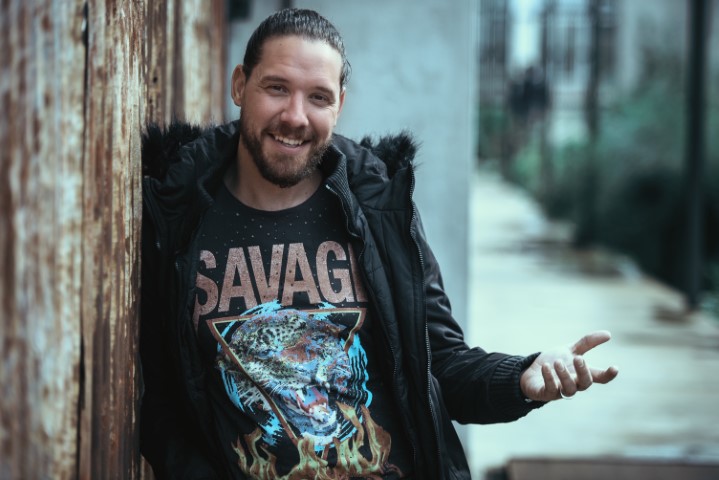 "We have been inundated with hundreds of requests from fellow citizens asking where they can help and which charities are most in need," says Brent. "The list we've compiled so far, which is a living document that we're adding to all the time, has close to 100 charities already covering child welfare, animal welfare, domestic abuse, gender based violence and human trafficking."
The compilation has taken two days so far with more and more charities being added all the time. Charities listed include those that can assist the disabled, those working with food and hygiene parcels, soup and community kitchens and shelters.
"The outpouring of love from our fellow South Africans wanting to help has been nothing short of remarkable," says Brent. "As a small business our resources are limited but as a country, we can do so much more to get us through this global pandemic and beyond."
For the full list of charities visit https://www.goodthingsguy.com/lifestyle/sa-charities-support-lockdown/
The Good Things Guy can also be found Twitter, Facebook or Instagram.