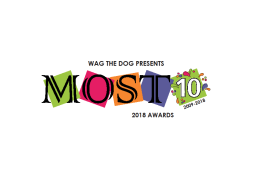 With preparations now well under way for the 10th celebration of the MOST Awards, the event's organisers are delighted to announce the addition of more sponsorships for the annual event, which takes place on 13 September 2018 at the Wanderers Club in Illovo, Johannesburg.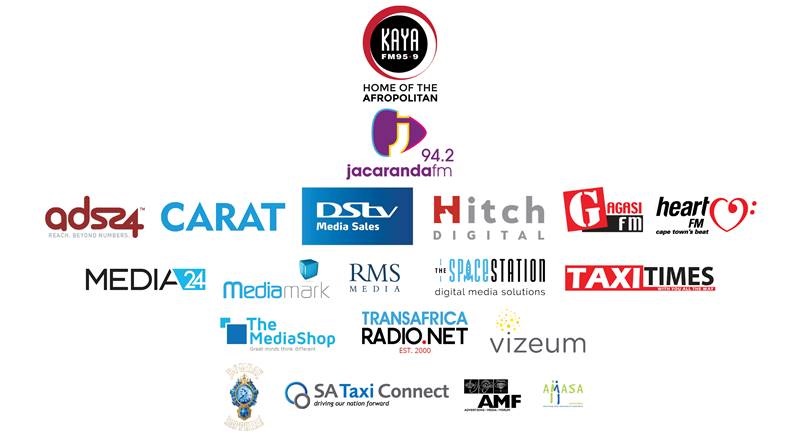 KayaFM plays a pivotal role as a key sponsor of the registration and foyer area, living up to its motto of "Good Music, Good Friends" by greeting guests with welcoming drinks. The premier Johannesburg-based radio station is also sponsoring the Media Agency Specialist Award.
Kaya is well versed in the need for Awards, like MOST, that act as a benchmark to promote excellence in the industry, having already racked up a number of accolades at this year's Liberty Radio Awards – with Gugulethu Mfuphi being awarded for the best Business and Finance Show, David O'Sullivan for Best Breakfast Presenter and Michael Motsoeneng-Bill as Best News and Actuality Show.
"We as Kaya FM will always stand by and support initiatives that speak to celebrating the industry's excellence and vision to be world class, because this is what we strive for in our business," says Brenda Modibane, Head of Marketing & Business Development Manager at Kaya FM.
Jacaranda FM, meanwhile, has come on board as sponsor of the Media Agency of the Year Award as well as the games room sponsor, where guests can try their luck at winning prizes while enjoying some chilled beats.
Gagasi FM and Heart FM have joined forces to sponsor the one-of-a-kind Media Agency of the Decade Award, while SA Taxi Connect has the boom entrance and parking lot sponsorship covered.
Sandra Gordon, founder of the MOST Awards and CEO of Wag the Dog Publishers said, "We rely on all our sponsors to make MOST the spectacular event that it has become, a highly respected benchmark that facilitates the maintenance of exceptional standards in our industry. We say thank you and celebrate all our sponsors, large or small."
For more information or to sponsor the MOST Awards 2018 please contact Sandra Gordon on sgordon@stonesoup.co.za or Melanie Warricker on 072 480 6123 or melanie@ifeelgood.co.za.