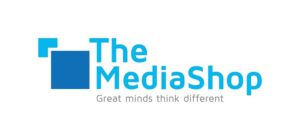 With help from the SABC commercial enterprises, The MediaShop held a fantastic immersion recently with their long-standing client, Tiger Brands to round off Heritage month. The objective of the day was to demonstrate the differences in each of the provinces in South Africa.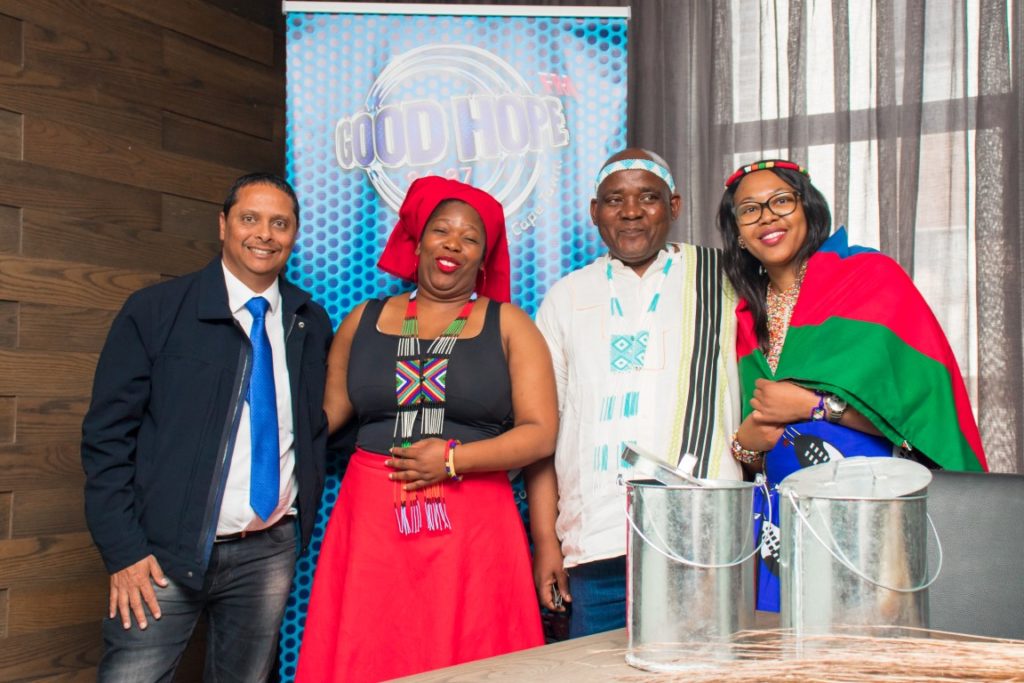 The event was well attended by marketers from Tiger Brands, who took the time to get a better understanding of consumers living in the different provinces within South Africa and how the relevant SABC radio stations serve the communities within each of those geographic areas.
"We wanted to highlight the nuances of each of the provinces and the role that radio stations play in connecting with those audiences, which essentially make up the majority of Tiger Brands' target market," says Kgaugelo Maphai, Managing Director of The MediaShop Johannesburg.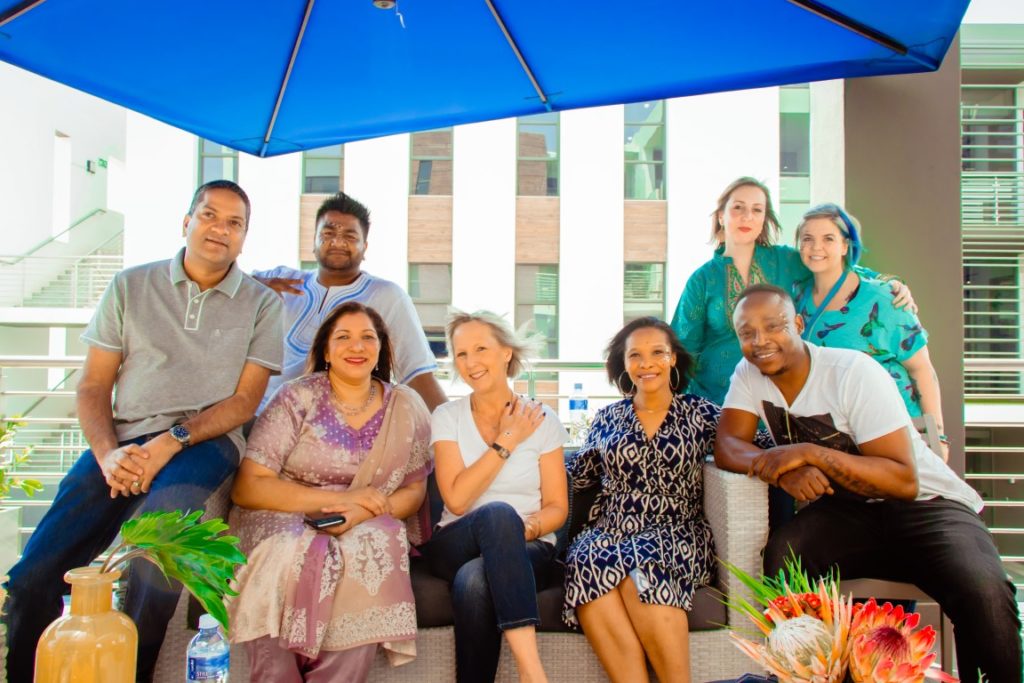 SABC radio demonstrated that they broadcast to their audiences in the vernacular languages that their listeners speak in and understand, in the respective provinces. "The key learning was that as marketers we often view the rest of the country with a "Johannesburg lens", even though each province has its own economic drivers and their own consumer profile," says Maphai.
"We therefore need to have a deeper understanding of these nuances in each respective province because it affects how we communicate effectively with consumers.  The reality is that the top three languages in SA are IsiZulu, IsiXhosa and Afrikaans and yet the majority of adverts are produced in English and then translated.  In there lies a potential risk of the meaning being lost if the translation is not well interpreted."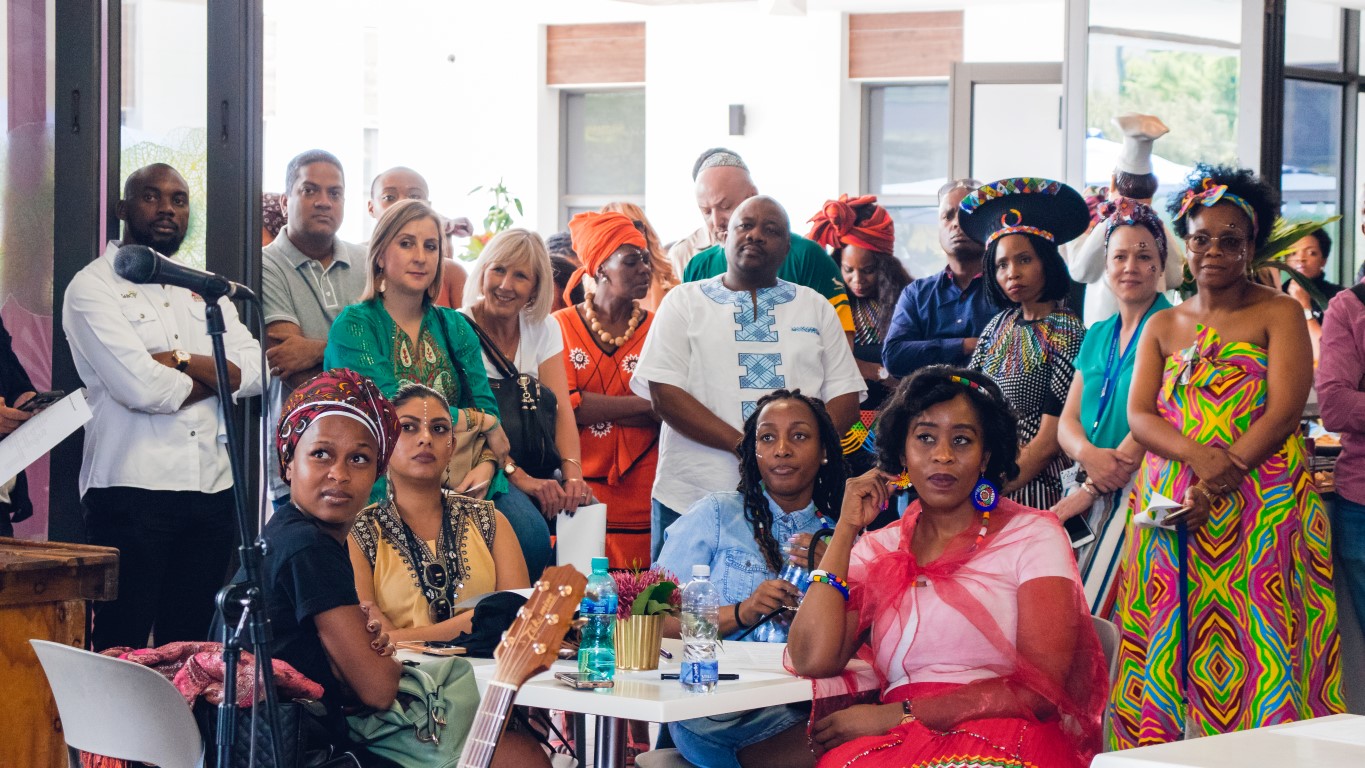 Kgaugelo adds: "We hope that this immersion will be an annual event and we would like to extend this invite to more of our clients.  Everyone, including the Tiger Brands marketing community, The MediaShop's strategists and planners that participated, agree that this was a day well spent with many insights learned, and will definitely add to the strategic approach for the 2019 financial year."