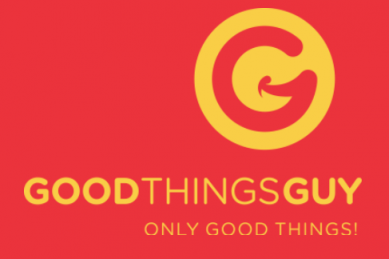 Social media giant Facebook has verified www.goodthingsguy.com as a credible news source. Verification for this website affirms that the Good Things Guy account is authentic, belongs to an industry leader and has a strong online presence.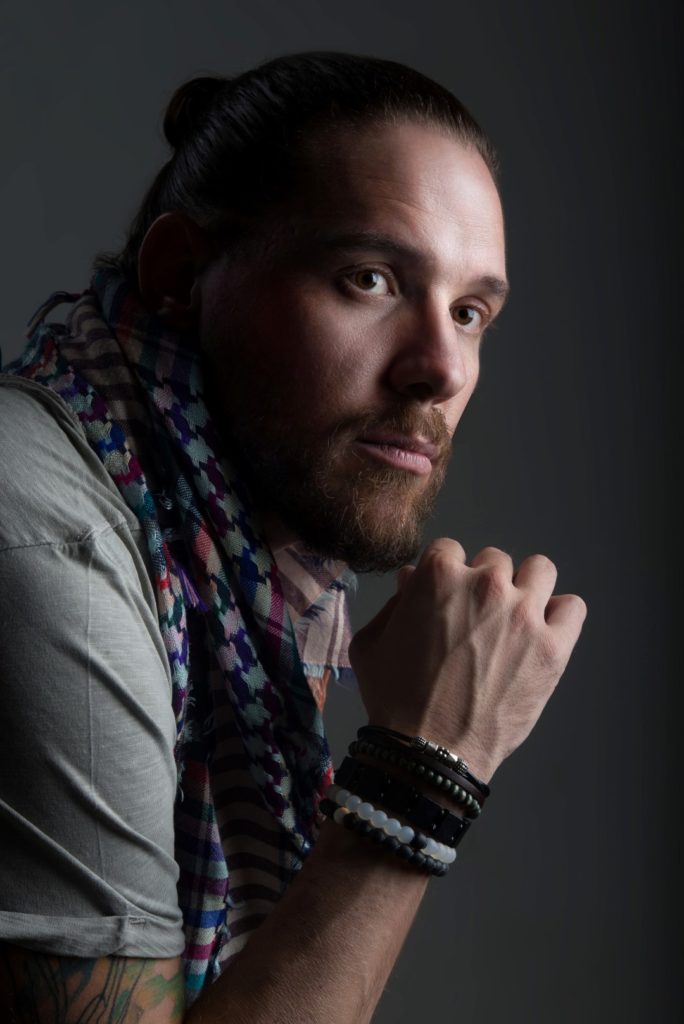 "I'm absolutely thrilled that my Good Things Guy website, an initiative I thought would be a small endeavour just five years ago, has not only been verified, but has also grown to over a million readers a month with over two million page views in April alone – it's staggering," says founder Brent Lindeque.
Four factors are taken into account by the social media giant before proceeding with account verification. These are: ensuring the authenticity of the account; the account's uniqueness; it needs full and complete information and must be noteworthy in terms of real people searching for and desiring information from that account.
"Over the past couple of months our Google ratings have been astronomical," says Brent. "Our March stats reflected 4.26 million impressions and 87 000 click throughs. Over the first two weeks in April those figures jumped to 5.78 million impressions and 246 000 click throughs.
"People across the world are hungry for good news, especially in times of crisis, and even though we find ourselves in difficult times there are still so many good news stories, stories of hope, goodwill and just good people doing their own little bit to make the world a better place. Now, readers can come to www.goodthingsguy.com and be confident that all articles are genuine stories of everyday people and only good things."
The Good Things Guy can be found at www.goodthingsguy.com, on Twitter, Facebook or Instagram.