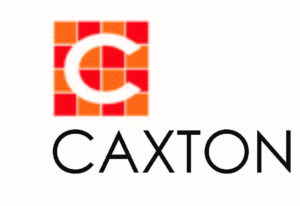 Besides its extensive digital brand extensions for Caxton's Local Newspapers, innovative technology platforms and strategic digital acquisitions, Caxton Digital has been growing their digital footprint through data collection, data management and programmatic advertising.
"We have been attracting more and more online users in the digital space steadily for the last three years," says Nicole Rimbault, General Manager of Caxton Digital. "In fact, according to Effective Measure May 2017 statistics, Caxton Digital is the third largest South African digital publisher."
Adding to the 78 local newspaper websites drawing north of 3.1 million users across all the sites, Caxton have provided innovation through their classifieds technology business, Hozi a division of Caxton Digital which has a unique offering.  The technology allows a publisher website to seamlessly integrate classifieds portals as a sub-domain into their environment with very little effort.
All Caxton newspaper sites now have integrated platforms that allow our users to search for property and business listings in their town, catalogues and much more to come. Further strategic acquisitions and partnerships include the likes of one of SA's biggest female interest websites www.all4women.co.za and Guzzle Media & Technology, a business offering online catalogue aggregation and technology for retailers.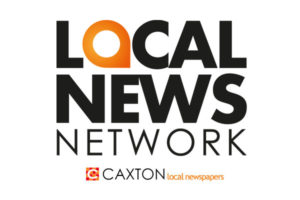 A major piece of the digital puzzle for Caxton has been large investment into data collection and data management. Caxton has chosen to invest in the Oracle Bluekai Data Management Platform in order to collect high quality audiences across the entire group, including The Citizen, Local News Network, All4women, Ramsay Media, Caxton Magazines, Guzzle and Autodealer.  This data collection gives advertisers the opportunity to talk to people who have shown an interest in their product/service category. It provides a much more relevant and brand safe digital advertising opportunity.
Clients have access to the Caxton group's entire network of sites through SPARK Media and via programmatic buying desks. The combination of a large interest based audience with rich data overlays becomes a powerful offering for advertisers and gives advertisers a brand safe environment, coupled with world class data collection technology.
"Not only have we been making huge strides into the digital space, it has been strategically correct moves that have benefitted our readers and advertisers," concludes Rimbault. "Being the third largest publisher in South Africa with 5.2 million unique browsers clearly proves the point!"