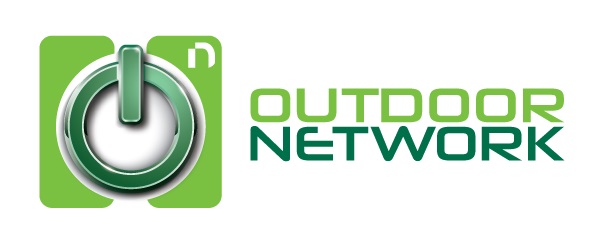 Following the announcement that General Motors was withdrawing the Opel brand from its production facility in Port Elizabeth, the vehicle manufacturer embarked on a communication campaign to reassure consumers of its commitment to the brand and that it still offered services in the country.
General Motors, utilised Street Network's extensive base of Bus Shelters to drive its 'Why Compromise when you can Corsa' campaign. Street Network's sites in Johannesburg and Cape Town were selected in order to achieve high reach and frequency for its messaging.  In Johannesburg, Landmark and Slimline Shelters allowed for full wrap creative to be designed. Utilising the platform to its full extent, the creative provided commuters with a virtual experience of 'being inside the vehicle' and thereby enjoy the brand's features in an unusual and visually stimulating manner.
The Opel Corsa was first introduced in South Africa in the early 1990's and has become an iconic 'compact' car, popular with the youth and those young at heart.
The campaign, the largest Street Network three-month campaign to date, paid fitting tribute to the popularity of the brand, delivering the reassuring message that there is no compromise, and that Opel will remain in South Africa with a distributorship offering, sales and service levels that legions of Opel and Opel Corsa fans had become accustomed to.
To find out how Outdoor Network's Street Network division can help your brand deliver effective out-of-home campaigns nationally, contact info@on.co.za
Follow Outdoor Network on Twitter @outdoornetsa, Facebook @OutdoorNetworkSA, on LinkedIn or visit www.on.co.za