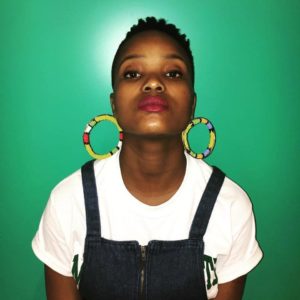 An FCB Joburg designer, Nontokozo Tshabalala, has beaten out 20 000 applicants to join nine other young South Africans to be awarded a Sweden Institute Study Scholarship (SSIS) to study for her Masters degree in that country.
An opportunity to further her chosen profession abroad is not a first for Tshabalala, who was selected while an intern at FCB Joburg to attend a Minds Wide Open conference at the Michigan State University (USA) in 2017.
Always a high achiever (she was the first Black head girl at her primary school), the Standerton-born Tshabalala attended the University of Johannesburg and graduated in 2016 with a BA Honours in Communication Design (Graphic Design), joining FCB Africa's Graduate Programme the following year. She also co-founded Mam'Gobozi Design Factory to create proudly African design work.
While at university, Tshabalala was one of three students to be selected for a Student Exchange programme at the Dominican State University of California in 2015, an active participant in the Fees Must Fall (#FMF) movement and the first student in (what sounded like a long time) to create a documentary ('Blak Voices of FADA ') that addressed the Faculty of Art, Design & Architecture and its systems, which made Black students feel like they didn't belong.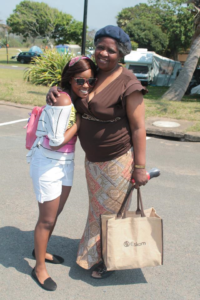 Inspired by the African identity in all its spheres – identity, politics, advertising, history and gender – and how graphic design influences it, she intends structuring her MFA course at the University of Gothenburg around child identity and design.
Tshabalala attributes her passion and fire to her grandmother: "My grandmother taught me to fight for what I want, always do my best and 'live a life of breaking records'. I want to produce design work that evolves around children, their needs and their wild imagination that shapes their world. By completing my Masters, I hope I will come back into my country and rebuild the human connection through art and design, not only in my family but my community," she said.