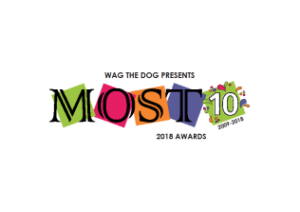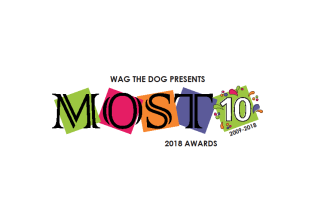 In line with the MOST Awards 10th year as well as a number of milestone birthdays in the industry, this year's awards promise to be a spectacular celebration with a number of special activations on the cards.
The stage is set for a party from the moment you step in to the KayaFM sponsored reception area for welcome drinks and wine tasting, with wines from the Stellenbosch region.
Bombay Sapphire meanwhile, has sponsored a pop-up bar where they will be serving their famous tipple as well as offering a lucky draw with bottles of Bombay Sapphire and Bombay Sapphire Direct on offer. Norman Goodfellows will add to the good cheer by presenting winners of MOST awards with bottles of Krone bubbly.
To ensure that no one goes hungry, the Mail & Guardian will greet you in in the Munch Room, where guests can fortify themselves before they hit Jacaranda's dancefloor with DJ Jazzy on the decks.
TransAfrica Radio has once again sponsored the chill room patio space where smooth jazz combinations will sooth the senses and offer guests the opportunity to kick back and relax.
This year's goody bags have been sponsored by Opinion Solutions and will contain discount vouchers from the Institute of Marketing Management (IMM)   as well as a 'regmaker' pack from SA Taxi. The IMM will also be hold a lucky draw with the chance to win three major bursaries for study.
The organisers of MOST 2018 would also like to thank Media Connection for sponsoring name buttons.
"We are enormously grateful to all of our sponsors and supporters," says Sandra Gordon, founder of the Awards. "This annual event which aims to encourage excellence in the industry would not be possible without their generous contributions."