The Top 40 Women in MICE Awards, an annual conference and awards ceremony acknowledging the most dynamic women in the Meetings, Incentives, Conferences & Exhibitions industry in South Africa, made extensive use of the Flock Eventing Platform to ensure its 2018 event ran according to plan.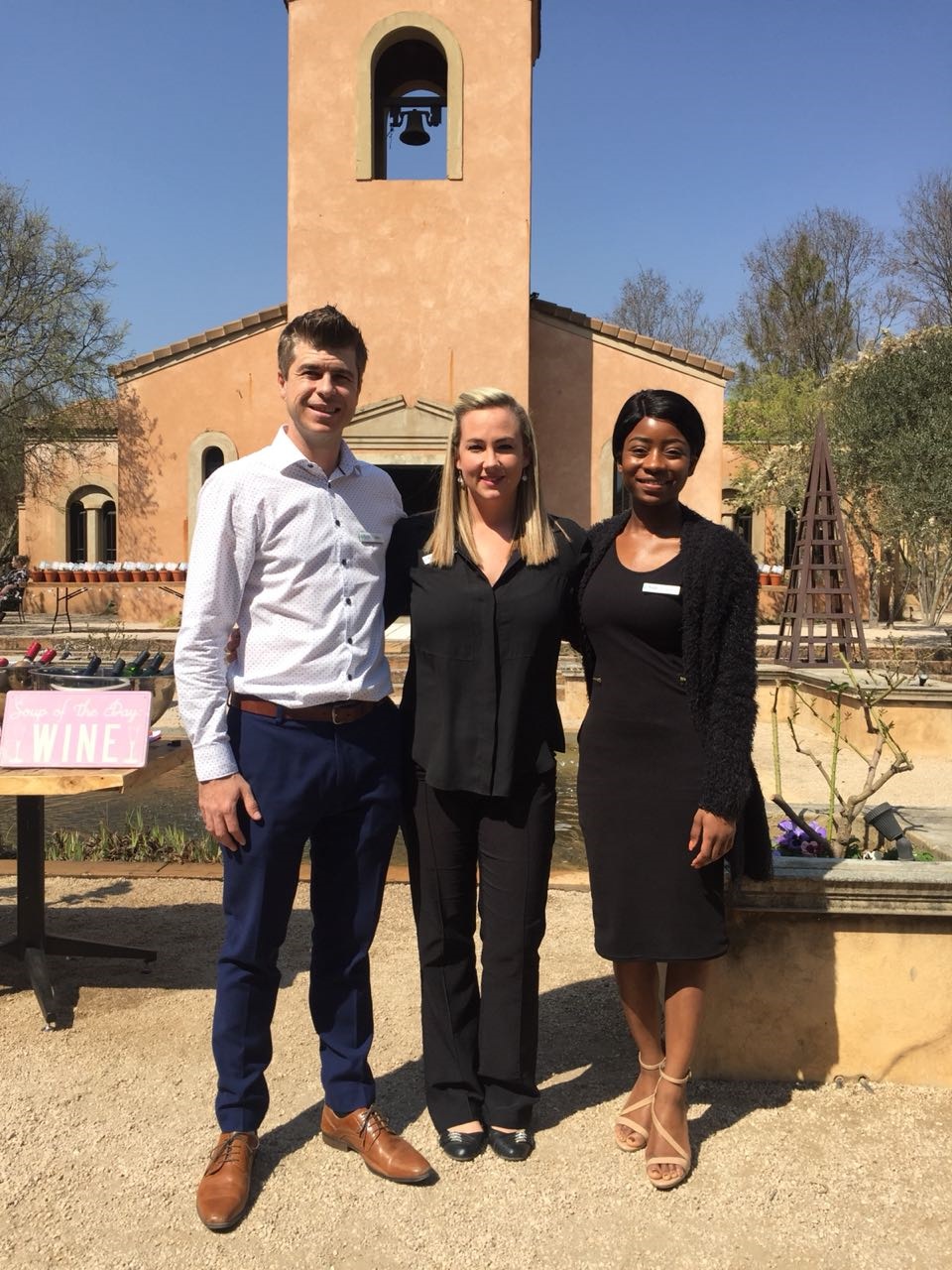 Started by 3S Media in 2014, Women in MICE encourages excellence and promotes greater mentorship amongst women within the area of MICE by tracking their stories and celebrating the ways in which they are impacting their colleagues, staff and affiliates.
Flock Eventing Platform is an online event management solution that streamlines how events are run and provides post-event analytics to help improve future events. Additionally, through an app which delegates download on their laptops, tablets or Smart Phones, it also enhances the event experience for all event stakeholders be they attendees or delegates, speakers or exhibitors, sponsors or organisers.
"We were delighted to partner with 3S Media and Women in MICE to assist with delegate registration, provide an online event page and customised mobile app for delegates to interact with, particularly as the function took place during Women's Month," said Flock founder and CEO, Mike Lysko.
"The Women in MICE Mentorship and Development Initiative, which matches women who are keen to mentor with those who requiring guidance be it through hands-on experience or exposure to the industry or help understanding the ins-and-outs of the meetings space, resonates with everyone at Flock."
Speaking on the success of the event was Managing Editor of Meetings magazine and owners of the Top 40 Women in MICE Awards, Shanna Jacobsen: "It was phenomenal to have the expertise of Flock Platform to help manage our event and, having the digital add-on brought something really special to the Women in MICE Awards, which saw us trend on Twitter."
The Women in MICE Awards 2018 was held at Avianto Conference & Wedding Venue. The programme included numerous presentations and the announcement of the Top 40 Women in Mice for 2018. They are:
Adèle Maritz – Cape Town International Convention Centre
Alshanthe Smith – Synergy Business Events
Angela Chatfield – Reed Exhibitions: Decorex
Annedi Wessels – Marketing Merchants
Beaulah du Toit – Litha Communications
Bhavisha Ramesh Ranchod – Soldiers Group
Bianca Roodt – Cape Town International Convention Centre
Bridget Borland – Sandton Convention Centre
Daria Higgins – True North Events
Devi Royappen – ABN Event Productions
Henriette Havenga – Scan Display
Joanne MacDonald – Hotel Savoy and Conference Centre
Julie du Preez – dmg Events
Julie Hardres-Williams – The Forum Company
Karin White – VIP Marketing
Katja Schmidt – Potters Hand Activations
Khauhelo Rasemetse – Synergy Business Events
Koketso Menong – The Main Okasion Events
Leniese van der Merwe – Gallagher Estate
Lisa-Jade Merven – Ginger Biscuit
Lynne Cormack – Lyn and Associates
Marita le Roux – Exposure Marketing
Melanie Sillince – Core Competency
Michelle Hinrichsen – Iconique Brands
Mmabatho Sikhakhane – South African Tourism
Nadia Steenkamp – Mauritius Incentive Connection MIC
Nadine van Schalkwyk – Tourvest Incentives Meetings & Events
Natalie Stewert – AfrodizzyActs
Nicky Froneman – Off The Wall Events
Nonhlanhla Tshabalala – City of Tshwane
Phetogo Kubheka – Synergy Business Events
Rachel Jowahir – JSE
Sonto Mayise – Durban KZN Convention Bureau
Teresia Stander – SARCDA Trade & Events
Thabile Mdletshe – Fizz Marketing
Thiru Naidoo – Cape & Western Cape Convention Bureau
Tracy Mkhize – Cape Town International Convention Centre
Vivienne Wilson Lorin Bowen
Yoshni Singh Synergy Business Events