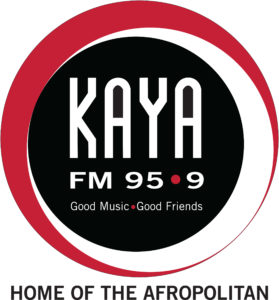 Kaya FM Managing Director, Greg Maloka was honoured last night at the prestigious 10th MOST Awards that took place at the Wanderers Club in Illovo. The annual awards aim to recognise and celebrate top performing service providers of the media industry that strive for industry excellence.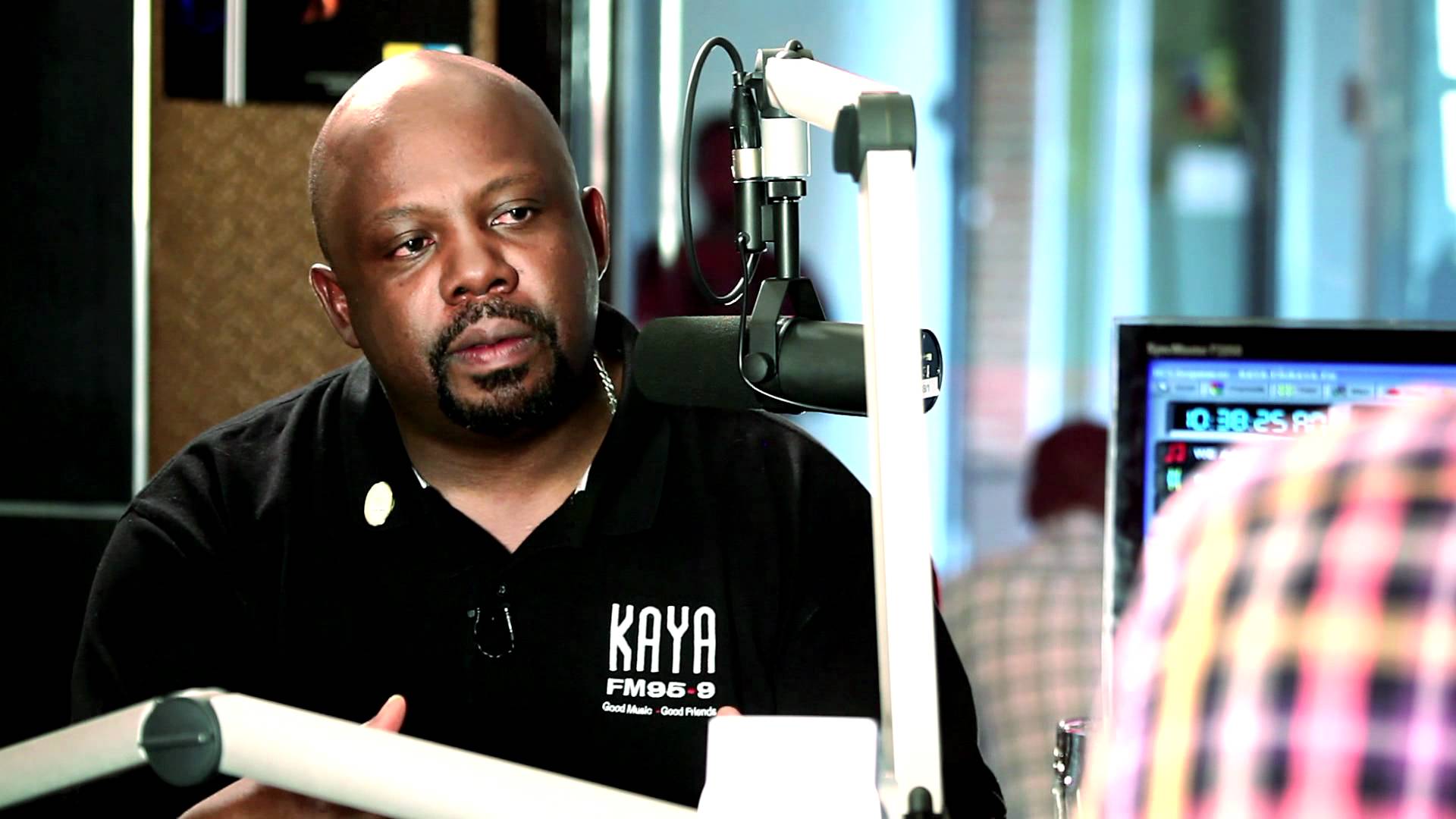 Maloka was recognised by his peers as this year's MOST Media Owner Legend. The applause of admiration that came from the room full of industry peers was a clear indication that he was a deserving recipient of the esteemed award.
The radio industry pioneer receives this award as he marks his 20th anniversary in the media industry. He recently celebrated his 10 year tenure as Kaya FM Managing Director in August which also coincided with the stations 21st birthday.
Maloka received the award and reciprocated by acknowledging the room filled with media industry professionals as the strongest force of 'change-makers' under one roof, in the country. His gift of giving continued with an announcement to sponsor two industry professionals with IMM Graduate School bursaries to be funded by Kaya FM.
"2018 has been a year of celebrating excellence at Kaya FM. From the three awards that we won at the Liberty Radio Awards earlier this year to the station 21st anniversary, I'm truly honoured and happy to add the MOST Media Owner Legend Awards to this list of achievements," says Maloka.
The Afropolitan radio station was also the main sponsor of the MOST Awards and also sponsored the coveted Media Agency Specialist Award. Kaya FM has been the sponsor for the award for three consecutive years.
"Events such as the MOST Awards are the best opportunity for the station to acknowledge the support it receives from partners of media industry and also stay connected to it," he adds.
The station also sponsored arrival drinks at the awards to give guests an Afropolitan welcome and also treated them with a tasting of Saseka, the station's recently launched chenin blanc wine expertly blended by respected winemaker, Ken Forrester.  #ADecadeOfMOST | #KayaFM | #Afropolitan