The IIE's Vega is excited to welcome students to its online campus!
Vega, a brand of The Independent Institute of Education (The IIE), has launched two online IIE degrees, offering ambitious individuals the opportunity to pursue a rewarding career in strategic brand management and communication.
Applications are open for The IIE Bachelor of Commerce in Strategic Brand Management and The IIE Bachelor of Arts in Strategic Brand Communication online. Both four-year IIE undergraduate degrees are available for online study from February 2019.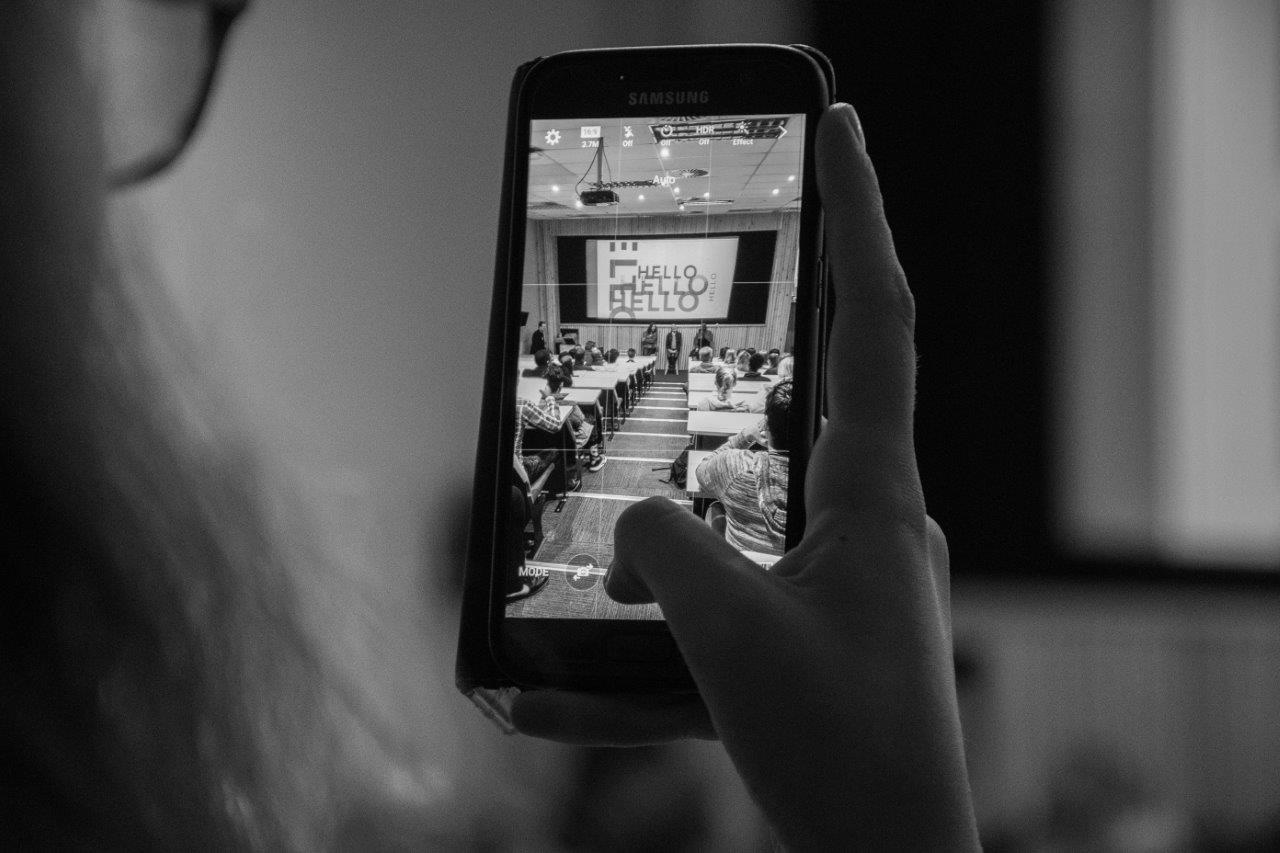 "We've done a great deal of work to ensure that the online learning platform isn't just ream after ream of static text and images, but an interactive experience where students, no matter where they are, enjoy a comprehensive learning experience supported by our online experts," says Cynthia Olmesdahl, Online Strategist at Vega.
"From extensive research, we know that support is key to online learning success, so we've gone above and beyond to ensure that students have scheduled and after-hours access to our experts.", says Olmesdahl.
Students have access to dedicated Online Module tutors for course-related queries and regular tutorials and discussions, and an Online Success tutor for success motivation and support.
The IIE Vega's online team brings extensive industry experience and expertise, specialising in facilitating online learning facilitation and online support.
"Whether individuals are entering higher education for the first time or returning to studies to further their careers, online learning offers flexibility for those with busy schedules," she continues.
While students are free to structure their study time as they see fit, Vega recommends participation in regular online sessions to benefit from mediated support from experts. Students are advised to spend 20-25 hours a week on engaging with the material to succeed.
Because of the quality of The IIE online learning platform the learning experiences that contact students enjoy can also be incorporated into the online learning experience, such as the annual Brand Activation and the celebrated Brand Challenge projects when students engage with real-life briefs for real-life clients.
"Online learning shouldn't be a lonely and isolated experience, so team work and collaboration are integral to the learning experience, along with engagement forums and some face-to-face interaction. Most importantly, this means that online students experience some of the "Vega way" of life, through their involvement in our annual events and projects," says Olmesdahl.
Applications to enrol for the 2019 intake of The IIE Bachelor of Commerce in Strategic Brand Management and The IIE Bachelor of Arts in Strategic Brand Communication with online Vega facilitation are open.
For more information on IIE qualifications available to study at Vega and other career-building opportunities, visit www.vegaschool.com.