The latest release of three years of fused ROAD research, highlights how the industry is better equipped to evaluate and plan OOH, with a currency that offers the same metrics as other media types. This new release allows for all users to optimise media planning and buying, and to develop effective strategies – music to everyone's ears!  The OMC recently presented in both Johannesburg and Cape Town to interested attendees who all understand the importance of this currency.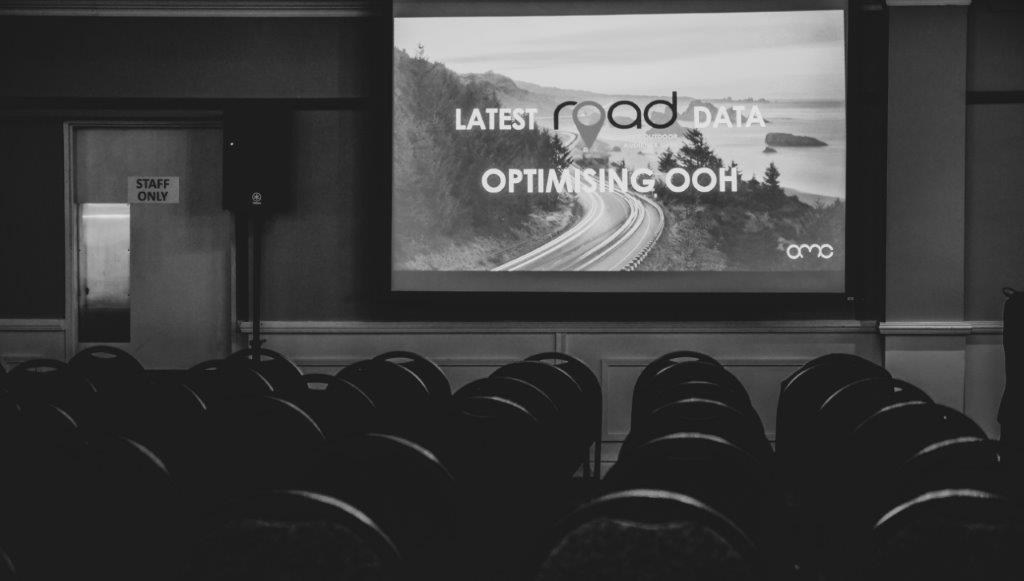 "The OMC's vision is, and continues to be, being an organisation that brings stature and credibility to the medium through strategic and collaborative marketing efforts," says OMC's General Manager Trish Guilford. "We have a research currency that is robust, accurate and  designed for our local market, delivering value and meeting a host of OOH planning and strategy needs."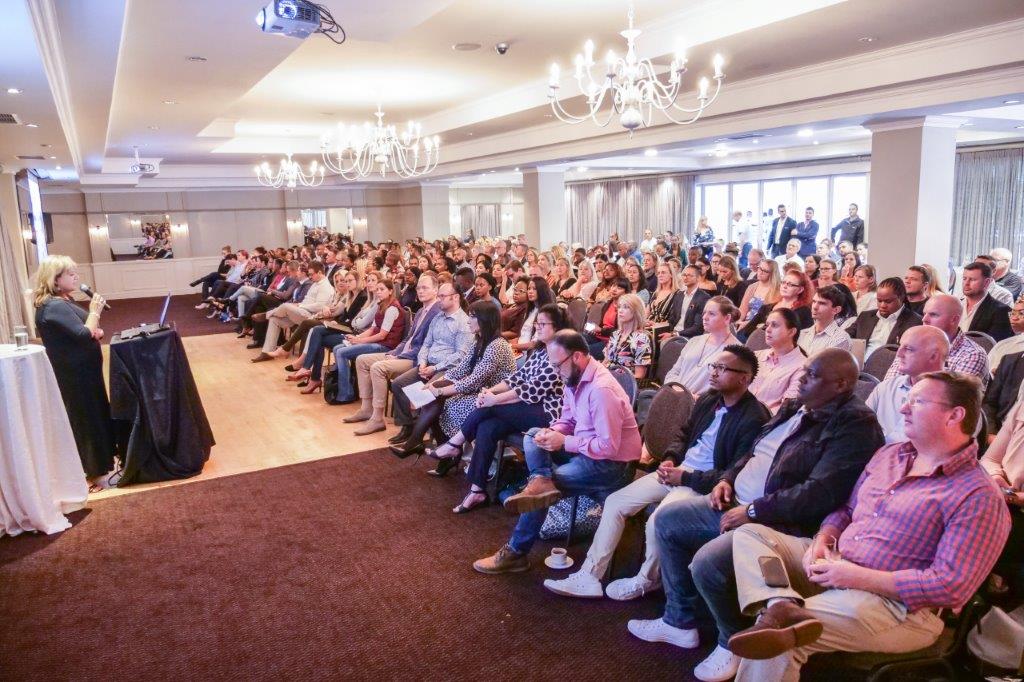 During the presentation, OOH media owners, media agencies and marketers witnessed first-hand just how integral this data and software will become in their daily planning. With the unveiling of the enhanced Optimiser tool, which demonstrated how OOH can be  based on both budget and set criteria aligning the software to the user's needs, that delivers efficiencies and better planning. Further projects and initiatives that the OMC had been busy with over the past year were shared with the audience.
International guest speaker James Whitmore, Managing Director of Route in the UK, outlined his organisation's history, its structure and scope. He emphasised that it is through TRUST and collaboration that Route has been able to deliver robust and detailed OOH audience measurement.  He also outlined how Route is funded, with both media owners and media agencies contributing towards the research. The industry has committed to a cycle of six-year funding periods, which ensures a stable financial base that gives the organisation the freedom and independence to plan and think ahead. He concluded with a number of case studies. These demonstrate how audience data can be used to illustrate how OOH improves advertising results for clients, whether as a single medium or as part of a combination of media.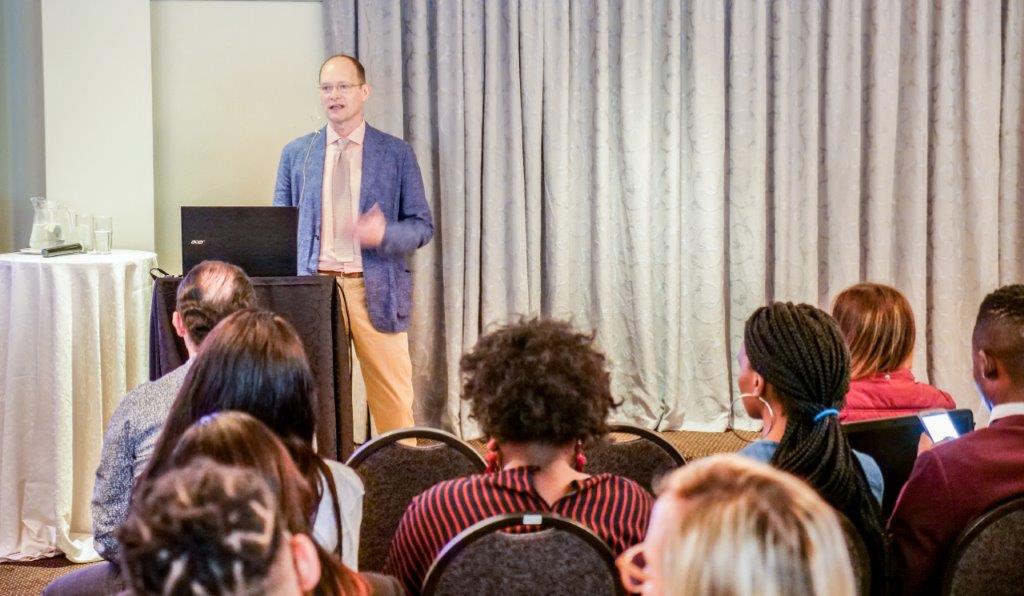 Following the presentation, he said: "New technology means that automation is a serious consideration for all media; if not now, then in the very near future. If this is to work properly and in the best interests of advertisers, it is vital that the data inputs are objective and robust. Joint industry currencies – audience measurement bodies – are having their moment in the sun. It is increasingly evident that strong, independent research is paramount for the health of media owners, agencies and advertisers. Without it we fear a future of confusion, inefficiency, ignorance and mistrust."
Lauren Shapiro from Kuper Research detailed how OOH research is not like other media research and is not a simple plug and play process.  Lauren explained that in terms of improved understanding of mobility, routing and the value of a greater number of respondents, the ROAD research highlights the OMC's commitment in terms of longevity and delivers accurate audience insights to the market.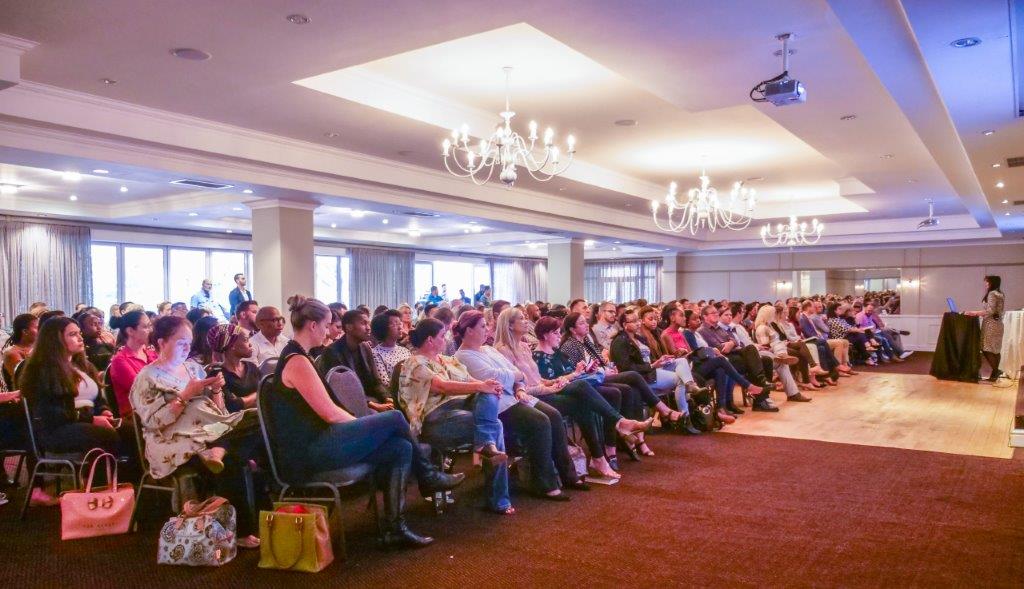 The research, in this release, contains a fused, rolling, robust and sizable sample of over 45 000 people.
"The perception around OOH must be changed in order to stay current," said Howard Lonstein, Marketing Manager, Outdoor Network and OMC committee member. "One way of demonstrating how OOH can stay current is to look at how optimising OOH in the media mix can increase the share of advertising spend to the medium. The best medium to demonstrate this is to synergise with digital. We are all aware that advertising budgets are not necessarily being cut, but rather being allocated to different media channels. By integrating digital with ROAD, some amazing and impactful insights are gained to guide planning and improve consumer targeting."
"It is only by creating accountability for our valuable client's media spend and with trust in the data and methodologies, that the OOH industry can and will grow. The ever-improving ROAD research and Quantum software will go a long way in achieving this," concludes Guilford.
"The hours of arduous work and time invested by the OMC to deliver these accurate audience insights and constantly evolving and improved planning processes, with the industry, media owners, agencies, brands and advertisers in mind, and through collaborative efforts will ensure that the currency will be even more successful in the future."
For more information search #OMCRoad19 or follow @SouthAfricaOMC on Twitter or find OMC Out of Home Measurement Council on Facebook.