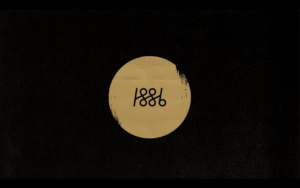 McCann1886 created a TVC for global brand, Dettol, to showcase the effectiveness of its iconic Antiseptic Liquid as a disinfectant that can be used across surfaces around the home.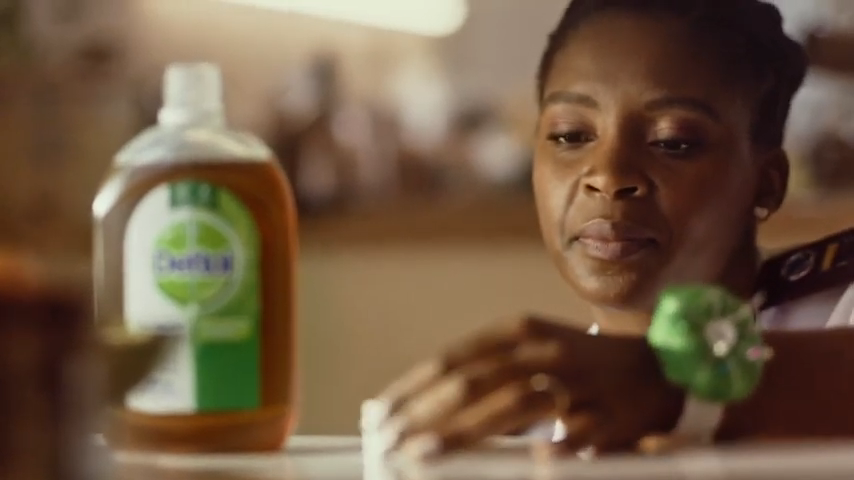 Marketing Director, Kunal Sahgal, wanted the TVC to announce that Dettol Antispetic Liquid can now be used on household surfaces including the most germiest – kitchen counters & floors. Additionally for it to acknowledge the tough financial cisrcumstances many South African families are currently going through. All this, while reinforcing the brand positioning and essence that allows the consumer to 'Protect what you love'.
The resultant 30-second ad shows how a mother stretches her household budget by using 'just one capful' of Dettol Antiseptic Liquid, usually used to treat cuts and abrasions, to disinfect the surfaces in their homes.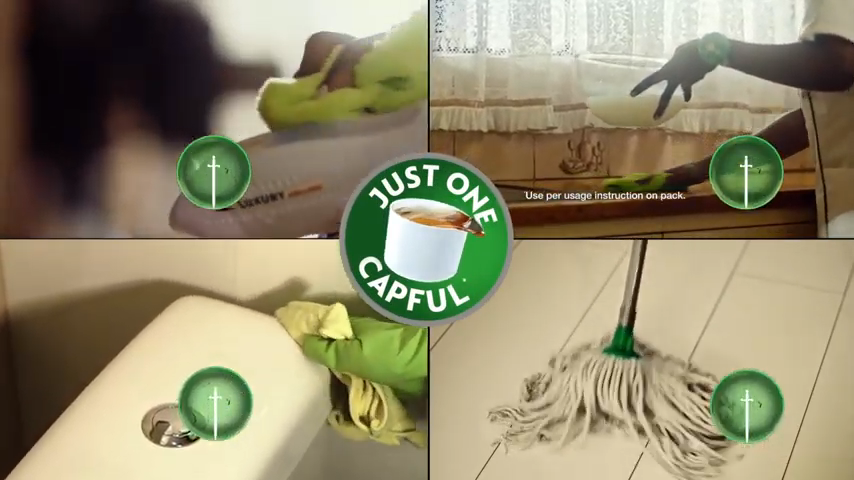 Created by Art Director Chan Ma and Copywriter Zi Sithole together with Executive Creative Director Tumi Sethebe, the ad shows the 80-year-old brand helping a mom protect what she loves best, her children.
Even more poignant, given the unpredictability of the past few months, is that this mom is a nurse and, while most likely under extreme pressure at work, still manages to magically take care of her children thanks to Dettol.
You can view the ad here:  https://www.youtube.com/watch?v=rAzsmVpazRs
Shot in Soweto by Made Films and directed by Dani Hayes, 'Mom is Magic' began flighting on July 20 and targets mothers in the 4 to 7 LSM groupings.
Credits:
Client:                                       Reckitt Benckiser
Brand:                                      Dettol ASL (Antiseptic Liquid)
Marketing Director:                    Kunal Sahgal
Creative agency:                       McCANN1886
Account manager:                     Jonathan Stonier
Executive Creative Director:       Tumi Sethebe
Copywriter:                               Zi Sithole
Art director:                               Chan Ma
TV Producer:                             Maggie Post
Production house:                     Made Films
Director:                                   Dani Hayes
Post-production:                       House on Fire