FCB Joburg has appointed Struan Bourquin to lead its business on the Toyota South Africa account, one it has held since 1961 when the agency (then Lindsay Smithers) was asked to launch the first Toyota model to be sold in South Africa, the Toyopet.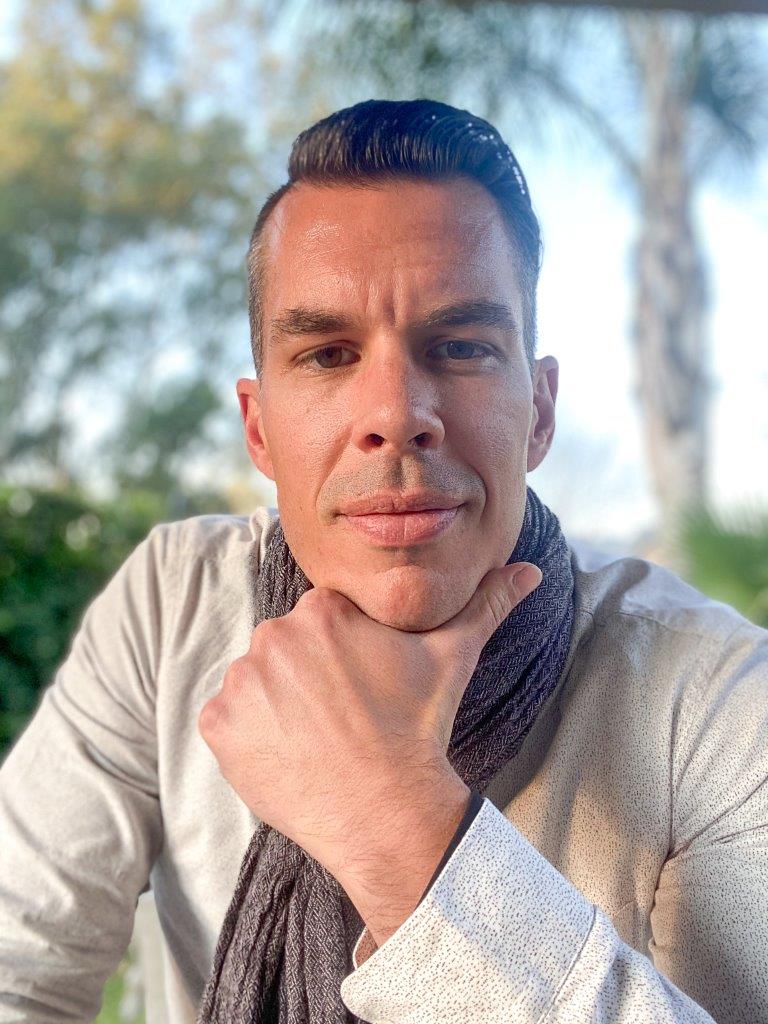 Making the announcement, FCB & Hellocomputer Johannesburg Group Managing Director, Thabang Skwambane, said Bourquin's impressive tenure at FCB Joburg make him a shoo-in for the position.
"With 15 years' experience in the advertising and communications industry and a Honours Degree in Brand Leadership, Struan has positively contributed to the fortunes of numerous market-leading brands including Coca-Cola, Vodacom, Lexus, FNB, Sasol, Famous Brands, Tiger Brands and Emirates.
"Notably, he was on the 2013 team that introduced the Share a Coke campaign in South Africa, from which the creative execution was adopted by over 100 markets internationally with a TVC that tested in the top 5% of all Coca-Cola campaigns in history.
"He was also on the team that made FCB Joburg one of The Coca-Cola Company's 10 roster agencies responsible for developing global campaigns, and here helped develop two regional (MENA/SSA) integrated campaigns for Sprite in 2016, a global integrated campaign for Coca-Cola in 2018 and the global digitally-led integrated campaign for Fanta in 2019.
"And, on a client that is closely linked to the motor industry, Struan and the agency's Sasol team reinterpreted the classic Sasol 'Glug-Glug' ad into another TVC for the brand taking poll position on the Kantar AdTrack Most Liked TVC List 2019 while doing so.
"Equally important as his experience, is Struan's passion for creative solutions that meet and exceed business objectives coupled with his ease at fostering longstanding and meaningful relationships with his team, clients and suppliers.
"2020 has been a tough year for everyone, and Struan's performance has been exemplary. I am certain he'll ensure Toyota's journey with FCB Joburg continues to go from strength to strength."