Brandswell, a member of the Matrix Communications Group (Matrix Group), has been awarded a three-year contract to manage marketing services including media planning and buying for Tourism KwaZulu-Natal (TKZN).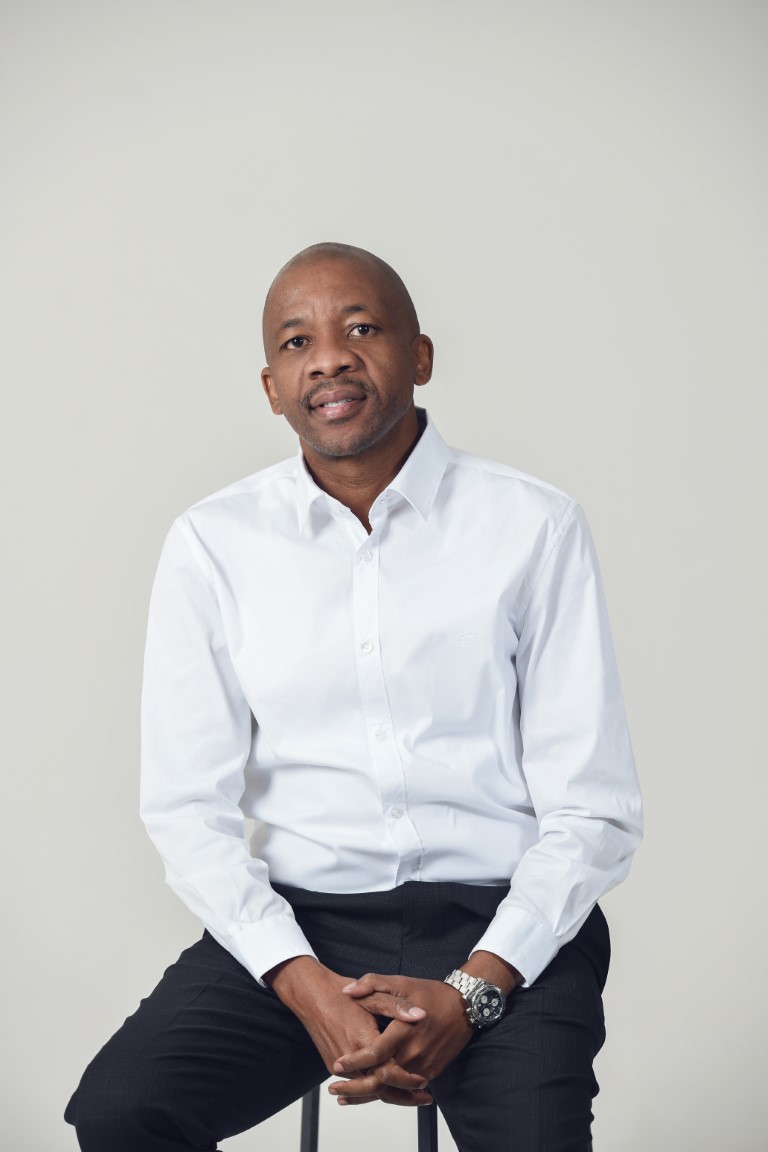 Brandswell has more than 15 years' experience in conceptualising and implementing integrated marketing campaigns. They have worked with both global and local companies, including Unilever, Coca-Cola, SAB, 3M, the Industrial Development Corporation (IDC), Government Employee Medical Aid Scheme (GEMS), Sun Bets (Sun International), City of Tshwane and other project work.
"We are excited that TKZN awarded us this opportunity. We look forward to working together with the team in showcasing this beautiful province to potential tourists. Tourism is one of the country's biggest contributors to the GDP. Our partnership with TKZN will assist us to develop and implement a tourism recovery plan following the impact of the Covid 19 pandemic and of course recently, the unrests, to attract tourists to the province for both leisure and business and maintain their status as a province that "has it all," said chairperson of the Matrix Group and director of Brandswell, Kgaugelo Maphai.
Tourism and businesses in the hospitality, beverage and entertainment industry were the worst hit as a result of the Covid-19 lockdowns. Many establishments had to scale down, some were forced to shut their doors, and some simply remain in limbo as a result of reduced numbers of visitors due to lockdown restrictions.
Said Keith Matthews, acting general manager: marketing of Tourism KwaZulu-Natal: "We look forward to working with Brandswell as we continue to position KwaZulu-Natal as a leading domestic and international tourism destination and implement our Covid-19 recovery plan to assist the tourism sector to thrive again."
Added Jon Chappé, executive creative director at Brandswell: "We are incredibly honoured that TKZN has chosen us to deliver on their marketing plans. It's even more special for us as our roots run deep in KwaZulu-Natal, having launched Brandswell in Durban. I count myself very lucky to have had the chance to explore and surf most of KZN whilst studying and working in Durban.
"With our recent experience in assisting City of Tshwane's Economic Development Agency (TEDA) with their destination marketing strategy and our extensive client track record in developing and managing integrated brand campaigns for corporate and state-owned entities (SOE's), we knew we would be a good fit for TKZN.
"In saying that, we are acutely aware of the enormous responsibility we have been given to assist TKZN and we plan to create a forward-looking marketing blueprint which will incorporate new risks with insight-driven creative thinking and design."