Dream Team Africa, is thrilled to announce the signing of Son(g) of the Sun, Langa Mavuso.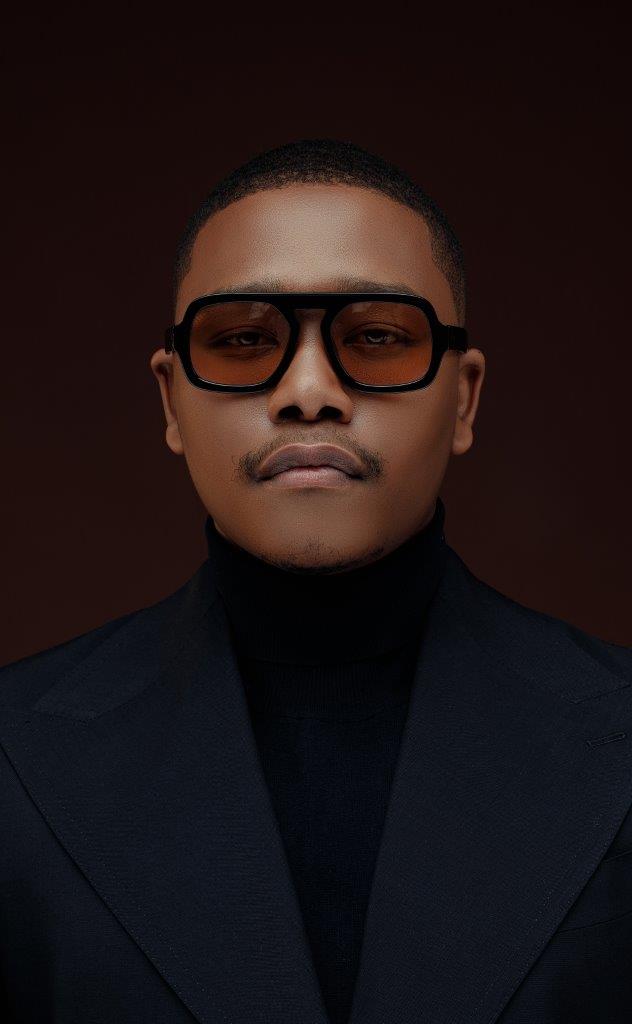 Formerly known as Dream Team Talent Management, Dream Team Africa (DTA) returns as part of the Matrix Communications Group (Matrix Group) founded by entrepreneur and seasoned marketer, Kgaugelo Maphai.
The pioneering brand management company, that has managed some of South Africa's great contemporary artists including TKZee; Khuli Chana and Thembi Seete believes the Sunday Blues crooner has both the talent and work ethic to conquer the rest of the continent and the globe.
"Dream Team Africa, which I co-founded with my former partner Refiloe Ramogase in 2009, remains committed to pioneering and building sustainable careers for our amazing homegrown talent. We look forward to partnering with progressive brands that want to remain relevant and build affinity with consumers, through music in this evolving world," shared Maphai chairperson of the Matrix Group and director of DTA.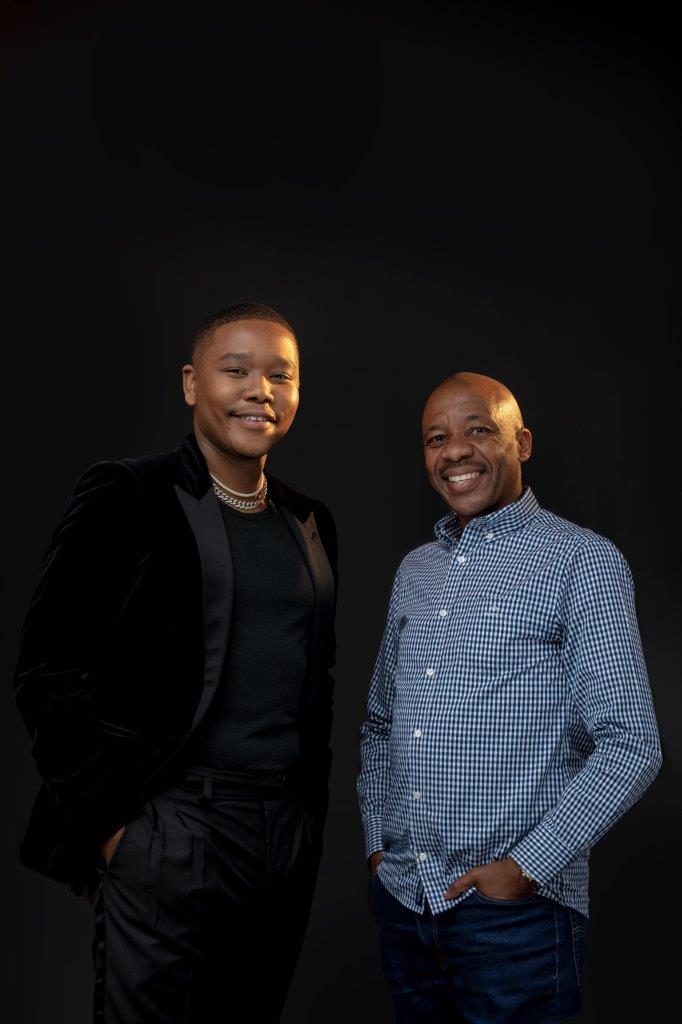 The company has brought back experienced operations manager, Nomthandazo Zulu and has appointed Ayanda Shabangu as brand manager.
Continued Maphai: "We are glad to be back in this space and extremely excited to be working with the super talented Langa Mavuso. We will remain a boutique agency as that has differentiated us from competitors and proven to be our winning formula."
This strategic partnership sees Dream Team Africa overseeing all of Mavuso's brand and commercial matters and will explore a variety of opportunities presented by this young, talented sensation. This enables Mavuso to focus on his sophomore album which is planned for 2022.
Recovering from the COVID-19 pandemic has been a challenge for the entertainment industry. Despite the relative constraints, Mavuso dipped his toes into post-lockdown waters and performed 6 shows at BKhz Gallery in Rosebank, Johannesburg to a sold out audience in August 2021. This was a perfect teaser for his upcoming tour planned for the last quarter of 2021.
"I'm excited to be joining Dream Team Africa. They have done incredible work in the past with artists that I respect and love said Mavuso.
"My hope is to create impactful and healing work that reaches multitudes around the globe, while representing the continent through music and art. I'm excited to execute some wild dreams and reach new heights. We are building something so special together".
As the country and continent's most promising inheritor of R&B and Afro-Soul, Langa Mavuso's trajectory looks brighter than ever!