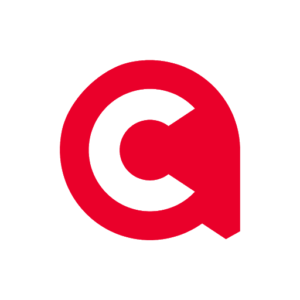 The ACA, the local organising partner of the global Effie Awards and host of the Effie Awards South Africa, is conducting a review of the Events and Sponsorship Supplier for the upcoming 2022 Effie Awards South Africa Programme.
Prior to the RFP being issued, the ACA will be shortlisting suppliers and invites all interested parties to respond to a Request for Information (RFI) as issued.
It is important to note that companies will be required to, among other others, meet the following gatekeeper criteria:
Minimum Level 2 B-BBEE accreditation
Be in good standing with the Department of Employment and Labour and registered with the Compensation Fund
Have a current and valid Tax Clearance Certificate
Provide a portfolio of work completed or electronic link for same
Companies that do not meet these minimum requirements will not be considered for the shortlist of suppliers.
Interested parties are invited to request further information or pose questions by sending an email to effieawards@acasa.co.za should anything not be clear. All queries must be in writing and only those submitted via email as noted above will be responded to.
Please click on this link to access and download the RFI – https://bit.ly/3mzykn1
Closing date for submissions is Thursday, 14th November 2021
For more information visit the Effie Awards South Africa website at www.effieawards.co.za or visit www.acasa.co.za.