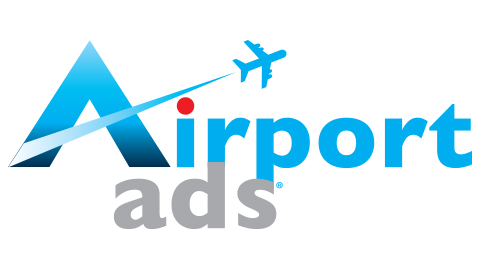 Airport Ads® has implemented a highly visible, targeted, national campaign for Telkom's Free Me offering.
With the primary target consisting of business and leisure travellers, the creative appears on strategically placed static sites across various regional airports – Lanseria International Airport, Bloemfontein Airport, Upington, George, East London and Port Elizabeth – which are regularly frequented by this audience.
Modern business travellers and tech-savvy passengers view travel as a necessity, not just a luxury. They fly regularly for both business and leisure and are highly perceptive to advertising within airport precincts. In fact, research shows that they expect to see B2B advertising within this environment*.
While they experience high dwell times in airports, travellers engage with both static advertising and their mobile phones. The Telkom creative encourages this audience to go online and find out more through a call to action that reads: search Telkom FreeMe. The result is a campaign that is visible, engaging and highly effective.
To communicate your brand message to a captive, upper LSM audience of purchase decision-makers, contact airportads@provantage.co.za or go to www.provantage.co.za/Airport-Ads or connect @AirportAds_
*Sources: HVS Global Hospitality Services 2013, Marketing interactive 2015, Financial Times 2014, Airport Trends 2014, The Power of Influence 2013, Reuters 2014, Luxury Society 2014. Traveller Insights 2013.