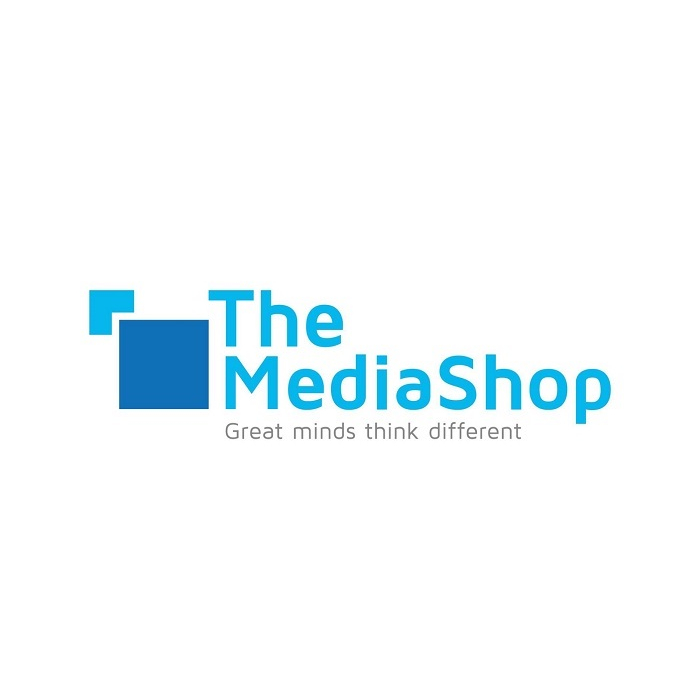 The MediaShop's Johannesburg MD, Kgaugelo Maphai, has announced the appointment of Gareth Grant as Business Unit Manager to head up the Nedbank account.
 "We're delighted to have Gareth on board and we're already seeing the positive impact and attitude he has been displaying in the few short days since he's been with the team," says Kgaugelo. "He has experienced both the agency and client side of media and brings with him a fresh perspective on managing a financial account."
 Having joined the advertising industry in 2005, Gareth quickly made a name for himself in the industry. As a newbie he was invited to guest lecturer at the AAA during 2006 and 2008, providing unique insights into his first impressions of the workplace. From his humble beginnings at UM as a media planner, Gareth quickly proved his worth over the next few years, landing a great opportunity as Senior Media Strategist at FNB, a position he held for four years before joining The MediaShop team.
With active involvement on the AMASA committee in previous years and with two Roger Garlick Awards under his belt, Gareth has a keen eye for great pioneering media ideas and how to implement them.
Gareth adds: "I'm very grateful to have had the working experiences I've had leading up to this point because I've been able to get a good sense of managing a client both from a business sense and from a media point of view," he says. "The financial world is an extremely competitive category and I'm looking forward to getting stuck in to see where our team can elevate Nedbank's business even further."
For more on The MediaShop visit www.mediashop.co.za, like them on Facebook: The MediaShop or follow them on Twitter @MediaShopZA